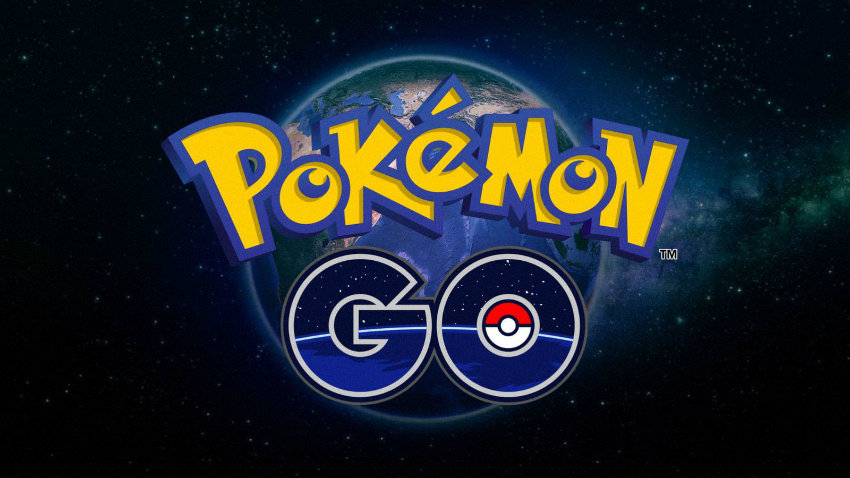 Hey Pokémon GO trainers! So, if you haven't heard yet, Critical Hit has teamed up with the fantastic folks over at Gautrain, who've likewise partnered with the National Zoological Garden, to combine our love of video games with their passion for nature.
We're running a massive event from 14 – 28 December, with stands from our awesome friends at Megarom, Nintendo, PlayStation and Xbox, to show off the latest and greatest in video games.
We would be remiss however, if we didn't host something specific and super special just for Pokémon GO. On 22 December, we'll be giving away a total of FIVE Pokéball Plus accessories to all the Pokémon GO players that come join us for the day. Here's what you need to do
Take the Gautrain and bus to the Pretoria National Zoological Garden on December 22, collect a wristband from the promoter at the Pretoria station, and you'll get free entrance to the Zoo. We'll be hanging out at the Flamingo area between 09h00 and 10h00 to get your registrations. Here's what we need for you to take part: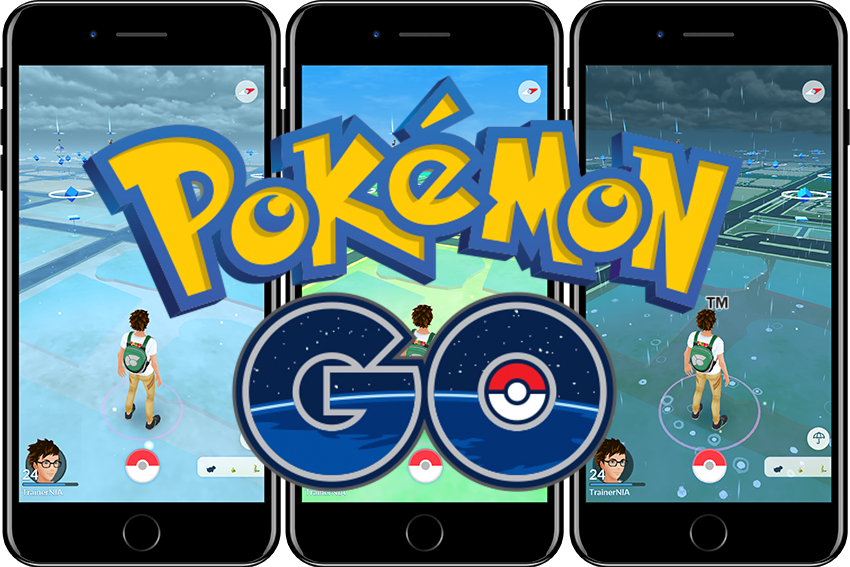 Your name
Your Trainer Name
Your contact information
The following details from your Pokémon GO account:

How many Pokémon you have collected (show us your Collector Badge)
How much stardust you currently have
During the event, we'll have lures at as many Pokéstops that we can, so you can catch as much as you can! At the end of the event, the following Trainers will each win a Pokéball Plus accessory: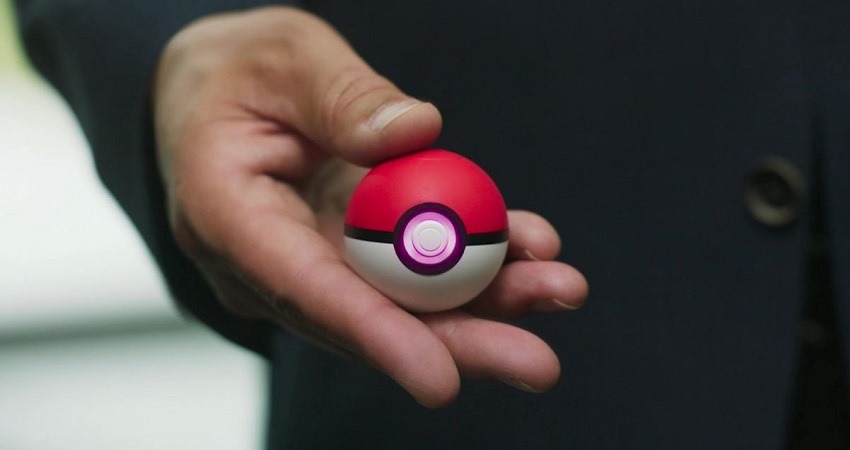 Whoever caught the most shinies
Whoever caught the most Pokemon
Whoever accumulated the most stardust
But if you're just there to have fun, we'll still be putting your Trainer name in a lucky draw to win one of the Pokéball Pluses! As an added bonus, and if you're lucky, you might spot Pikachu lurking around the Zoo. If you spot her, and you give her your Trainer name, you'll go into a second draw for the Pokéball Plus!
So that's all you have to do in order to win one of the hottest accessories for our favourite game. Oh, and read the fine print, of course. Stay safe trainers, and we'll see you at Pretoria Zoo!
Last Updated: December 12, 2018