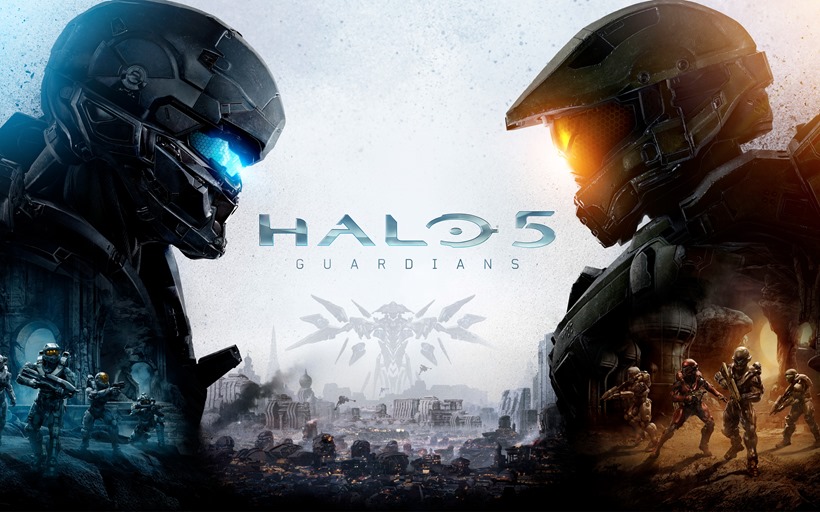 It may not have the fan following locally that it does in MURICAH, but I still love me some good ol' Halo action. Fast-paced, old school and still a ton of fun, Halo is the last of an old breed.
That old breed is getting a much-needed overhaul this year however, in Halo 5: Guardians. More guns! Co-operative play! Actual gun-sights! Exclamation marks! Muse! Wait, what? Here's the launch trailer for the game.
Not long to go now, as Halo 5: Guardians has managed to go gold in time for its October 27 release. And we all now how much I love goooooooooooooooold, mishter Powersh. By the way, Halo 5: Guardians looks like a biggie. 60 gigglebytes worth of data to be exact, so good luck if you're planning to get the game digitally.
Last Updated: October 12, 2015