It's kind of a battle royale? But also not a battle royale? Whatever you want to call it, I'd be lying if I said it doesn't look super cool.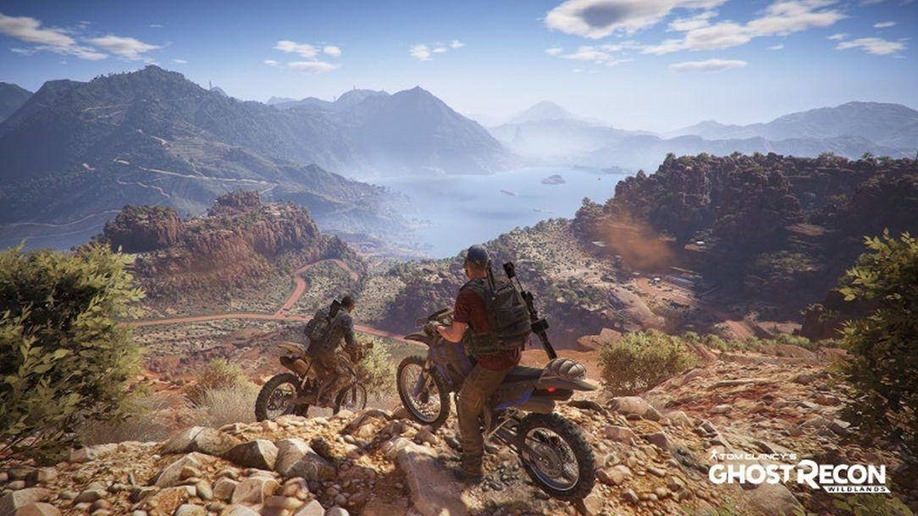 Ubisoft has earned a reputation for being incredibly supportive of the games following a rather disappointing initial release. While Ghost Recon: Wildlands was received with a, "Yeah, it's alright" response from nearly everyone, the developers have done stellar work in updating the game and providing players with new content to continually delve into. Mercenaries will be the next major game mode added to the tactical third-person shooter and while it sounds like it's lifting a lot from the battle royale genre, it sounds like it's doing just enough to set itself apart from the competition.
Players will start out in random locations on the map with nothing but a melee weapon and given one goal: Escape. You don't have to kill anyone else, you just have to call in an evacuation chopper and make it out alive. The game is split up into three phases: Recon, Helicopter Deployment and Extraction or what I normally call a trip to the dentist. You'll have to scout around for recon beacons and choose what to scan for, the options being the location of decent weapons and armour, the position of a vehicle or the position of other players (for a brief amount of time).
Every time a recon beacon is used, the location of where the helicopter will land will grow smaller and smaller. Once you've used three beacons, the helicopter will be sent out and all players will be made aware of the exact landing location. Once your escape vehicle has touched down, squads will have to hold the position for a certain amount of time before they can successfully extract.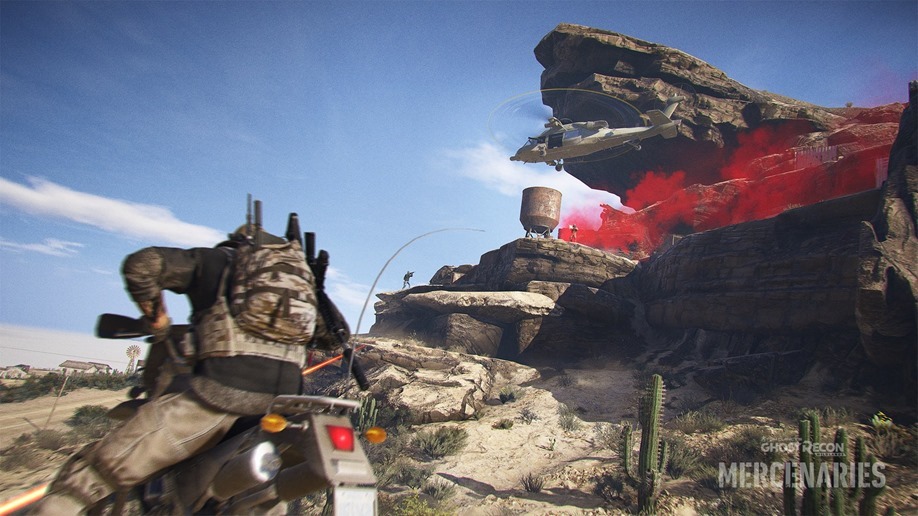 With the colossal open world of Wildlands and the freedom many of the unique gadgets and weapons allow for, I can see some truly cinematic, satisfying matches coming out of Mercenaries. It's also nice to see Ubisoft still offering new content in Wildlands despite the announcement of Ghost Recon: Breakpoint. If ever there was something to make me finally cave and buy Wildlands, this game mode sounds like it could be it.
Last Updated: July 18, 2019