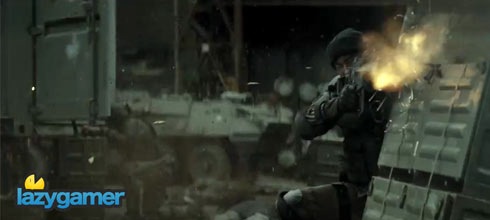 In case you didn't know, Ubisoft have recruited some serious Hollywood talent to create a Ghost Recon short film that is looking might sweet.
The short film will be releasing later in the year, but for now we get to see the first footage released in the form of a short teaser trailer. I really love what they have been doing with the Ghost Recon series lately in terms of these little films, so I can't wait to see what they deliver when the short film releases in all its gritty glory.
Hit the jump for the trailer.
Last Updated: July 27, 2010