The new beta will be showcasing content that wasn't available in the closed beta and offer plays another even more to do on Auroa.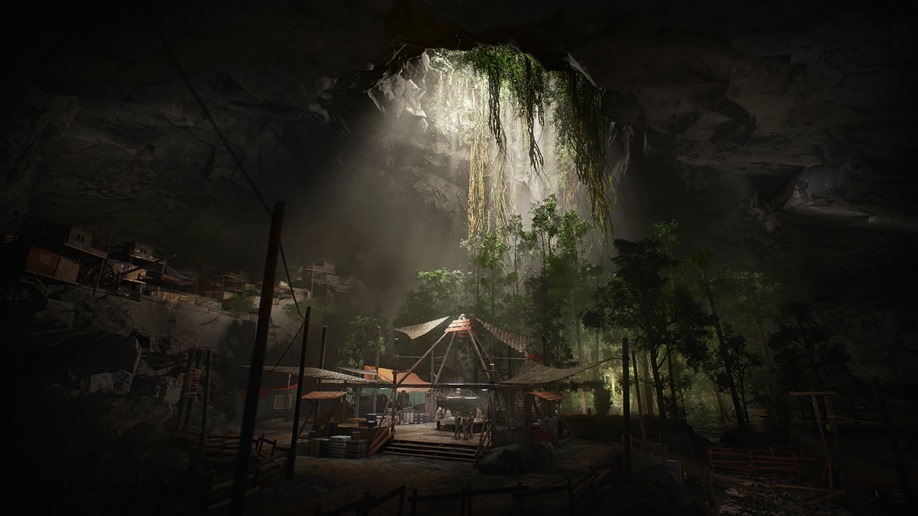 Following on from the closed beta of Ghost Recon: Breakpoint a couple weeks ago, Ubisoft is opening up the doors of the testing lab to the public domain and offering anyone who missed the last beta a chance to test out Breakpoint. Going live on 24 September, players will have access to the all the available content of the previous beta as well as three new main story missions and two more regions to roam around in: New Argyll and Infinity, bringing up the explorable region count to six from the Closed Beta's four.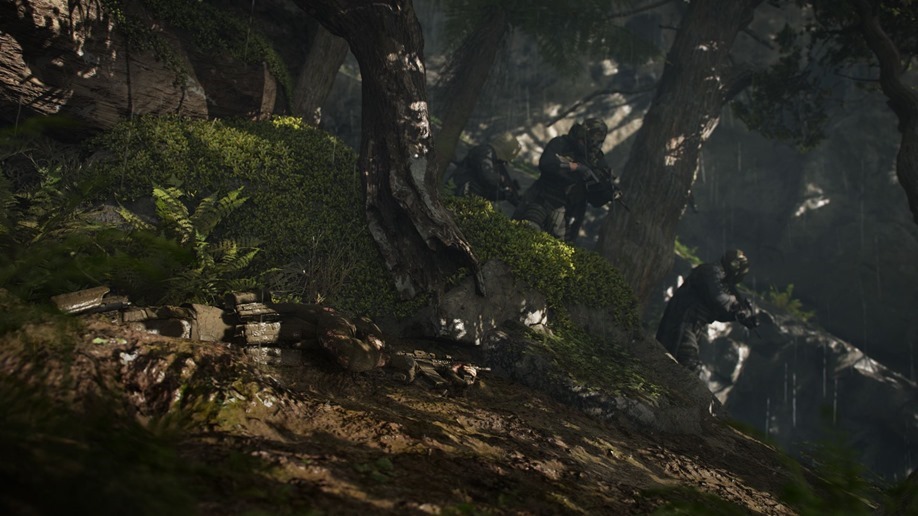 In terms of PvP content, players will have access to the competitive mode Ghost War, a 4v4 Elimination style game mode that will see players attempting to take out the enemy team in various arenas. There will be four different maps to play Ghost War om, including Harbour, PMC Camp, Cold War Bunker and Port. No points were awarded for particularly clever names choices on that front. Given the close proximity to the Closed Beta I can't imagine much work has been done on the game's less than optimal performance but anyone who's keen to dip their toes back into Breakpoint can look forward to next week.
Alongside the news of the Open Beta, Ubisoft also released a new trailer for the game. It has Lil Wayne in it. I'm not sure what else to say about it other than we're currently living in a post-ironic, post-modern Hellscape of our own creation and there is nothing we can do to flee from it. You can give it a watch up above, it's honestly not the worst trailer but does little to show off what the actual game will be like.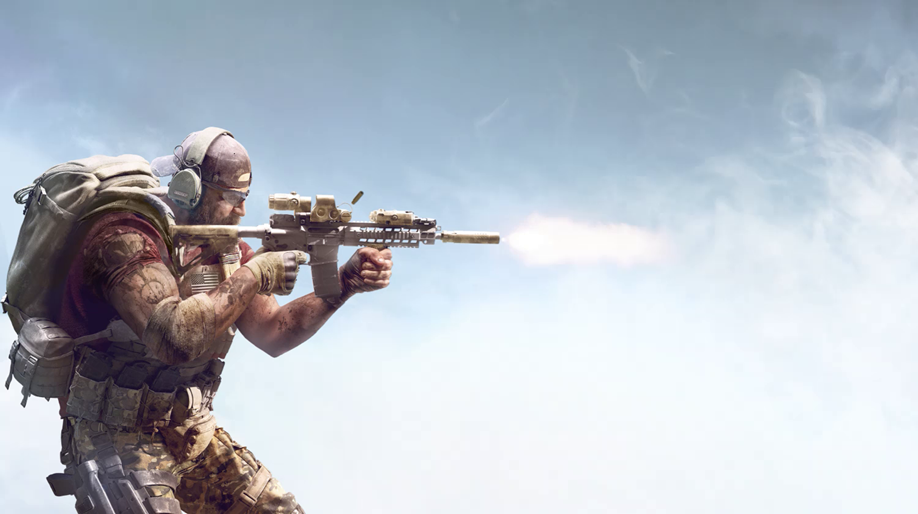 I've been largely unimpressed with Ghost Recon: Breakpoint as I found the beta to perform terribly, have all kinds of terrible writing, and a really messy menu and UI set up, although a lot of other people seemed to enjoy it. I'm hoping that Ubisoft does something to fix Breakpoint but at the end of the day, I also just think it's not a game for me.
Last Updated: September 19, 2019