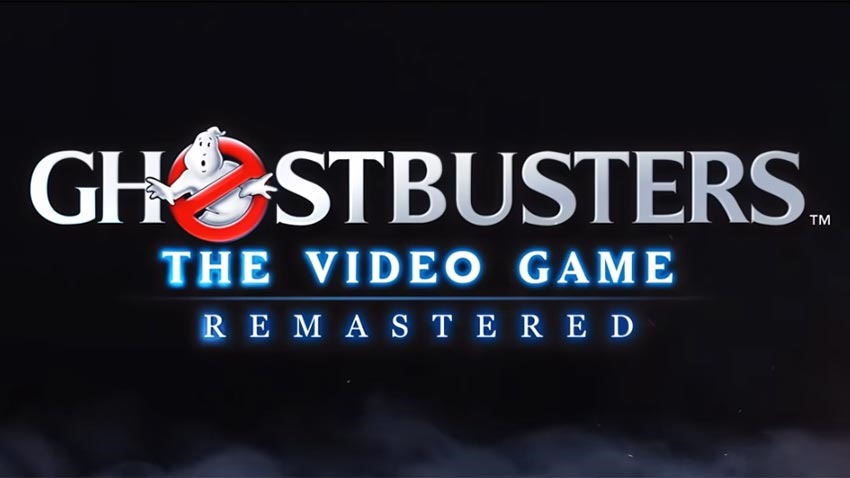 Are you troubled by strange noises in the middle of the night? Do you experience feelings of dread in your basement or attic? Have you or your family ever seen a spook, spectre or ghost? If the answer is "yes," then don't wait another minute. Pick up the phone and call the professionals…
GHOSTBUSTERS!
The rumours are indeed true! One of the best movie video games of all time from the last generation of consoles is now poised to be the best movie video game of this generation as cinema's greatest paranormal investigators aren't just ready to believe your claims of wild poltergeist activity. They're actually here to save the day. So who you gonna view on YouTube? These guys!
There's no official release date yet, but for anyone who wants to know why bustin' makes me feel good, you can expect Ghostbusters the Video Game Remastered to be out sometime in 2019. We got one!
Last Updated: May 30, 2019