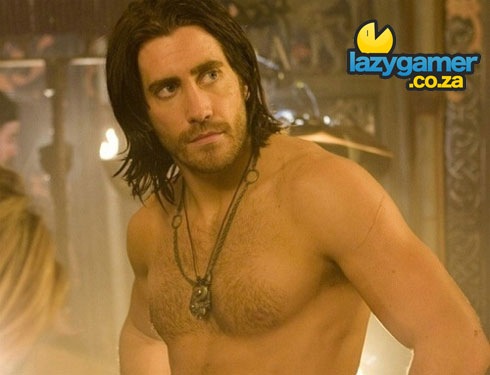 Local blogger Pfangirl has put up her latest Girlz 'N' Games comic, this time centering on the new Prince of Persia. The film or the new game – your choice. It's a look in to the effects of alcohol, bravado and probably Jake Gyllenhaal's bare, barely Persian chest on bedroom role-playing antics.
I tried to instigate a bit of geeky bedroom roleplay of my own once. Just the once. I dressed up as Ben Kenobi, fully prepared to show my lady the power of my force. Unfortunately, it seems my lightsaber just wasn't big enough.
Sexy! Comic after the jump.
Click to embiggen!
You can read all sorts of geeky chic – film, comics, games etc from Pfangirl over at her blog.
Last Updated: June 2, 2010