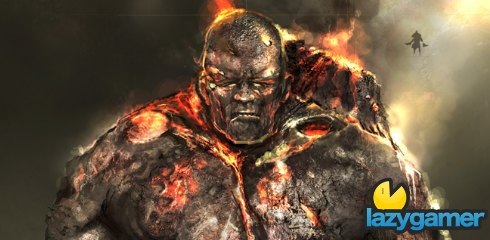 God of War 3 is now available to pick up at all good shops and if you have a PS3 there really isn't any good reason for you to not get it.
However if you are still not convinced by the all round great reviews and exceptional feedback then Sony has released a final launch trailer for God of War 3 which can be found after the break.
It's awesome.
Sex, Violence and passion.. what more could you want from a game?
Last Updated: March 17, 2010