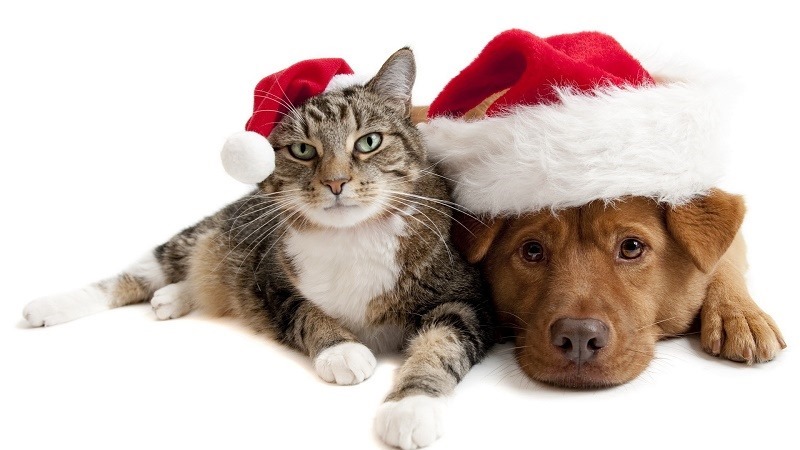 We've hit December, so you know what that means, right? Michael Bublé and Boney M songs in the malls, loud and on loop, all day, every day! Good thing I've not ventured to a store in months. Thank you online shopping, you truly are the perfect Christmas gift!
Best Stories
Look, No Man's Sky wasn't the best at launch, but at least Hello Games are trying. They dropped the "Foundation Update" this week, and it features a plethora of excellent, meaningful content for the space explorer.
Final Fantasy XV finally launched this week. What's even better is that the critics all seemed to like it. If you find yourself short the cash to buy your own copy, don't worry, we're giving one away. It's not just the disc up for grabs mind you, but the whole collector's edition. Hell, that's not all – we're also giving away a special BB-8!
If you've got no real plans this weekend, good, because Titanfall 2's multiplayer is completely free to play for the next couple of days. Go on, try it out – apparently (according to everybody who's played the game) it's excellent.
In other EA news, Battlefield 1 is getting South African servers in 2017. Awww yiss, goodbye lag!
Worst Stories
Is it game over for Skylanders? Parents around the globe are probably screaming "oh thank we sure hope so," but the children? Man, I hope it isn't true for their sake.
I'm sorry, but I just can't believe this. Counter-Strike Global Offensive now has cosmetic gloves? Holy hell Valve, are you not already making enough cash dollar?
If you're a fan of Battlefield, it may sadden you to know that EA aren't making another for a couple of years. It's a smart move though I think. At the very least, there is a new Battlefront coming next year, and it's going to be better than the original supposedly.
Random Stories
You know what I'd totally BUY BUY BUY if I had $150 lying around? The Overwatch Reaper statue of course. It's beautiful!
You know what else is beautiful? This Batman V Superman Black Chrome Armoured Batman that Darryn got his grubby paws on earlier in the week. Rumour has it that he cuddles the statue each night. I don't blame him – just look at how super sexy it is!
You know what else is beautiful and that I would totally buy if it ever hit retail? Genji's arsenal, as reproduced by Man at Arms. Ryujin no ken wo kurae!
In other Overwatch news, are Ana and Reinhardt lovers? Is Pharah their daughter? This theory seems to believe so.
Editorials, Previews, and Reviews this Week
MSI GTX 1050Ti Review
Sony Xperia XZ Review
Here's what critics think of Final Fantasy XV
Until Dawn: Rush of Blood review
Picross 3D: Round 2 review
Super Mario Maker 3DS Review
Pokémon Sun and Moon Review
Arkham VR review
Is Darryn Batman?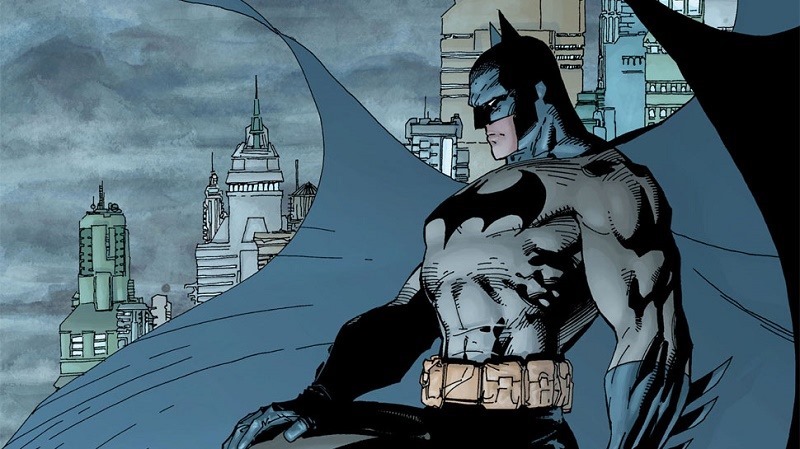 The new streak continues!
Nite Owl of the Week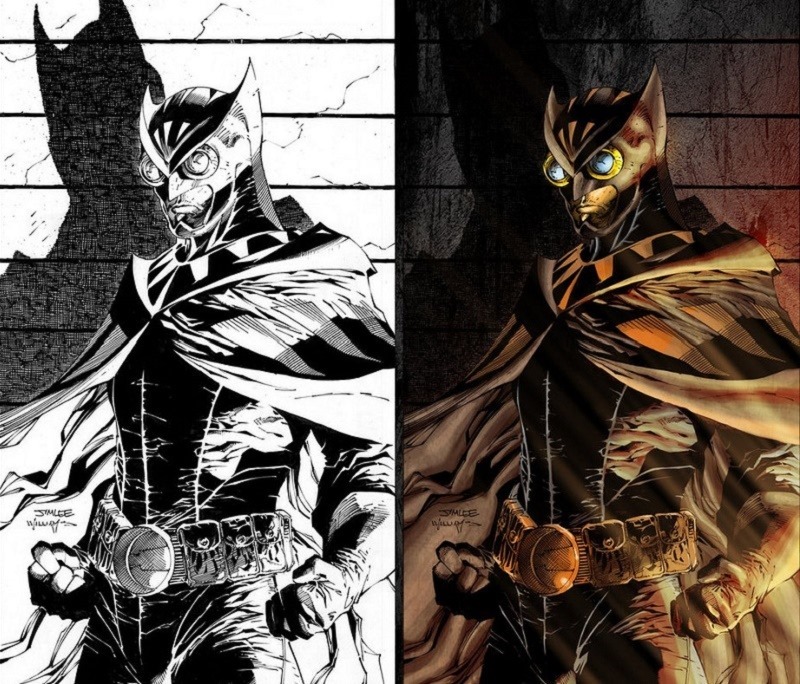 Well well well, look who it is. Why, it's Darryn, again! Seriously, could one of us have the award at some point please?
Header of the Week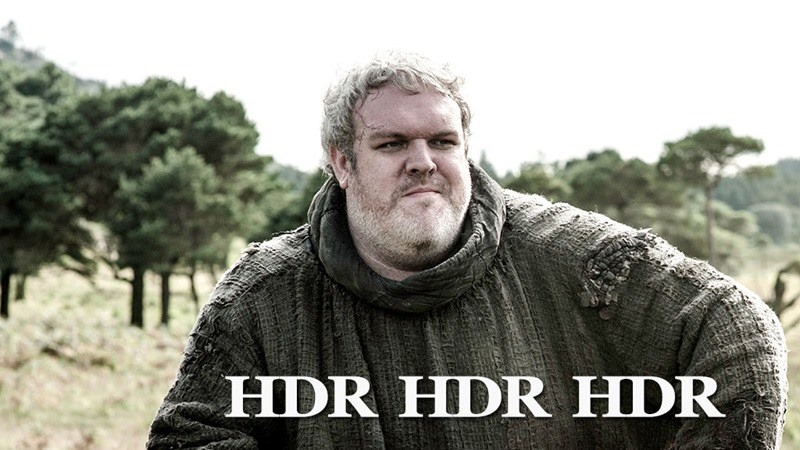 Geoff's header for his "These are the games that support HDR on the Xbox One S and PlayStation 4 Pro" article is just pure genius. Hodor! Hodor! Hodor!
Most Comments
We're giving away a Final Fantasy XV Collector's Edition – something that got many of you talking. That article alone garnered a very respectable 146 comments!
Comment of the Week
A new map called Oasis found its way into the Overwatch PTR this week, so I decided to use the band with the same name as a header. Original Heretic made me giggle with his comment:
Oasis map? So….there are times when you try load it up and it just won't appear because it's drunk or sulking or just being a dick?
I do believe  the map isn't prone to those issues. As for Oasis itself, well…
Bonus Premium Content
I would totally watch this.
This is 1.5 hours of WTF.
(Header)
Last Updated: December 2, 2016