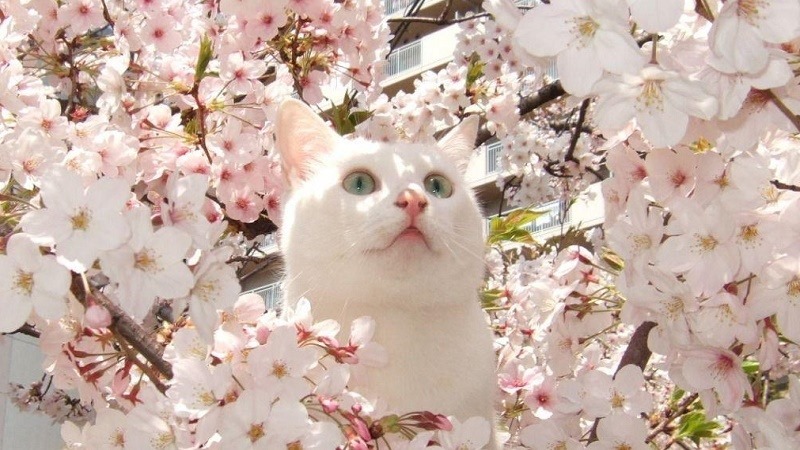 Holy hell I'm glad it's weekend. I've actually been pretty productive over the past few days, so I'm looking forward to a nice long stretch of doing absolutely nothing! What about you? What are your plans for this weekend? Something springy I'd imagine? Or the usual, indoors and playing ALL of the games?
Best Stories
Bravado Gaming's Dota 2 and CS:GO teams are going to China
The Witcher 3 Game of the Year Edition is out now
Are you prepared to win a World of Warcraft: Legion Collector's Edition?
Looks like supporting in Season 2 of Overwatch isn't going to suck after all
September's PlayStation Plus games include Journey, Lords of the Fallen, and more
Budget Build guide for 1080P gaming: Doing much more for less
Thirteen years after launch, EVE Online is going free-to-play
We're giving away a R1000 Raru voucher compliments of Cadbury Dairy Milk Bubbly
Worst Stories
35% of PC gamers pirate, suggests PC Gamer survey
Blizzard suffers DDoS attack after smooth World of Warcraft: Legion launch
Konami has no plans to ever actually finish Metal Gear Solid V
EA kills hope for a Mass Effect Trilogy remaster [updated]
Random Stories
People are getting refunds for No Man's Sky regardless of time played
What Thor Was Doing During Captain America: Civil War
Pokémon Go data mining reveals more hints on trading and Legendary Pokémon
An absolute beginner's guide to World of Warcraft
Work Avoidance – Serena Match Point
Play this Super Mario and No Man's Sky mash-up while you still can
Interesting new voice lines have popped up on League of Legend's PBE
Reviews this Week
Deus Ex: Mankind Divided Review – Praxis makes perfect
Gunnar Computer Eyewear reviewed – Can eyewear help alleviate headaches?
Assetto Corsa Review – The Wheel Deal
iPad Pro 12.9 and Apple Pencil Review – iPablo Picasso
Livelock review – Controlled Chaos
Is Darryn Batman Forever?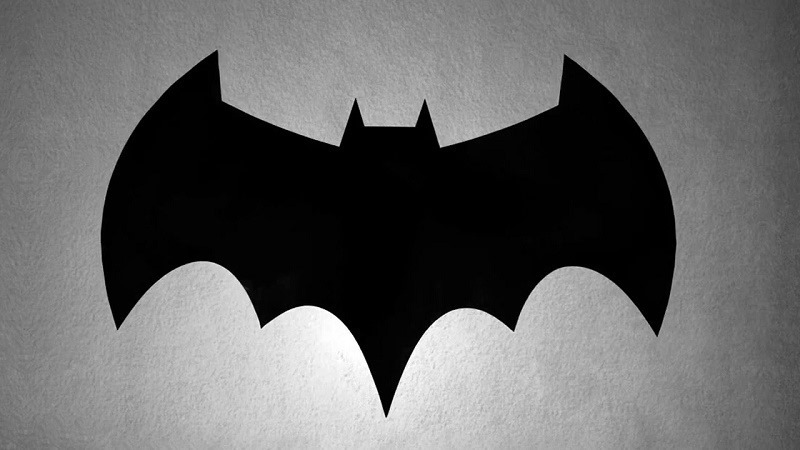 Darryn took a day off this week, and he's STILL Batman! It's like he's not even trying anymore.
Owlman of the Week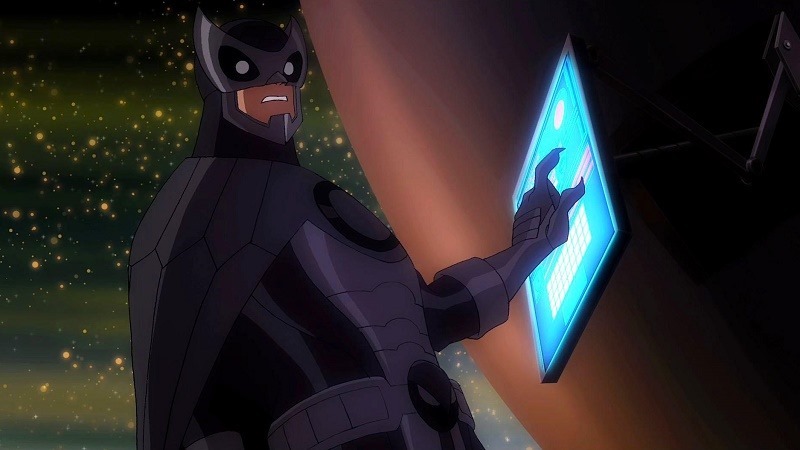 Owlman this week is… Craig Risi? WHAT! He wrote like, two articles or something. Damn this broken formula!
Headers of the Week
I couldn't decide which header was better; the tried and tested Dawson cry face for no Mass Effect Trilogy remaster, or Darryn's Metal Gear Solid V photoshop which promises a zefinitive experience. You be the judge!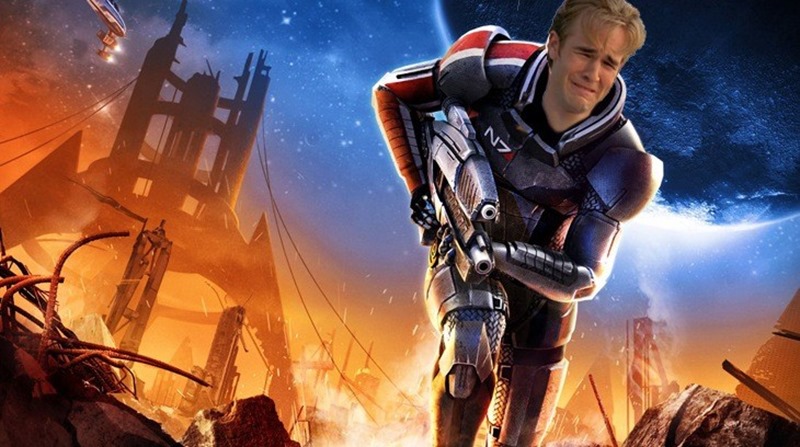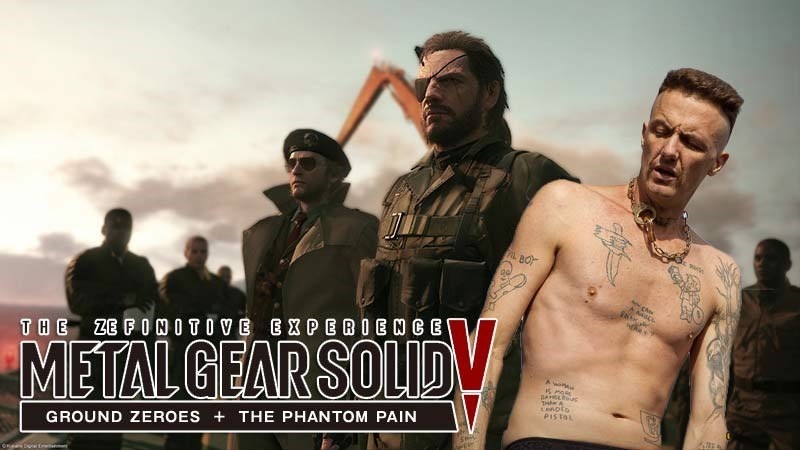 Most Comments
If you ever want to get people talking, just mention Mass Effect. Geoff's piece (which has since been updated) on EA killing hope for a trilogy remaster got a whopping 124 comments!
Comments of the Week
Oh Trev, you master baiter, you. On the WWE 2K17 roster reveal.
Bonus Premium Content
Let's continue with the Don't Hug Me I'm Scared saga, shall we? DON'T TOUCH MEEEEEEEEEEEEEEEEE!
And now, for some of the best acting I've ever seen. Watch this…
And this…
(Header)
Last Updated: September 2, 2016