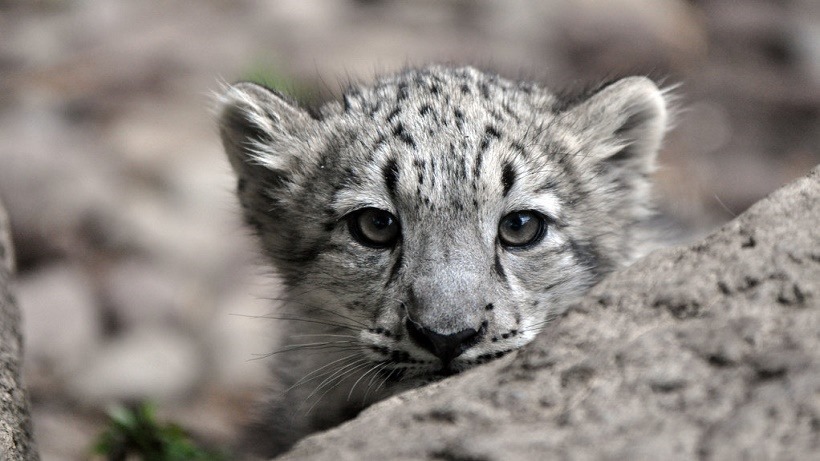 Listen, I'm in a rush, so please forgive me for this week's half-assed introduction. Oh my have you seen the time? Sorry, I need to go! [Ed note – Quit your excuses, cabbage!]
Best Stories
Hey! Want to win some Far Cry Primal goodies? What a coincidence – we just so happen to be running a competition. If you're the chosen one, please let me know. I will gladly take that cute woolly mammoth off your hands!
Ori and the Blind Forest is one of my all time favourite games. And you know what? It's getting a definitive edition next week, packed with extra goodies. PRAISE GABEN!
Lastly, Kariba is now on Kickstarter. It looks absolutely stunning!
Worst Stories
Uncharted 4 has been delayed AGAIN? I'm not even kidding… the game is now set for launch on May 10th.
Want your game to be showered with positive Steam user reviews? All it takes is $5. Urrrgh…
There's been nothing but drama in the world of Dota 2 over the past week or two. Seriously, you won't believe all the crap that's been going on at the Shanghai Major!
Random Stories
As much as I love my PlayStation 4, there's no denying that the Dual Shock has horrible thumb sticks. There is a fix thankfully, if you're willing to pry your controller open that is.
Need cash in a hurry to upgrade your gaming hardware? Best you take a look at Darryn's guide on selling organs. Could somebody please explain to me how a liver is more expensive than a heart? Also, why do I have stitches on my lower back?
I unboxed the latest orange box from Nerd Nab. Was there anything good inside? You be the judge…
Is Darryn Batman Forever?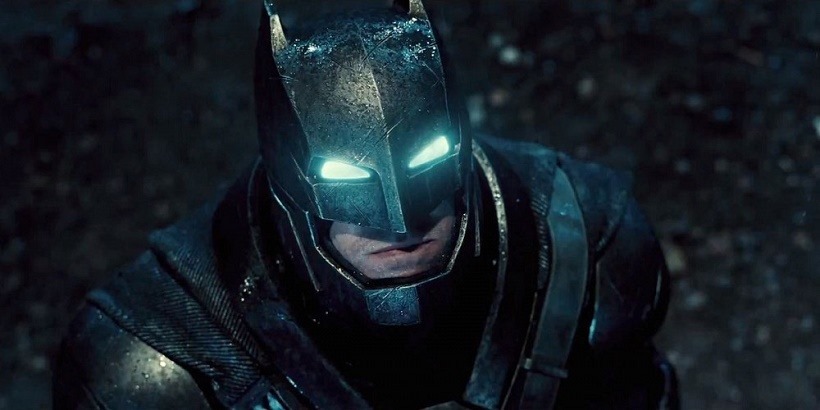 Yes. YES HE IS!
Header Image of the Week
Rose is getting rebalanced in Plants Vs. Zombies: Garden Warfare 2? Look at how excited Seal is to get a kiss!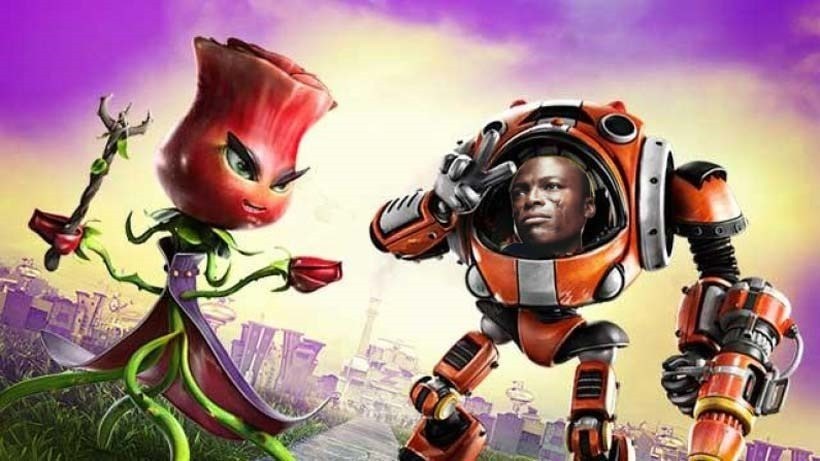 Worst Photoshop of the Week
All mine! It's not often I dabble in Photoshop. Would you, with talented folk like Darryn and Geoff running around? I'm quite proud of this poor piece though…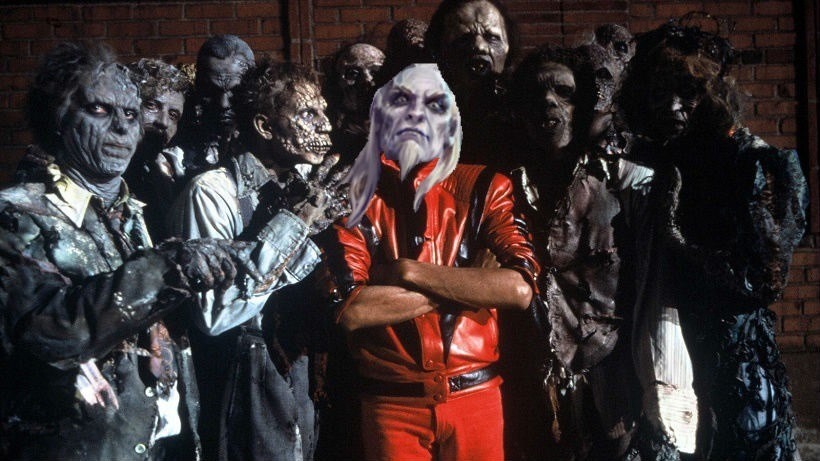 Most Comments
Kariba has made its way to Kickstarter. That got you all talking – that article has 189 comments!
Comment of the Week
Sometimes, opportunity stares me right in the face, and I completely ignore it. Thankfully, HairyEwok has my back. Here's what SHOULD have been my header image for my article on Xur, er, Xul releasing in Heroes of the Storm…
Hahaha, it would have been glorious.
10/10 photoshop!
Bonus Premium Content
Oh Gary…
And for those who haven't seen it…
(Header)
Last Updated: March 4, 2016