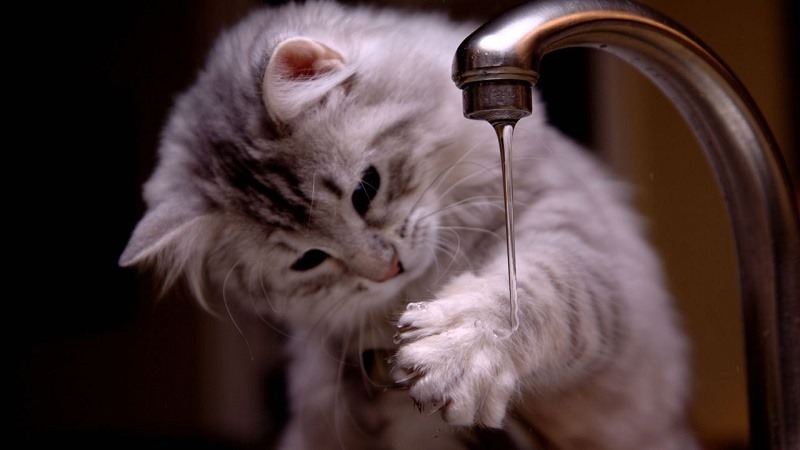 I love me some public holidays. We've had one this week already, and another is due soon, on the 9th of August. To all of you taking extra long weekends, be safe, and enjoy the time off!
Best Stories
There was some excellent news this week, the best of which was that Outlast 2 has been delayed. Looks like I won't need extra underwear until next year!
Worst Stories
Oh no, the fan-made Star Wars game got klapped with a cease and desist? I did not see that one coming at all! Overall, news wasn't too awful this week thankfully…
Random Stories
As is par for the course for Lazygamer.net, we had a crap load of random stories pop up this week. Did you catch em all?
Is Darryn Batman Forever?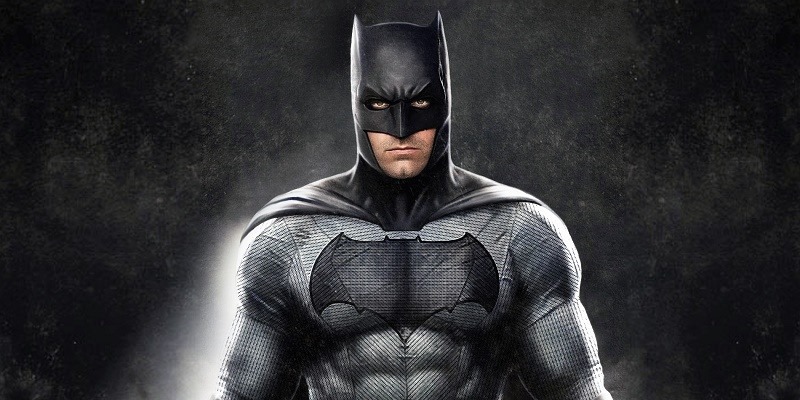 Obviously.
Al-Man of the Week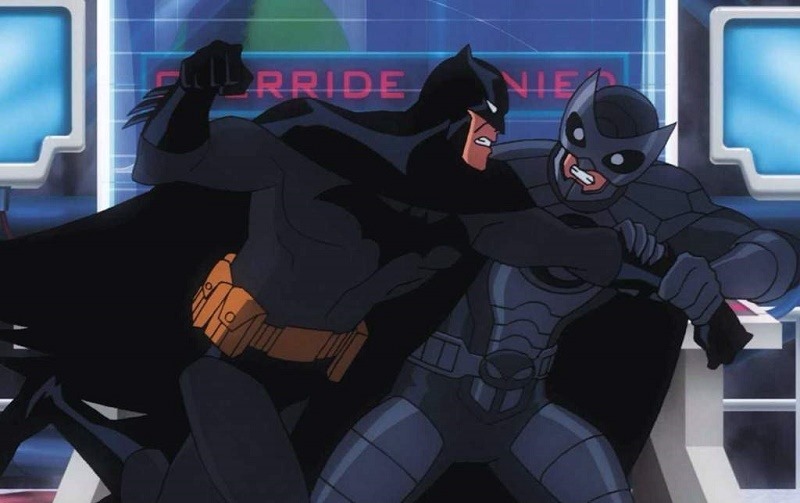 Alessandro was Owlman last week. After the article went live, I immediately regretted my decision to not refer to him as Al-Man. Well, seeing as he's the other caped crusader again this week, I won't let that opportunity slip by again!
Header of the Week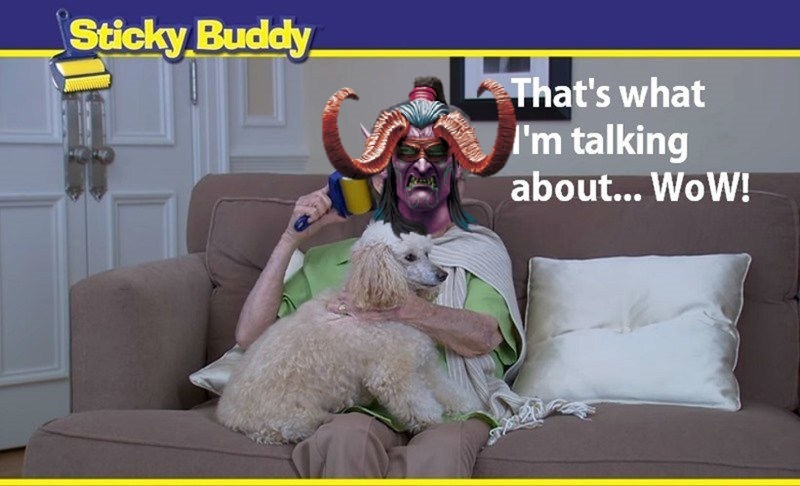 I'm claiming this award for myself this week, because, hey I write this article and I can do whatever the hell I want! Come on, how can you not appreciate this header regarding World of Warcraft: Legion's new Demon Hunter class being available soon? My Illidan Photoshop looks completely natural, right?
Most Comments
You may not see many No Man's Sky reviews before release? That got you all talking somewhat. That article garnered a respectable 61 comments.
Comment of the Week
I normally pick a comment not from today for this award, but I just can't let this one slip by. So, Pokémon are fleeing more frequently in Pokémon GO thanks to a bug? Generic ZA had the best response…
So are they re-branding it as Pokémon GONE?
They should! Oh, throwing this tweet here too because holy crap that burn…
Shots fired pic.twitter.com/z12chhQxjy

— Pokémon GO (@CatchEmAlI) August 2, 2016
Bonus Premium Content
I have not watched this video from Darryn just yet, so I'm not entirely sure if it's safe for life or not. Watch at your own risk…
Oh and I'm leaving this here because REASONS.
(Header)
Last Updated: August 5, 2016