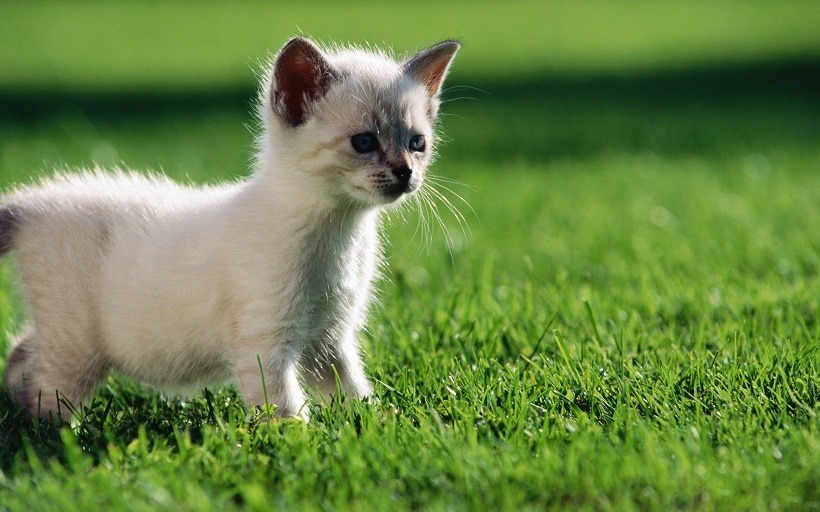 Hope you all enjoyed this shorter week, because it's the last we're going to have for a while. Dammit, can't we just make up public holidays so we can have the day off? I'd love to not go into work to celebrate something like pizza day, or cake day, or play games-all-day day.
Best Stories
Uncharted 4 is due soon. Keen to join Drake on his next adventure? Here, enter our competition, and maybe you can, for free!
Speaking of that new adventure game from Naughty Dog, what do we think of it? We'll have a review up soon, but here's some initial impressions from Geoff, who won't shut up about it and keeps making us all very jealous.
Moving along, fancy jumping back into Battlefield 4 or Hardline in preparation for the new game coming out later this year? Now is as good a time as any – EA are giving away DLC for both for free.
In local eSports news, nAv TV have announced the Mall Gaming Experience. It'll feature a whopping R150 000 prize pool!
Worst Stories
Those who pre-ordered the Oculus Rift, instead of receiving the VR device (due to shipping delays), got a nice dose of salt this week instead. Turns out that the headsets are coming to retail, even before those who coughed up the cash early have received their units. I don't know about you, but I'd be pissed!
A South African competitive CS:GO player received a VAC ban earlier this week. Even if Invert was using nothing more than a bunny-hopping script on a smurf account, this whole saga now has people up in arms.
Random Stories
You still unsure about hopping into the Overwatch open beta? Perhaps this video of Darryn getting schooled will convince you to give it a go.
Not a fan of golf? Yeah, it is a bit boring. What about Dangerous Golf though? That looks like a blast!
A leaked Watch Dogs 2 image surfaced this week. Zoe put her detective goggles on and broke down 10 things that could be learned from it.
Lastly, I unboxed the April/May edition of Nerd Nab. What was inside? Here, see for yourself…
Is Darryn Batman Forever?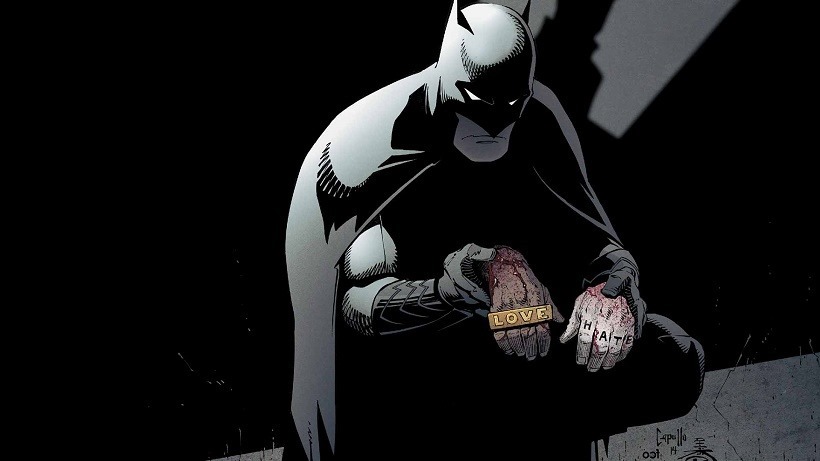 Yes.
Header Image of the Week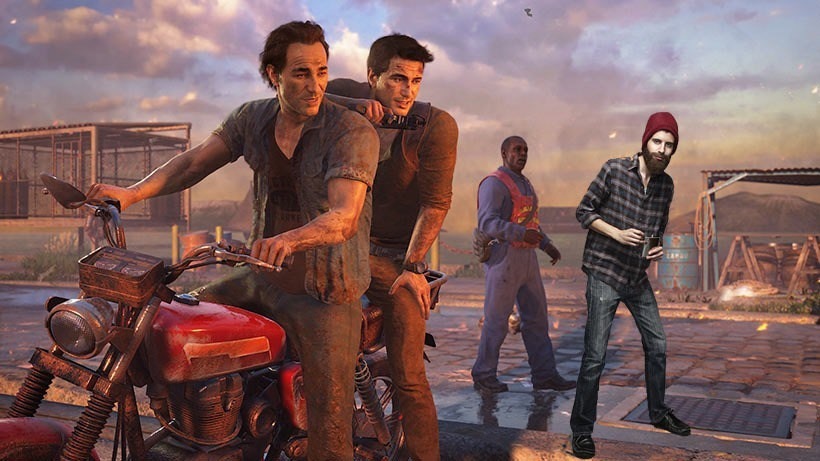 Uncharted 4 can be played with filters on? Wow, that's so hipster!
Most Comments
Damn, you all must really want that special edition of Uncharted 4. That article raked in a very respectable 89 comments this week.
Comment of the Week
Look, I know it's a comment from Hammersteyn again, but this was just to excellent to ignore. So why are people disliking the Call of Duty: Infinite Warfare trailer? This Gif perfectly sums up what Activision are doing…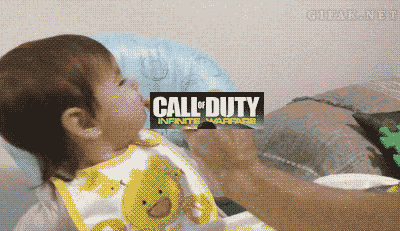 Bonus Premium Content
Ever wondered what cats do in their spare time?
(Header)
Last Updated: May 6, 2016