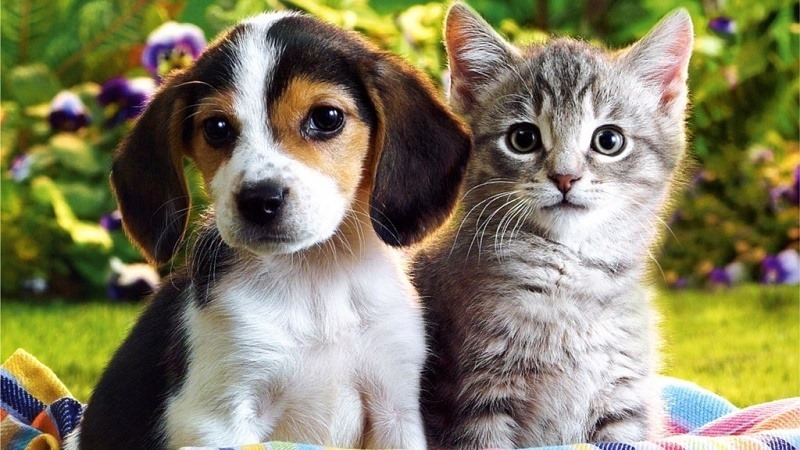 Happy rAge weekend everybody! By the time you read this, we'll all be melting in the pizza oven of death, or as Alessandro so aptly put it, "the giant armpit of doom". Be sure to find us and come say hi before we die!
Best Stories
Digital gaming grossed $6.1 Billion in August
Final Fantasy XV's car radio will contain tunes from across the entire franchise
Steve Aoki invested in eSports
Reminder: KWESE Sports R100k ACE FIFA tournament takes place at rAge
Pokémon GO is finally available in South Africa
Company of Heroes has joined forces with Humble Bundle to celebrate its 10th anniversary
Heroes of the Storm's new Brawl mode is launching soon
Ubisoft confirms Beyond Good and Evil 2 is in development
Worst Stories
Digital Homicide's case against Steam Users has been dismissed
Five Nights at Freddy's: Sister Location may be delayed because it's not "kid-friendly"
Gravity Rush 2 sinks into January, further shrinking PS4 exclusives this year
Random Stories
The Nintendo Mini makes nostalgia look better than ever
Niantic Labs are being taken to court by the Netherlands over Pokémon GO
The original Xbox controller was "embarrassingly enormous" says its co-creator
Pokémon GO continues to bring in $2 million a day
Have cosplay Patreons become a backdoor for porn? (NSFW)
Five reasons why we're massively excited for Mafia III (Sponsored)
Paul 'ReDeYe" Chaloner weighs in on South African eSports
The history of Mafia Games (Sponsored)
Looks like Overwatch will be getting Halloween-themed loot
Reviews and Previews this Week
NBA 2K17 Review – Full Court Pres
Hands on with Call of Duty Modern Warfare Remastered–Campaign
PlayStation VR Review Round-Up
Paper Mario: Color Splash review – Paint and gain
Gears of War 4 Review – Rise of the Fenix
Gears of War 4 review round-up
PlayStation VR launch line-up review round-up
Is Darryn Batman Forever?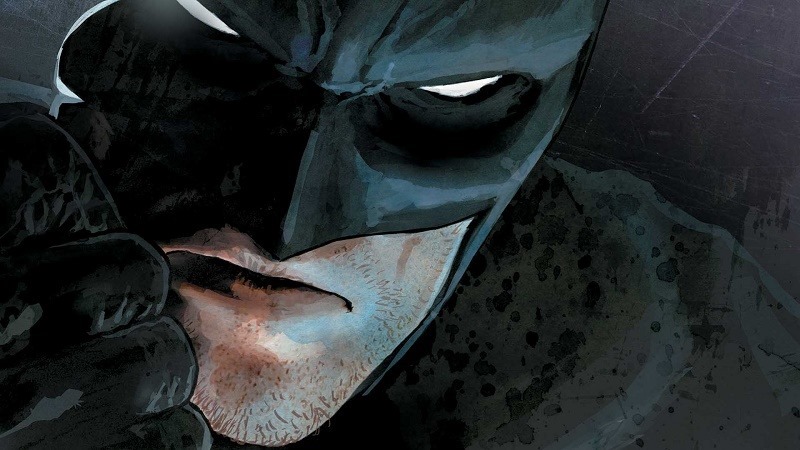 But of course. Darryn is so confident in his Batman ability this year that he's not even cosplaying as the caped crusader at rAge for a change!
Nite Owl of the Week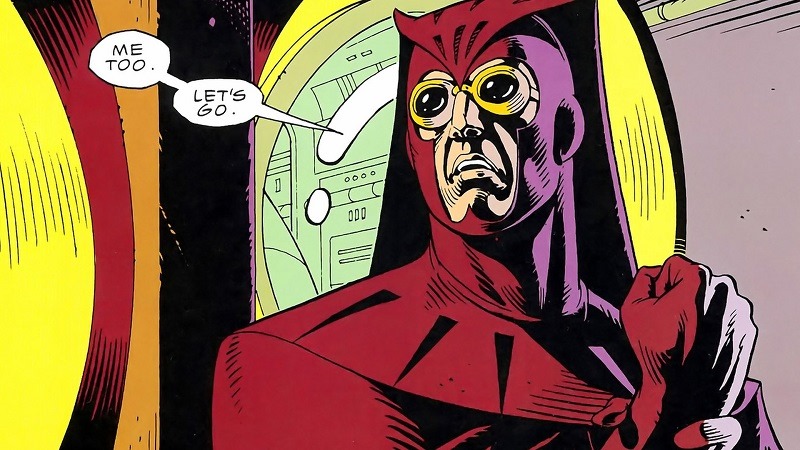 Your Nite Owl this week is Craig Risi. The magical formula has deemed him worthy of this honour!
Header of the Week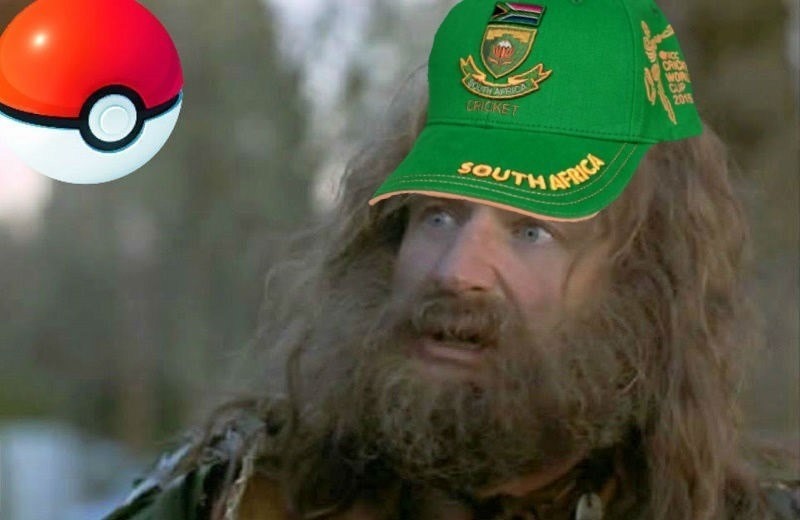 Picking my own picture for Pokemon GO finally arriving in South Africa as header of the week? OMG HOW UNETHICAL! Actually, I have Darryn's official stamp of approval for this magical photoshop, so it's all good, right?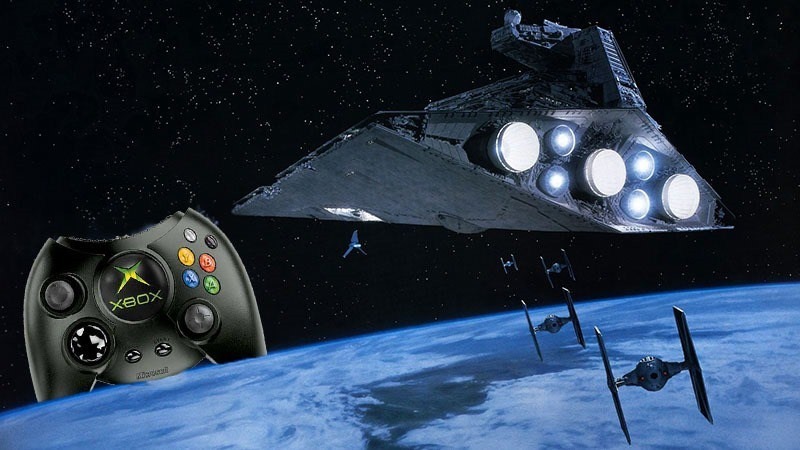 Darryn definitely gets an honourable mention for his magical Xbox controller header though. It was that big, right?
Most Comments
Have cosplay Patreons become a backdoor for porn? That's a topic that got you all talking for sure. The article garnered 58 comments!
Comment of the Week
My favourite comment this week came from none other than our favourite "upvoter of ALL the things", Hammersteyn. Regarding Digital Homicide's case against Steam Users being dismissed:
"Digital Homicide committed Digital Suicide :P"
Oh you!
Bonus Premium Content
Here's an oldie, but a goodie.
And of course, some WTF from Darryn.
(Header)
Last Updated: October 7, 2016