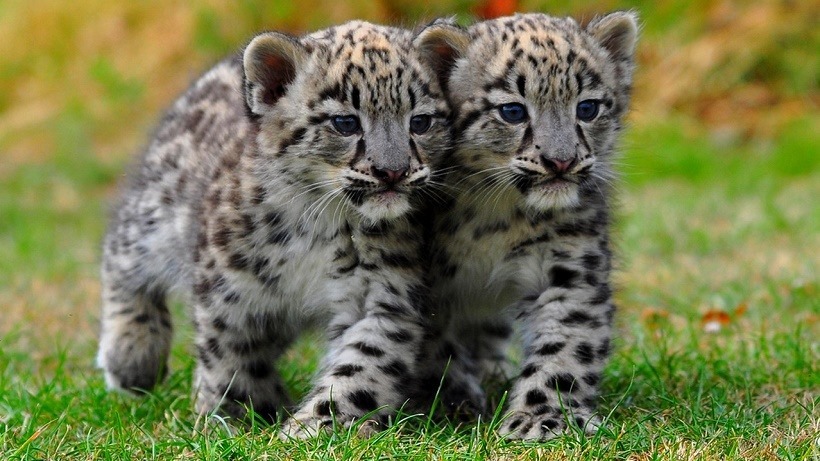 Somebody decided to finally turn off the rain. Is that the sun I see? Hello old friend, I've not seen you all week!
Best Stories
Alessandro and I have not been able to shut up about Overwatch, so seeing Blizzard's shooter get an official release date made us super happy. It was first leaked, and later confirmed that it would be releasing on May 24th. Hey, that's just two days before my birthday… WINK WINK.
How far would you go to get a game you desperately wanted? Would you drive long distances to get your hands on it? These two would, and they did.
I love me some Hearthstone, but I utterly detest building decks. Thankfully, Blizzard have a solution. They're introducing Deck Recipes to the game, which is perfect for people like me who just want to klap some cards.
Worst Stories
I would not say no to a remake of the very first Metal Gear Solid. There was one in the works actually… unofficially. Did Konami interfere? We don't know, but the fan-made Metal Gear Solid remake has been cancelled. Snake? SNAAAAAAAAAKE???
It's never nice hearing that a game has been cancelled, and that a studio may be closing down too. That happened this week though. Fables Legends got canned, and their makers, Lionhead, may be shutting down.
People are loving The Division so far. You know what they all hate though? People who decide to break out into infinite exercise regimes in the middle of doorways.
Lastly, Ori and the Blind Forest: Definitive Edition is out today on Xbox One. The PC version however, has been delayed. I'm literally crying right now. Huuuuuuuuuuuuuuu!
Random Stories
Like the Punisher? Here's his 10 best stories – according to Darryn.
Want to know more about Gears of War 4? Here's everything you need to know, answered in 105 questions.
Is… is that Pikachu Libre? Yes, yes it is!
Is Darryn Batman Forever?
Header Image of the Week
Darryn never ceases to amaze with his Photoshop tomfoolery. Is that Clint Eastwood playing cards? Yes, yes it is.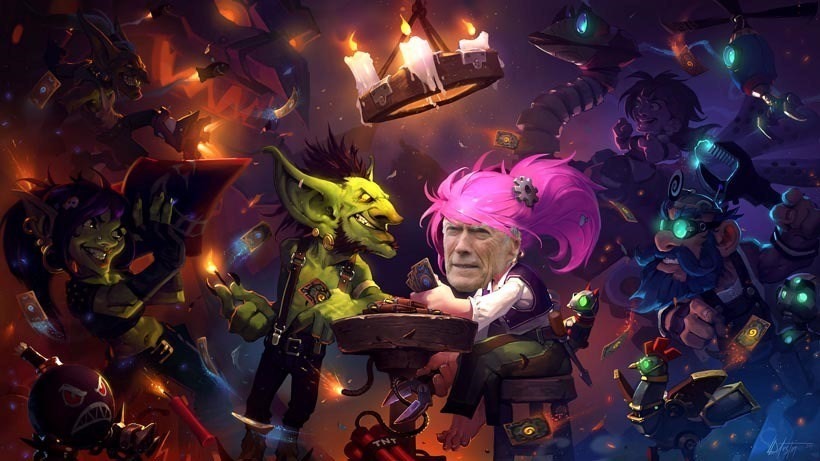 Then there's Dawson's WAAAAH face. It makes me giggle every time!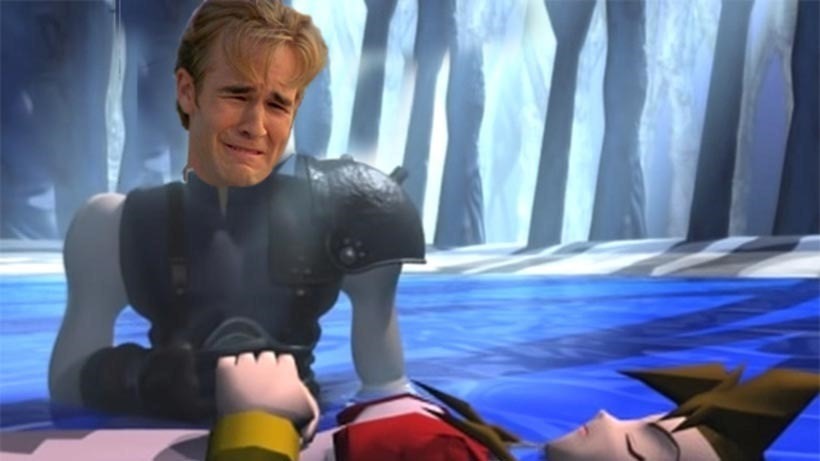 Most Comments
The Witcher as a franchise has sold over 20 million copies? Hot damn! That got you all talking – that news accumulated a very respectable 161 comments.
Comment of the Week
Alright Alien Emperor Trevor, you win this week for sure! With regards to those two local gamers going the distance to get their copy of The Division…
See, people do cooperate in the dark zones.
Well done sir!
Bonus Premium Content
I love you…
And I miss you…
WATCH OUT HE'S GOT A KNIFE!
(Header)
Last Updated: March 11, 2016