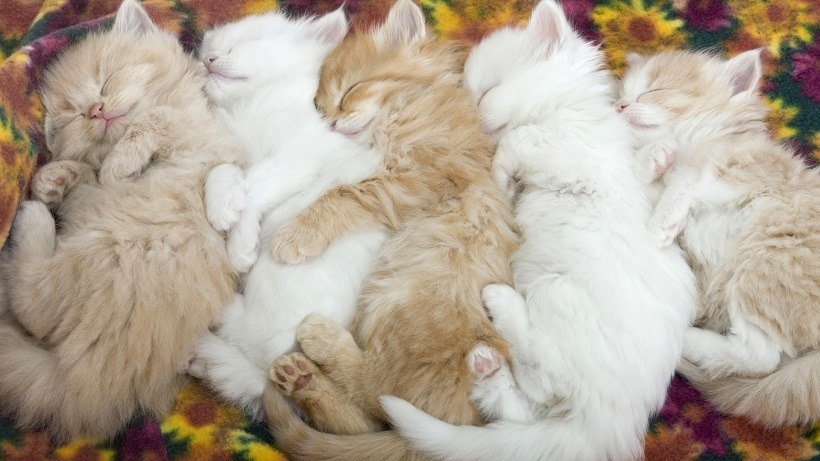 The gym down the road from me has belonged to team red for over a week. I've just logged into Pokémon GO now though, and seen that it has just been claimed by yellow. Hooray – guess I'm not the only schmuck who chose this team after all!
Best Stories
Holy crap there was a lot of good news this week. I'm gonna round them up for you real quick:
Worst Story
Thankfully, there weren't many bad stories this week. The only one that comes to mind in fact, is that Pokemon GO was able to access Google account information on iOS. Damn, now some hacker probably knows about my subscription to Farmers Weekly!
Random Stories
Sheesh, there were a ton of random stories this week too. Here's a quick summary of them all:
Is Darryn Batman Forever?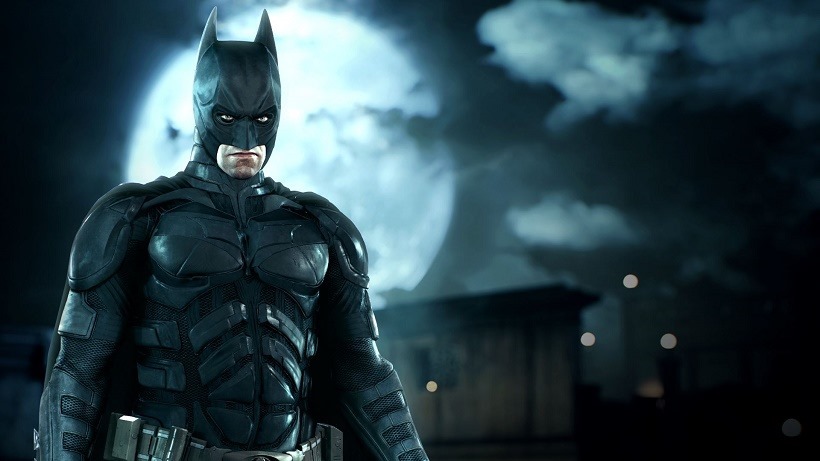 Obviously.
Owlman of the Week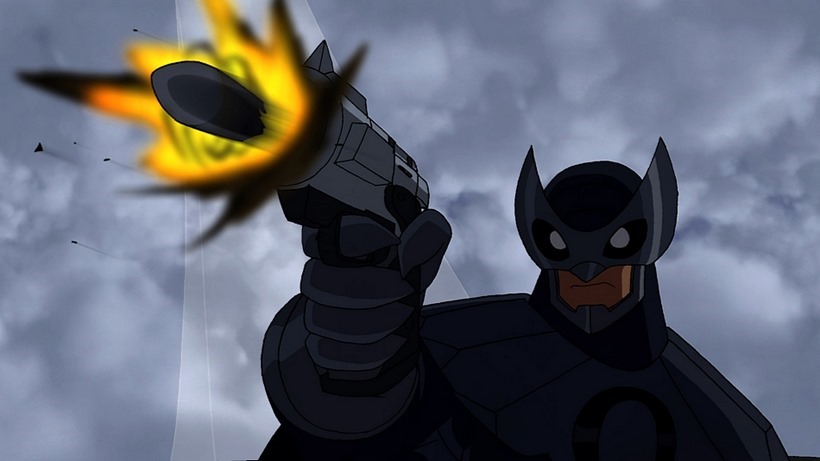 Go away Kervyn, there's a new Owlman on the block! Who is it? I'll give you a hint – his name starts with a 'K' and ends with a 'yle'.
Header of the Week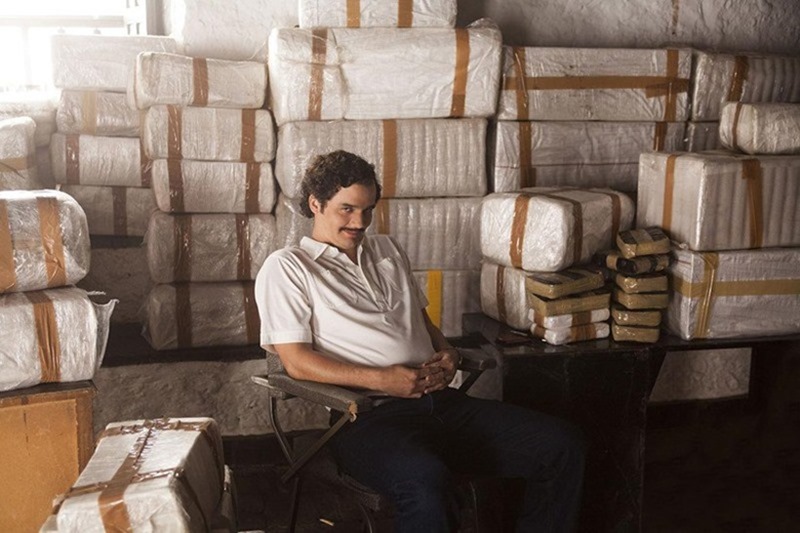 I'll just leave this here because it made me giggle. Ever wandered into a drug deal while playing Pokemon GO? That's the expression you'll see when you do.
Most Comments
That article on Battlefield getting its own TV series got you all talking. It nabbed a very respectable 70 comments!
Comments of the Week
MY favourite comments this week came from Darryn's piece on accidentally wondering into a drug deal while playing Pokémon GO. The overall confusion is just amazing!
"Heh?" – Sageville
"Dafuq did I just read, did the Bratva feed you coke before writing this :)" – RustedFaith
"I feel like this is some kind of riddle… or mistake?" – Dane
"What the hell did I just read?" – VampyreSquirrel
"I had to read it from right to left" – Ottokie
"I am so confused" – DrKiller
Only Darryn can cause chaos of this scale. It's ok people, the effects are temporary. You'll feel normal again in no time at all!
Bonus Premium Content
This is AMAZING!
(Header)
This is from DARRYN!
And so is this!
Last Updated: July 15, 2016