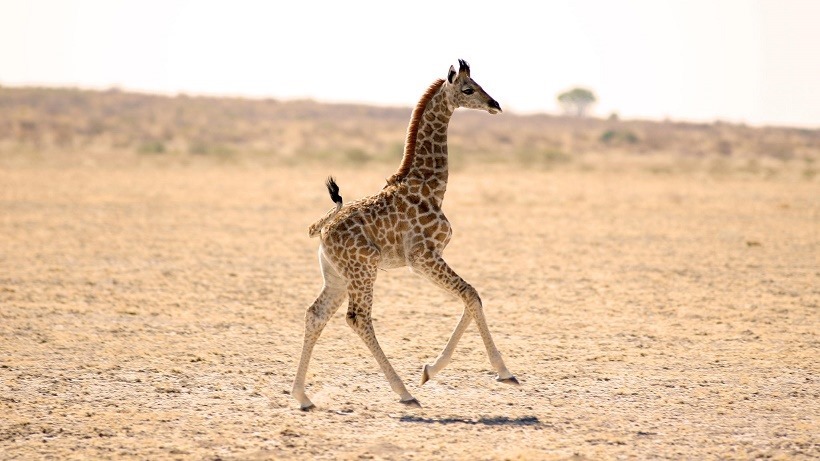 There's nothing quite like planning to do a 10km run, only to have it cut in half by a wild thunderstorm. There I was, minding my own business, and keeping a reasonable pace. And then, the heavens opened, and all hell broke loose. I don't think I've ever sprinted home so fast in my life!
Best Stories
Have you entered our Far Cry Primal competition yet? You really should! The winner gets a lot of cool loot, including a really nice mug which Darryn would literally kill for.
Confession time: I've not yet played Star Wars: Knights of the Old Republic. Blasphemy, I know. Maybe I can get around to it in future – it looks like a fan remake is in the works. Will it ever see the light of day? Not if Disney have their way. Still, it looks rather good!
Worst Stories
Layers of Fear is out! Unfortunately, it got a very mixed reception from critics. Damn, if it received critical acclaim, I probably would've played. NOT!
Hey, Quantum Break is coming to PC. Unfortunately, it won't be available on Steam.
I know this story was published last week, but I feel that it needs to be mentioned here. Dying Light: The Following is getting a really special Spotlight Edition. Interested? It'll only cost you… ten million dollars! WHAT A RIP OFF! Also, does anybody have some cash lying around for me? I must have that edition for reasons!
Random Stories
Who are the 5 best MOBA characters? It's a tough question to answer, but I went ahead and did it anyways. Here, take a look at my completely accurate, 100% true list.
In other random news, a Rocky Horror Picture Show game is being developed. That should be… interesting.
Bored? Here, help Leo win an oscar.
Is Darryn Batman Forever?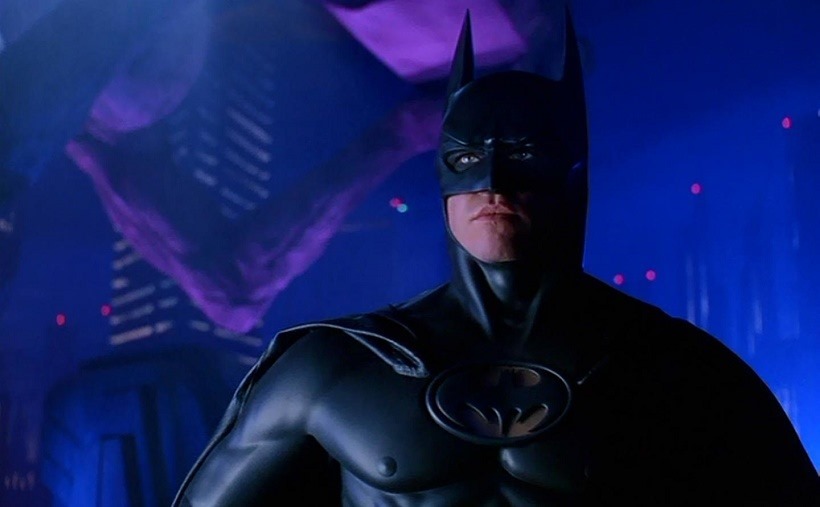 Yes. FOREVER!
Header Image of the Week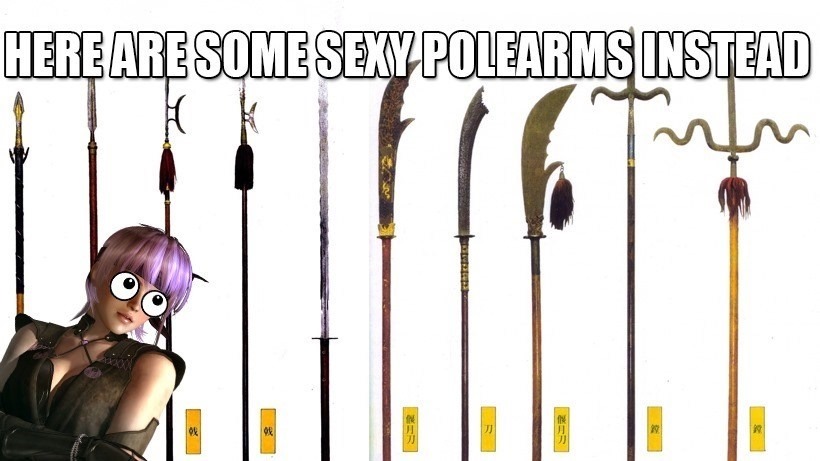 Dead or Alive Xtreme 3 is bringing back pole-dancing. That sounds incredibly NSFW! Don't worry, Darryn has you covered.
Most Comments
Darryn klapped us all with some serious nostalgia this week. Remember Cybernet? I used to love that show! Many of you did too it seems – that article got a whopping 176 comments!
Comment of the Week
Team YouPorn signed a new Starcraft II player this week, and as you'd expect, the comment section of that article was filled with lols. HvR made me giggle the hardest though…
"So-Yong must calm down a bit, starting a journey so excited usually mean you are finished before the rest of the team."
Oh, and he said this too…
"Heard at Team YP players are put on rigorous exercise routines utilizing the latest in VR tech…"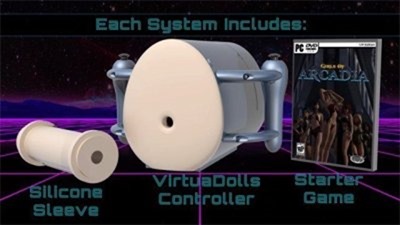 Oh my!
Bonus Premium Content
Hey, wanna be good at Street Fighter V? Want to actually stand a chance against the almighty (terrible) Geoff? Here, watch this totally legit training  video that Darryn put together.
Oh my Captain America: Civil War is looking great… wait.
(Header)
Last Updated: February 19, 2016