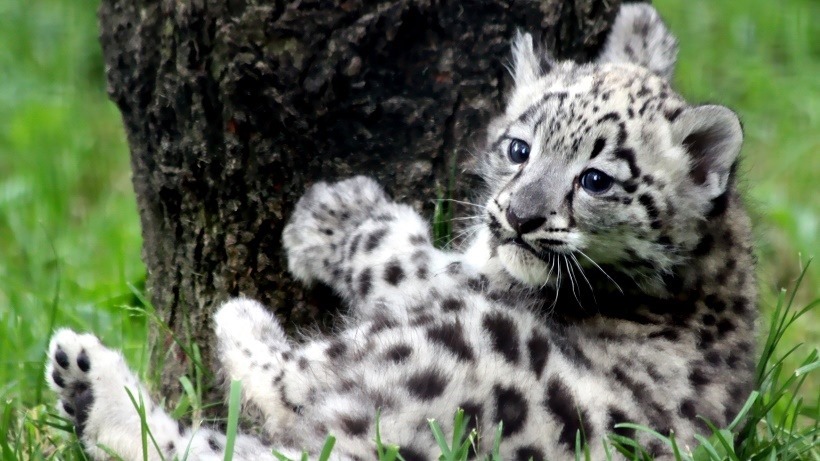 Hey Telkom, I'm really glad that you're throwing money at eSports in South Africa. Believe me, nothing makes me happier – except perhaps, the thought of having FTTH made available at my humble abode. If you could take some time to throw fibre at my house, that'd be great, thanks!
Unless of course, you'd prefer Gavin and I resort to tackling random Telkom staff members at random to demand more information. We wouldn't want that now, would we?
Best Stories
Did you even bother to read my opening paragraph? Probably not, so let me say this again – Telkom have announced the DGL Master Series, which will feature a prize pool of R1 million randelas. That is FANTASTIC news for eSports in South Africa!
In other related news, the founders of Food Lover's Market have invested in South African eSports. As random as that may be, the fact that a non gaming/tech company is sitting up and taking in interest is pretty damn awesome.
Alessandro played That Dragon, Cancer, and wrote an article on his experience. That was not a easy feat, which is why I've included his piece in the best stories category. That, and it was comforting to me to read through the comments and know that I have not been alone in experiencing the havoc cancer can cause.
Worst Stories
Star Wars: Episode VIII has been delayed? NOOOOOOOOOOOOOOOOOOOOOOOOOOOOOOOOOOOOOOOOOOO!
I would love to play a remake of the original Metal Gear Solid. Shadow Moses is a remake of that very game. Problem is, it's fan made, and not endorsed or backed in any way by Konami. Thus, it probably won't see the light of day.
Oh, and there's a new horror game called Layers of Fear coming out in February. That's not the bad news though. What is though is that you bastards all want me to play it. DO YOU WANT ME TO DIE? Wait, don't answer that!
Random Stories
You know what would really piss me off? The state of Nevada being excluded from American Truck Simulator. Thankfully, that was just some silly rumour I heard. Turns out that it will be included!
I love it when Geoff gives me random games to play. No really, I do! I mean, just look at how much fun I had playing Herding Dog…
Ever wanted to play a Gordon Ramsay mobile game? Of course you have. Who wouldn't want to have the chef calling them an idiot sandwich?
Batman of the Week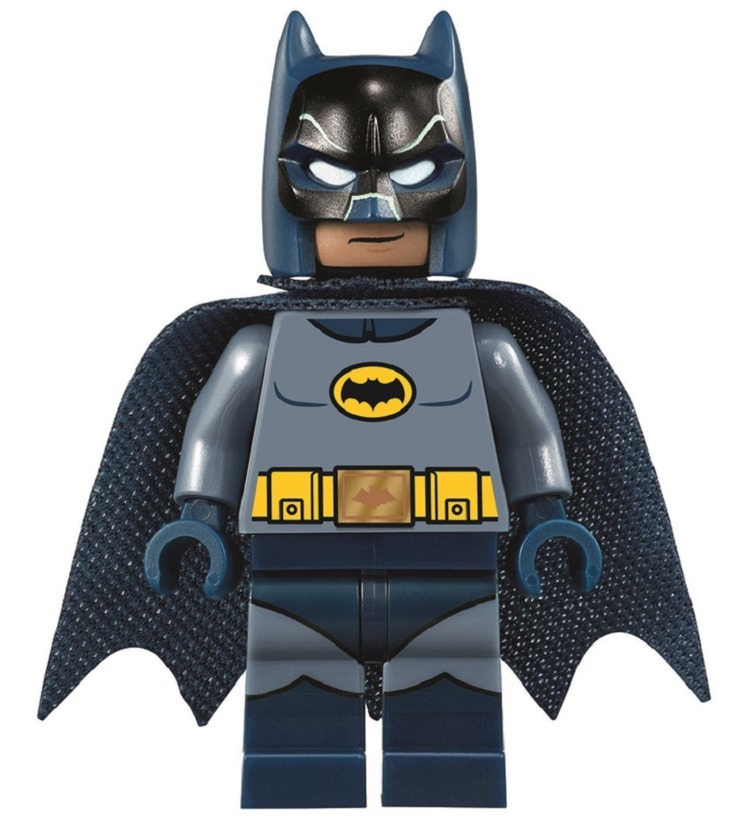 Oh big surprise. It's Darryn, AGAIN. Seriously, somebody needs to break his streak, before he really starts thinking that he is the caped crusader. Crap who am I kidding, it's way too late for that!
Header Image of the Week
The rest of us will never win this award, at least not with Geoff and Darryn on duty. Just take a look at Geoff's masterpiece over on his ARK: Survival Evolved article…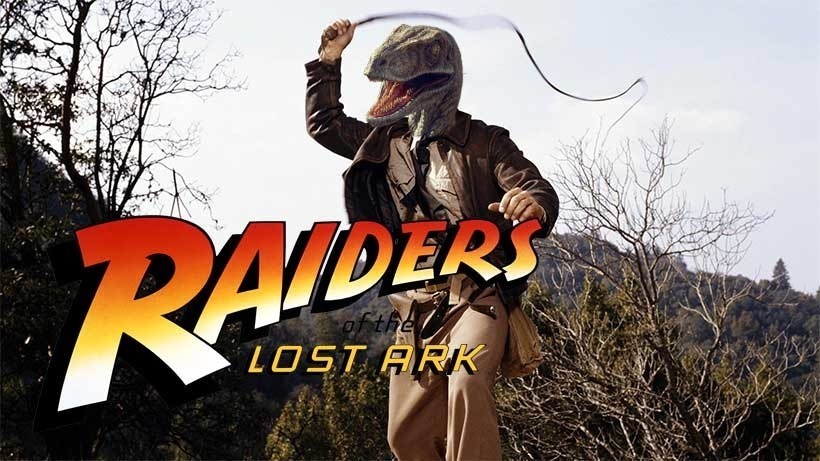 Then Darryn went ahead and dropped this glorious image on his article for Uncharted 4 having a very specific ending…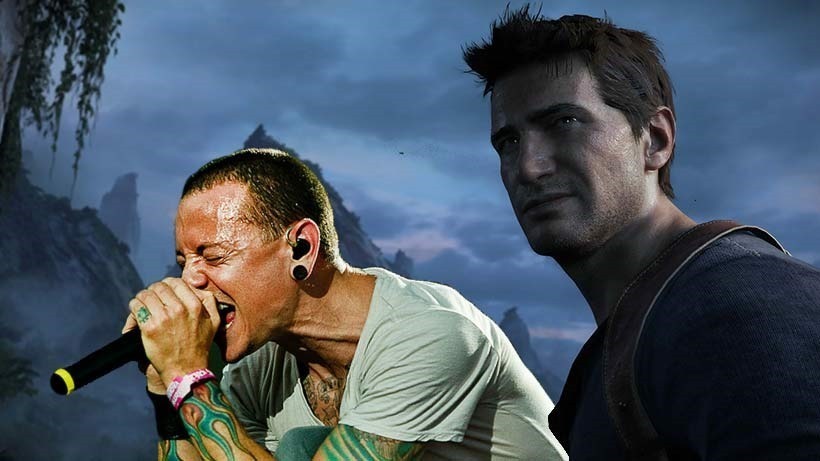 So who's the winner? In the end it doesn't even matter.
Most Comments
Hey, you can Unlock some free gear-sets in The Division with this code. That's quite neat, but why the hell did that article get so much chatter from you lot? There are 126 comments!
Comment of the Week
There were actually so many goodies this week. oVg really made me giggle the most with his joke on the Gordon Ramsay mobile game article though:
What is Gordon Ramsays favourite movie?

IT'S F&$%ING FROZEN!!!
I don't know if that's old, but flip it made me die!
Bonus Premium Content
This is honestly one of the funniest videos I've ever seen. It's so absurd and WTF!
Hot damn – this video is exactly 10 years old.
(Header)
Last Updated: January 22, 2016