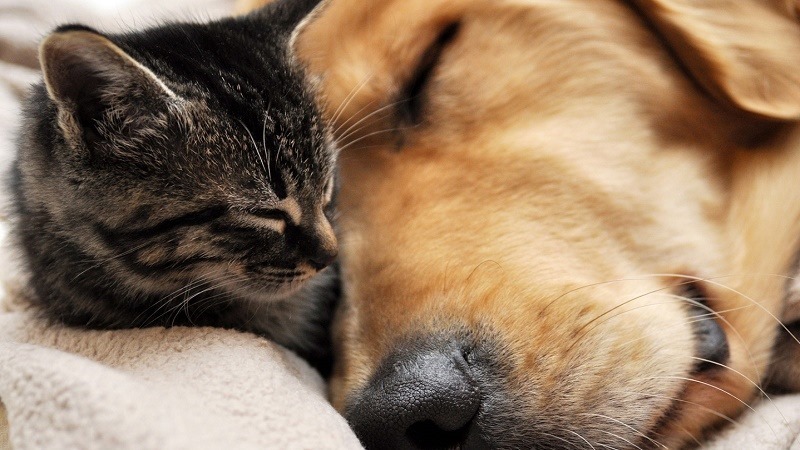 Yesterday, I told you all about my looming trip to the dentist, and today, WOAH UNICORNS! No seriously, everything went fine – I didn't feel a damned thing. All I can do now is wait for my huge face to shrink down to normal proportions.
In terms of pain, I feel none at all. I'm going to go ahead and assume that these painkillers are the real deal!
Best Stories
For decades, Pokémon games have been exclusive to handhelds. That may change in future, because according to sources, Sun and Moon may make its way to the Nintendo Switch. Excellent!
I only just recently played Uncharted 4, and I loved it to pieces. I've been eager for more, and thankfully, that's on the way. Next month, the adventure title is getting a co-op survival mode. I don't know about you, but this news makes me very, very happy!
Fancy playing Watch Dogs 2, but don't have the cash? Don't forget we're running a DedSecsy competition! Prizes include the game and a whole lot of other sweet swag.
Sales, sales everywhere! Regardless of your platform, you've got a ton of choice. Sony, Microsoft, and Steam (and even Blizzard) have slashed the prices on multiple games. If you're looking for new hardware, or something shiny in general, there're a lot of other specials taking place locally too. Chances are, all the good deals or gone, but you may still find something decent if you look hard enough.
Worst Stories
Remember that big DDos attack that happened last month? Apparently it was the work of one gamer, who was mad at PSN. It only cost them a cool $7500 to pull off. Like Geoff pointed out, surely that cash could've been spent on something more realistic, like moving to another platform?
I've been looking forward to Ovewatch: First Strike for ages. Unfortunately, Blizzard came out and said that the graphic novel has been cancelled. It's not all doom and gloom at least – we'll be getting loads of media that'll flesh out that awesome world moving forward. If there an animated movie on the cards? Damn, I sure hope so!
I've not yet played Sleeping Dogs, but according to the others, it was one of the better open world games. There was a sequel in the works believe it or not, but sadly, it got cancelled back in 2013. Well, at least we have Red Dead Redemption 2 on the way, right? Oh come now Geoff, dry those tears!
Random Stories
It's Friday, and the last thing you want to do is work. You know what you could do instead? Play MiniDOOM. It's every bit as fun as the game it takes inspiration from, except instead of being a 3D shooter, it's a side-scroller. Win!
There's a world of characters out there in the Overwatch lore that Blizzard can turn into heroes whenever they want. One is a big bad who goes by the name of Doomfist. We don't know too much about the character, but the fan base know exactly who they want to voice him – Terry Crews. POWER!!!
I finally got around to unboxing the latest Nerd Nab box. Watch in amazement as I open it up, and pull out its content for your amusement!
Editorials, Previews, and Reviews this Week
PlayStation VR review
Assassin's Creed: The Ezio Collection review
Batman The Telltale Series Episode 4: Guardian of Gotham Review
Watch Dogs 2 Review
Is Darryn Batman?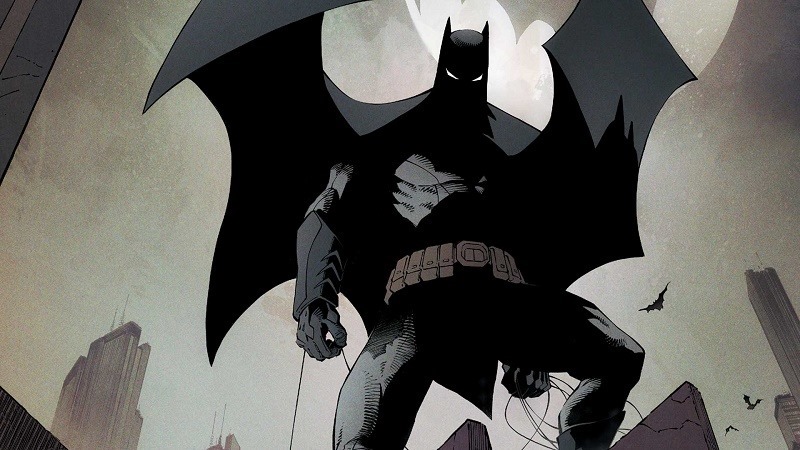 Indeed he is.
Nite Owl of the Week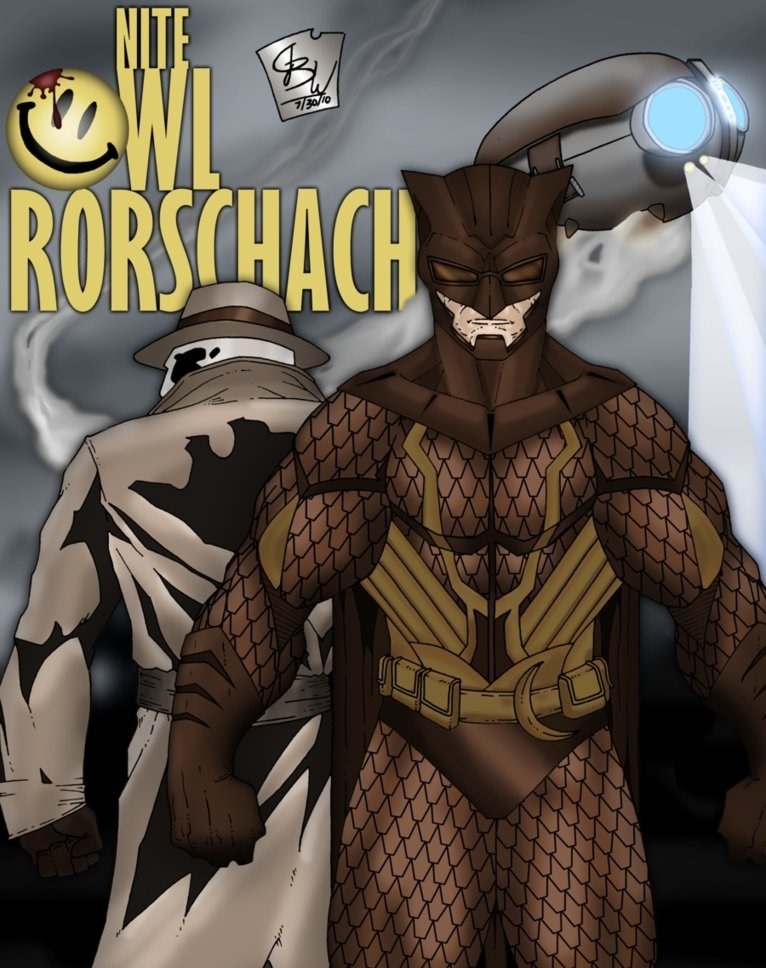 Unhappy with his dethroning two weeks ago, Darryn is working extra hard. His efforts seem to be paying off – he is Nite Owl this week too.
Header of the Week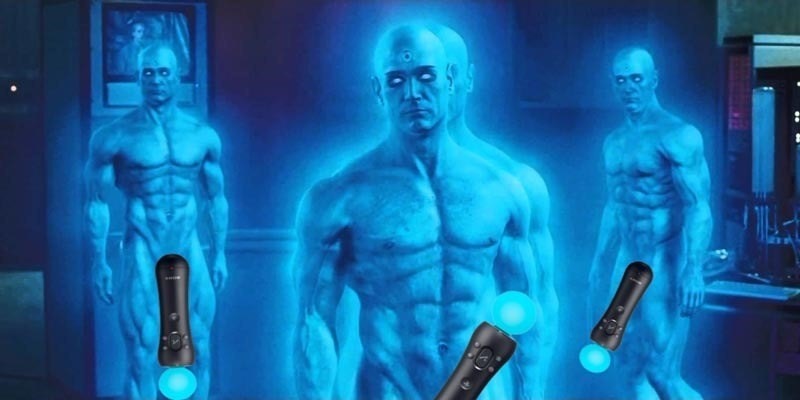 Do you want to see Watchmen in Injustice 2? Sure, if NetherRealm could do something with Doctor Manhattan's er… joystick. I think Darryn had a pretty good idea with his header.
Most Comments
The Witcher 3 and Overwatch won big at the Golden Joystick Awards? Hooray! That got you all talking. That article garnered a very respectable 89 comments.
Comment of the Week
From the very same article came a real gem from Ottokie. He suggested that a new accolade be added to the list of winners:
Lifetime career suicide Award: Hello Games
lolsickburnbro!
Bonus Premium Content
Darryn never ceases to amaze me with his seemingly bottomless supply of WTF.
(Header)
Last Updated: November 25, 2016