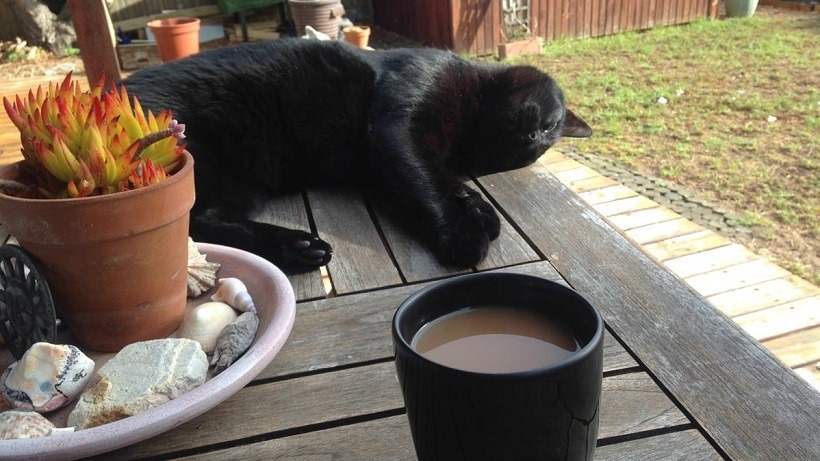 Yesterday, I had the most insane craving for a pizza all day. So I went and stuffed my face with one last night, and oh my, was it delicious! Now though, I have that craving again. Will I die if I eat pizza two nights in a row?

Best Stories
FREEEEEDOM… Broforce is coming to PlayStation Plus. If you're an owner of Sony's console, and have an active subscription, there is no excuse for giving this local game a miss – it's great!
In other local news, Cape Town is getting its very own rAge in just a few weeks. Remember, we're giving away 10 family passes. Why pay to enter when you can get in for FREEEEEEE(DOM)!
Speaking of saving money, who says building a gaming PC is expensive? Lies, all lies we say. Follow our budget gaming PC guide, which will save you millions of rands*.
Worst Stories
Naughty Dog used Assassin's Creed artwork in the Uncharted 4 trailer? Not cool! Still, you can't help but smirk at the fact that their game about an explorer looted art from a game about pirates.
Sweet potatoes – Farming Simulator 17 was announced this week! That's not bad, not by any means. What is though, is that I'm probably going to be the one to review it when it launches later this year. NO GOD PLEASE NO!
Random Stories
The Drone Wars have begun on Star Wars Episode VIII. Wait, what? Find out more right here.
After 20 long years, new Mortal Kombat secrets have been uncovered. One dedicated fan has finally figured out out to access the hidden EJB menus. It's… not as exciting as you'd think, but still interesting nonetheless.
Is Darryn Batman Forever?
Well…
Header Image of the Week
This photoshop by Darryn for the second Hitman beta being a PlayStation Plus exclusive article is just pure genius. Hipman? I'd play that!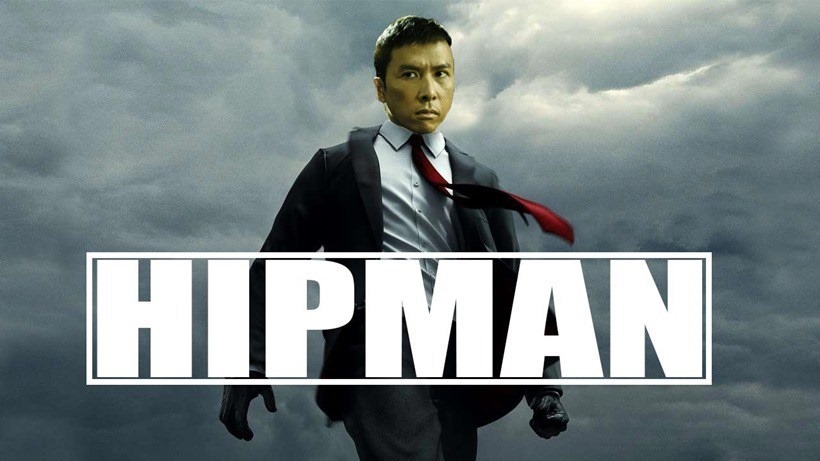 This header by Geoff on the Fallout 4 modding coming in April deservers a special mention too, okay?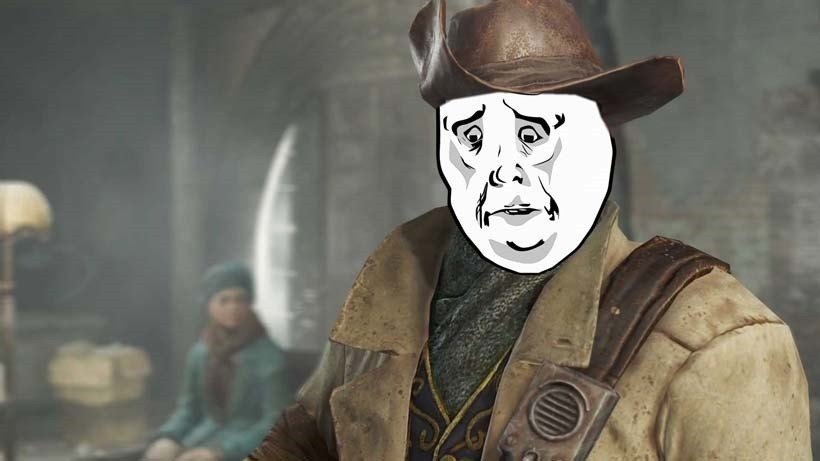 Most Comments
Ever wanted to dive into the world of Warhammer 40 000? It's a daunting task, but Darryn put together a neat guide which should help you out. That article raked in a respectable 118 comments.
Comment of the Week
This week's comment goes to VampyreSquirrel, who said the following on the review for the first episode of The Walking Dead: Michonne…
So is it a Michonne to finish?
Thinking up a pun before Alien Emperor Trevor? That's an almost impossible task!
Bonus Premium Content
I'll just leave this here…
And this…
*not really
Last Updated: February 26, 2016