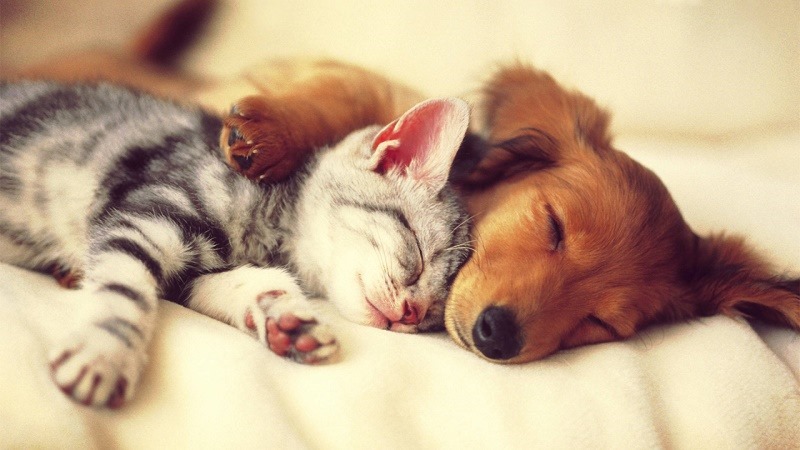 We're off to Sexpo tomorrow to bring you all the latest and greatest gaming… hang on, how does any of this make sense? Oh right, we're there to be judges at the cosplay competition! If you happen to be at the expo, don't be shy, come say hi!
Best Stories
No more delays–The Last Guardian has gone gold
Bobby Kotick just casually announced an Overwatch Pro League
Two independent developers got engaged through Destiny
Blizzard have started teasing the next expansion for Hearthstone
The latest Humble Bundle is filled with gaming gems
Nintendo introduces The Splatoon Showdown Series
Win one of two R500 vouchers to spend on the Steam Halloween sale with Evopoints
Worst Stories
The Nintendo Switch isn't backwards compatible with physical Wii U and 3DS games
A retailer is charging consumers to try out PlayStation VR in store
Going free-to-play wasn't enough to save Evolve
PSA: Downloading community creations could corrupt your WWE2k17 saves
Fewer than 100 000 copies of Street Fighter V sold in the last 6 months
Random Stories
One Destiny player has managed to solo the Aksis raid-boss fight
How to upload your face into WWE 2K17
Bethesda will no longer send out early review copies
Nintendo expects to ship a conservative 2 million Switch units at launch
Something Sombra related is supposedly happening on November 1
Editorials, Previews, and Reviews this Week
Titanfall 2 Review Round-Up
Here's what critics think of World of Final Fantasy
Batman: Return to Arkham Review – Arkham Pity
Civilization VI review – vincit qui patitur
Here's what critics think of Civilization VI
Batman The Telltale Series – Episode 3: New World Order Review
Farming Simulator 17 review
Battlefield 1 Review – Verdun and dusted
Is Darryn Batman Forever?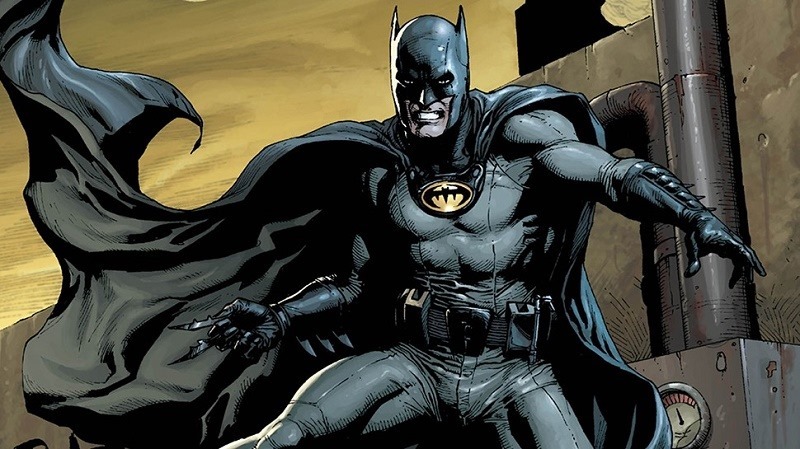 You're goddam right!
Nite Owl of the Week
What's this? A wild banana Jim is Nite Owl this week? Well played good sir!
Header of the Week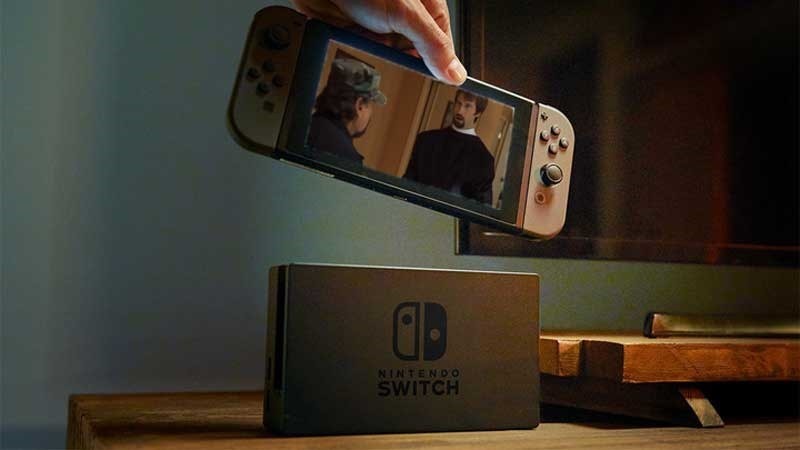 Such Photoshop. Very Freddy got fingered. Wow! Good job Darryn.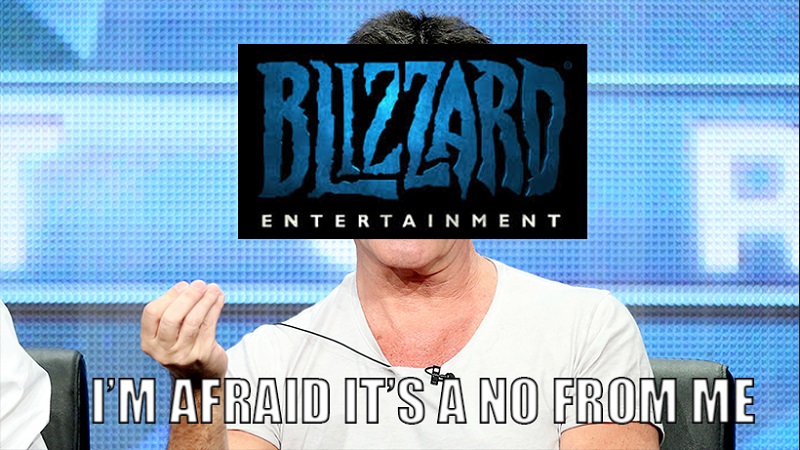 Kyle also deserves a special mention for his header on Blizzard not announcing vanilla servers at BlizzCon. 10/10 did lol!
Most Comments
Bethesda isn't sending out early review copies anymore? That got you all talking – that article garnered a very healthy 87 comments.
Comment of the Week
For me, the only critic I will listen to, is my son. The Skylander obsessed 8 year old. His verdict on the game was, this is the best game he has ever played. So, I will be getting this. The demo sealed the deal for me, and I cannot wait till Friday.
Hey Dawid Eduard Roestorf, nothing wrong with that. Children are a lot more light-hearted, and I think we'd all (as in, every adult in existence) be a lot happier if we followed their mantra. Happy World of Final Fantasy day – I hope you and your son enjoy it!
Bonus Premium Content
Aldo Jones never ceases to amaze me with his tomfoolery:
These predications for Blizzcon next week are legit!
PREGANANANT?
(Header)
Last Updated: October 28, 2016