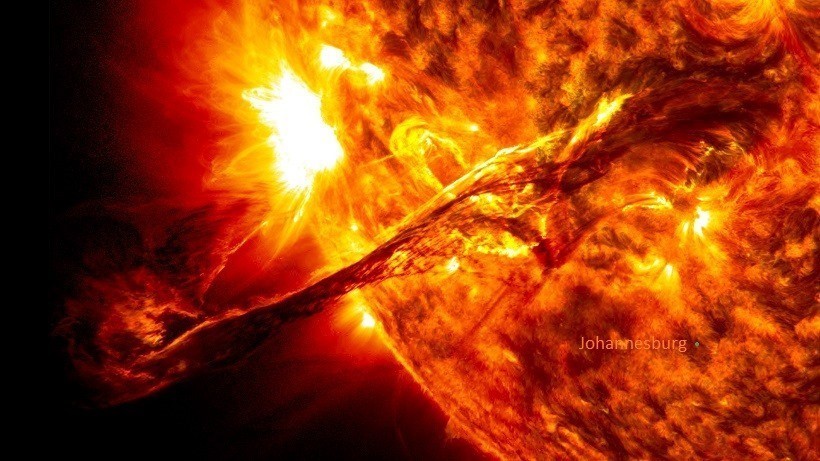 "Boy, would you look at all that rain pounding against my window right now!" – what I wish I was saying. The weather people promised us a cool shower today dammit, which would be nothing short of fantastic given this violent heat wave we're suffering through in Joburg. Instead all we've been given is… more sun. CURSE YOU INCOMPETENT WEATHER PREDICTORS AND YOU GIANT ORB OF DOOM!

Best Stories
Oh my… 2016 sure is packed with some promising looking games thus far! Personally, I can't wait to get my hands on 'Telltale Games Presents: Seven episodes of Obi-Wan Cannoli'. Darryn predicted such a game, so it must be true!
YAAAAARRGH! Apparently Video game piracy could be gone in two years according to a prolific cracking group. Pirates beware, you might actually have to start paying for games – which is what you should be doing anyways goddamit.
And finally, finally, Netflix has officially come to South Africa (here's what you should be watching). Yes, the offering isn't as vast as that of the States, but hey, anything other than the premium priced DSTV is a win for us all I rate.
Worst Stories
Hey, there actually wasn't anything super terrible this week, unless you count actually having to start work again, which, let's be honest, is HORRIBLE. I need a longer holiday – like a year long or so.
Random Stories
Should you play Dr. Langeskov, The Tiger And The Terribly Cursed Emerald: A Whirlwind Heist? Of course…. at least if you're one who enjoys oranges, tigers, and mysteries.
That, or you could throw your money at this very legit open world RPG Star Wars game over on Kickstarter. It's so legit that it'll feature the likes of Obi Jim Kenobi!
If that doesn't tickle your fancy, perhaps this Star Wars Force FX Black Series Lightsaber will. Watch in awe as Alessandro unboxes it all the while managing to crop the top half of his head out of the video almost perfectly. That takes skill I tell you, pure skill!
Batman of the Week
New year, new Batman. Ha, that's a dirty lie! Darryn has held onto his cape just a little too tight, and is the first caped crusader for 2016!
Header Image of the Week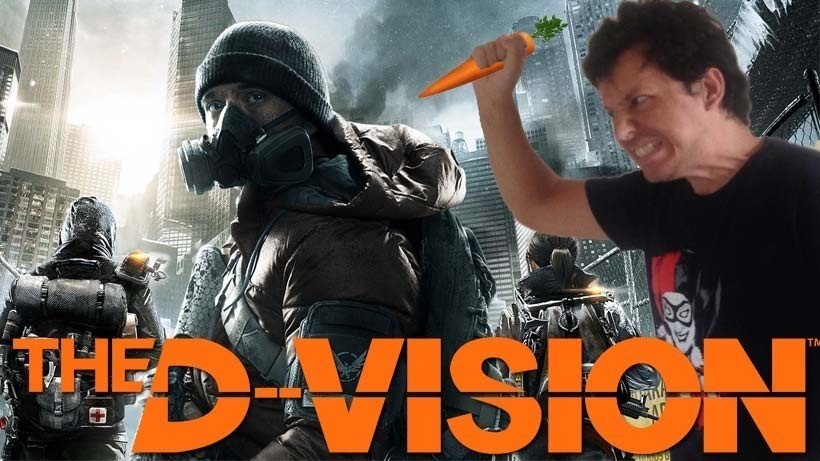 Wow, that one Division character looks just like our very own Darryn. Wait a minute…
Most Comments
This article isn't from 2016 I'm afraid. I do feel it is worth mentioning though. Toward the end of last year, just before Christmas, the Admiral put out some articles for you to all comment on in our absence. One of them garnered a record 1511 comments! Well done you lot, that's nothing short of impressive!
Comment of the Week
Yeah, this week's best comment had nothing to actually say, but much to show. Well done Hammersteyn – your photoshop almost looks like an actual copy paste of a photograph of me at the farm!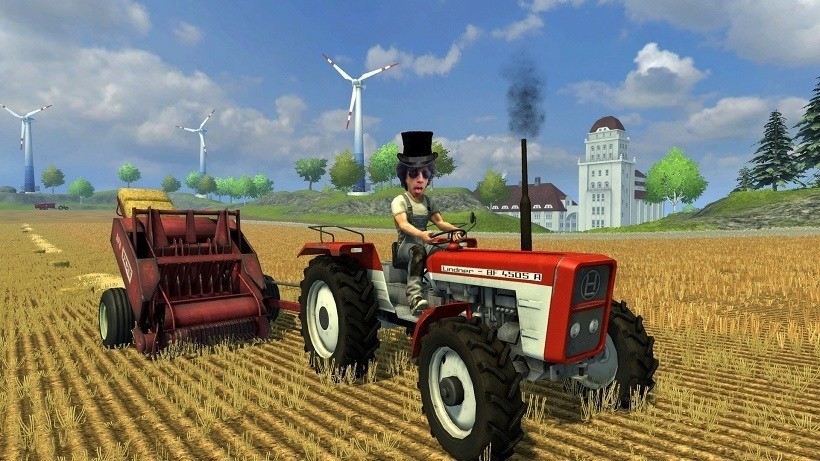 Bonus Premium Content
Have some WTF compliments of Darryn…
Why was there no cabbage included in this parody? CABBAGES ARE PEOPLE TOO OK!
(Header)
Last Updated: January 8, 2016