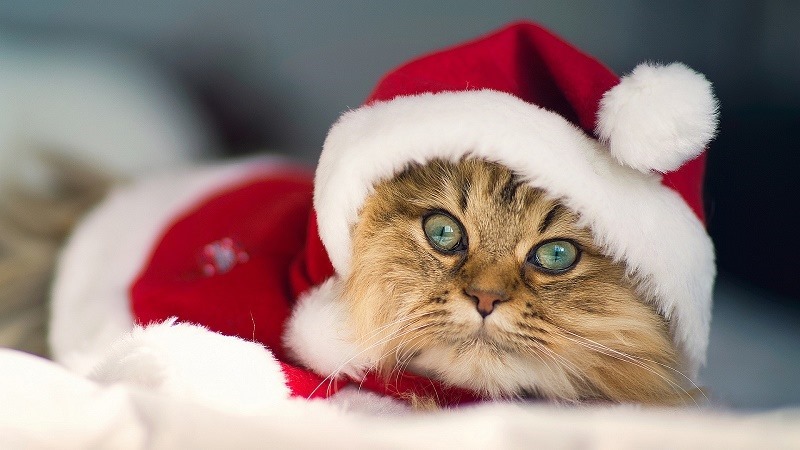 Alright people, pack it up – go home and enjoy your holiday! Whatever you're doing though, whether it be going away to be with family or staying snugly at home to destroy that backlog, be safe, ok? We want to see all of you back here early next year! Take it easy, and have fun.
Oh, quick side note: the following are just some stories I have cherry picked from 2016. There are obviously a lot more that I could list here but hey, it's nearly holiday time, and I'm dying to go home!
Best Stories of the Year
Within a week of each other, two games thought to be dead at some stage actually launched. I am of course talking about Final Fantasy XV and The Last Guardian. What's more amazing though, is that both are actually quite good! They added to what was a pretty stellar year for gaming.
For months, people speculated on what console Nintendo would launch next. This year, they finally came out and unveiled the Switch – a device that can sit at home, or go with you out into the real world. I don't know about you, but all of us here at Lazygamer HQ are ridiculously excited to get out hands on it. 2017 can't come soon enough!
Every year, South African eSports grows, and 2016 was no different. Both Telkom and KWESE for example, injected some life into the scene with their own tournaments, all of which had respectable prize pools and participation. I'm sure 2017 is going to be even bigger and better!
Worst Stories of the Year
Remember that game that has like a bazillion galaxies to explore? Here's what Alessandro had to say about it:
"No Man's Sky is sadly one of the more disappointing games of the year, mixing small moments of grand wonder with inescapable hours of tedious, boring survival gameplay. If you're willing to fight through that, there's a game here for you. But it's often not worth the effort."
It's so sad, especially considering that No Man's Sky was made by a small studio, and that it showed so much promise. Granted, content patches from Hello Games will make the whole experience better in the long run, but it's not there just yet. Maybe in 2017, yeah?
Pokemon GO launched this year, and it caused all sorts of chaos. There are far too many stories to list here, but some in particular stand out. The one for example, tells the tale of a trainer stumbling upon a corpse while searching for a critter, and another actual footage of a streamer being mugged. If you continue to play the game to this day, just remember to be vigilant!
Other worst stories? Na, I'm done. Let's move on to more positive stuff!
Random Stories of the Year
So many random stories, so little time. Why don't we start with Darryn's one guide, where he advises you on what to do if you wander into a drug deal while playing Pokemon GO? Or better yet, let's watch his video on how to be really, really good at Street Fighter V:
Next up, we have me playing one of the most WTF games to have ever been made – Shower With Your Dad Simulator 2015. Thanks for the gift I guess, JJ (you bastard).
Lastly, I have to point out Sombra. Overwatch's hacker was teased for what felt like ever! She's out now thankfully, but it took a goddam long time for Blizzard to let the cat out of the bag.
The Lazygamer Awards
Best Shooter
Best RPG
Best Multiplayer
Best Strategy Game
Best Independent Game
Best Action Game
Best New IP
Best Art Direction
Best Sports Game
Best Hardware
Game of the Year 
Is Darryn Batman of the Year?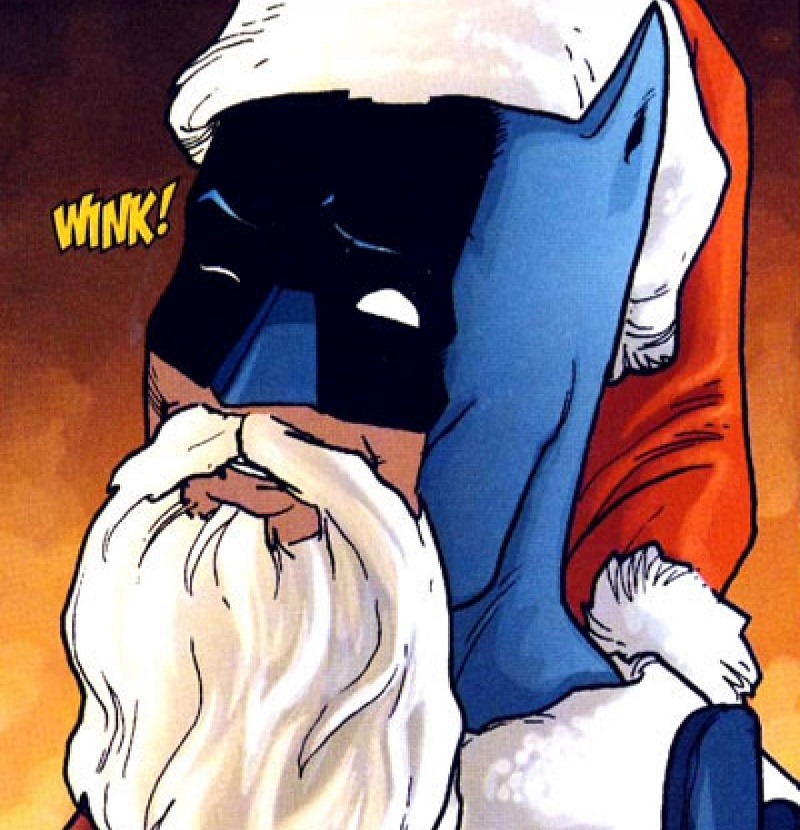 Of course he is. Geoff may have stolen the cowl that one time, but Darryn, Darryn is the true caped crusader. He held the Batman spot for almost an entire year! Here's hoping the rest of can step up in 2017 to take him down more than once.
Nite Owl of the Year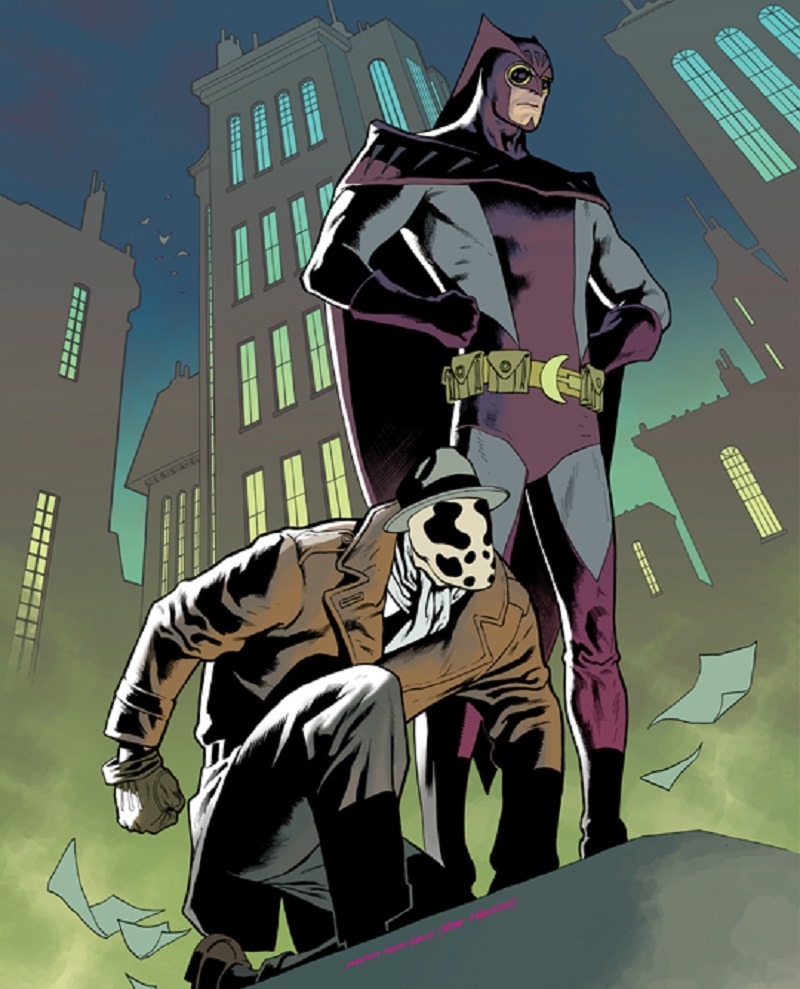 I have no real way of knowing who won this award the most, but I'm going to go ahead and assume it was Darryn too. Seriously, he's one hell of an overachiever!
Header of the Year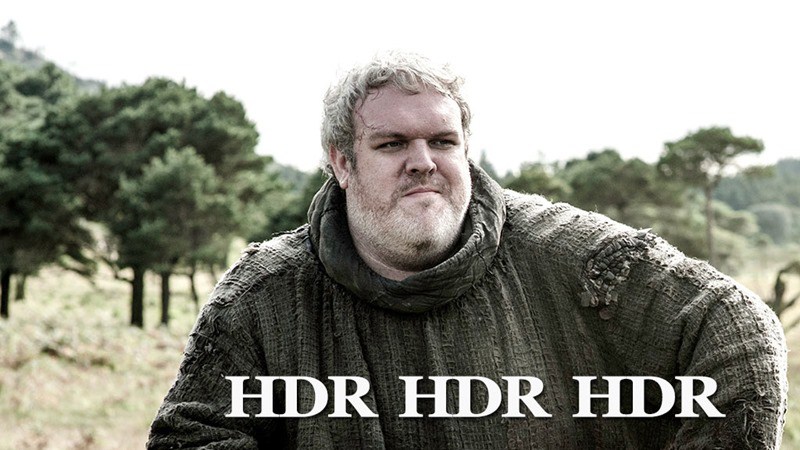 There were so many good headers this year, but this one from Geoff regarding what games support HDR on the Xbox One S and PlayStation 4 Pro had us all chuckling endlessly. Hodor? HDR!
Most Comments this year
Of course the most comments this year came from a FFD, and one that asks; Is PC Gaming losing its appeal? You all had a lot to say – that article raked in an impressive 313 comments!
Comment of the Year
It's hard to choose, it really is. Or at least it was until I dived back into the archives and found this gem from right the beginning of 2016, as in, the first week of the year. Hammersteyn, I don't know which article this came from, but your Photoshop is amazing:
Well done sir – please don't forget to send me my bribe money ok? Thanks!
Bonus Premium Content of 2016
There were lots of great videos this year, but one in particular, one that's not even new mind you, made Darryn and I laugh until the potato salad came out of our eyes. Erm… what?
This video is just a Christmas bonus:
(Header)
Last Updated: December 15, 2016