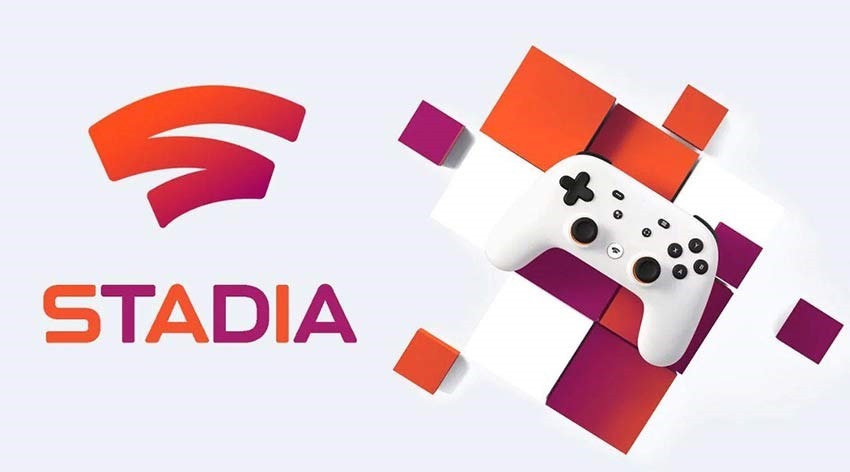 Google has finally taken the wraps off of its Stadia game-streaming service. In a special presentation they called Stadia Connect, Google revealed the games that'll be coming to Stadia when it launches in November, what they'll cost and how the service in general works.
Former PlayStation man Phil Harrison kicked off Stadia Connect, telling us about the first wave of games coming to the system – where you'll be able to play games on TV, desktops, and mobile phones (though it'll be exclusive to the Pixel 3 at launch). No downloads, no patches and no installs.
According to Harrison, the peak experience will go to those who have a 35Mb/s connection, with 4k, HDR and 5.1 surround sound. It'll work just fine for those with a 10mb connection though, but they'll be stuck with a 1080p experience.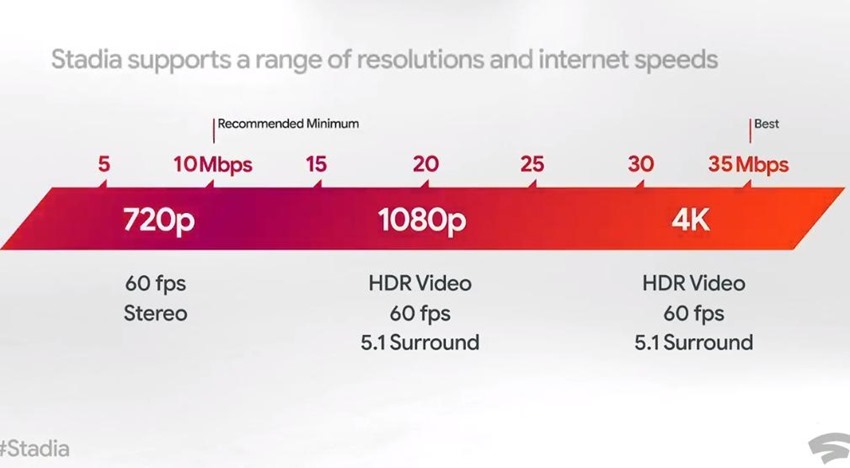 You won't need the fancy new Stadia controller to play though, with Harrison saying you'll be able to use any controller, eventually.
The first game shown off was Larian Studios' Baldur's Gate 3, as the rumours suggested. There was just a short teaser shown, so not too much to get excited about just yet.
Ubisoft's initial partnership with Google for the Project Stream test has borne more fruit, with their new Ghost Recon: Breakpoint also headed to Stadia. We also got a look at a new, very creepy-looking sneak-em-up horror game called Gylt, that positively fantastic and then a look at some more casual fare in a chaotic couch and online 4-play co-op game with ridiculous physics called Get Packed. It's reminiscent of Overcooked. The system will also give players without fancy consoles or PC's access to Ubisoft's The Division 2.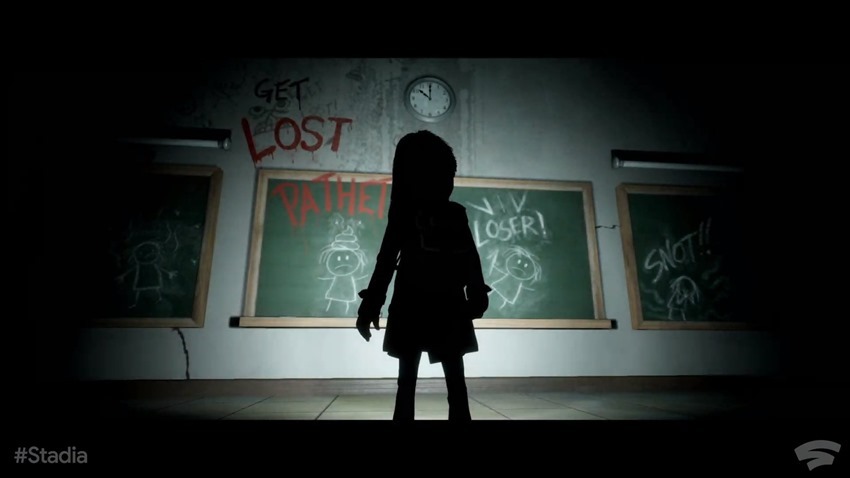 Stadia will be a subscription service, where for 9.99 a month, players gain access Stadia pro – with a variety of older games, though they'll have to shell out money to get access to brand new games. Games will stream up to 4K at 60fps, though there's a free service coming in 2020 that'll allow players to buy games and stream them in 1080p. For now, players will need a Google Chromecast to make use of Stadia, but it'll open up to other Google-certified devices with Chrome next year.
Starting today, those in the 14 launch countries (not South Africa) can pre-order the $130 Stadia Founder's Edition which includes a limited edition of the system's controller, a Google Chromecast Ultra, and a 3-month subscription to the Stadia Pro service. It'll also include a buddy pass to give it to a friend. Those who buy the Founder's Edition will also get to be among the first players to grab their new Stadia username. They'll also get the full Destiny 2 experience.
Without a subscription, players will be able to buy games as and when they want them with a non-subscription version called Stadia base.
Last Updated: June 6, 2019