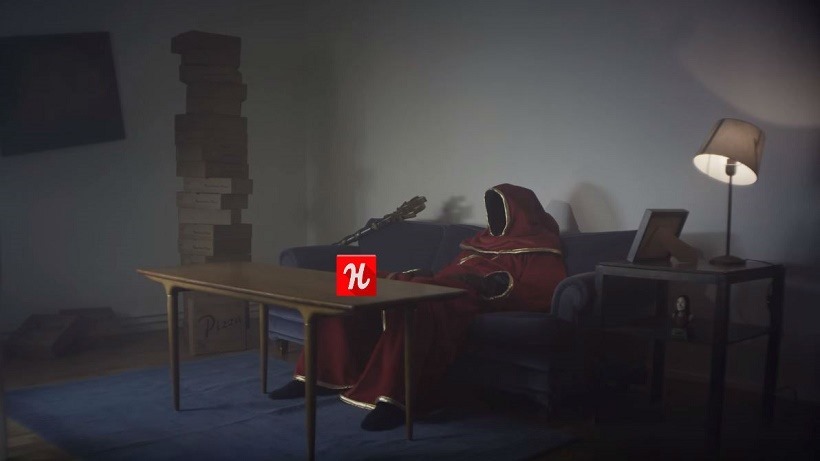 Don't you hate it when you run out of games to play? Me too, which is why I've got my eye on the latest Humble Bundle…
Oh who am I kidding. We all have a backlog, right? Mine keeps growing without limit. You know what though? I like having one, and I'm never going to stop adding to it!
So, this week's Humble Bundle – what makes it different? Well, for starters, it has the word jumbo in it, which sounds just perfect for a healthy growing collection of unplayed games…
And Jumbo was its name-o! There was a bundle that had great games, and Jumbo was its name-o. J-U-M-B-O. J-U-M-B-O. J-U-M-B-O. And Jumbo was its name-o!

Pay what you want for Oceanhorn: Monster of Uncharted Seas, Shadowrun Chronicles – Boston Lockdown, and WARMACHINE Tactics – Standard Edition + Mercenaries Faction Bundle. Pay more than the average price to also receive Shadowrun: Dragonfall – Director's Cut, Dreamfall Chapters, and Magicka 2. Pay $12 or more for all of that plus Grey Goo Definitive Edition.
I've played absolutely nothing in this bundle, which makes it the ideal candidate for my hard earned cash. The only game I can relate to actually, is Magicka 2.
I played the first one and loved it to bits. It was fun, hilarious, and filled with madness – and that's just the single player experience. Throwing friends into the mix really ramped up the chaos to a million! I can only imagine the sequel being that, and a whole lot more.
I'd happily pay $6.99 (the current average expenditure on this bundle) for Magicka 2 alone. It just so happens that I'll get a bunch of other interesting games thrown in too. At least, that's how I see it.
What about you? Is there anything in the Humble Jumbo Bundle 6 that catches your attention? Are you going to grab it?
Last Updated: March 10, 2016