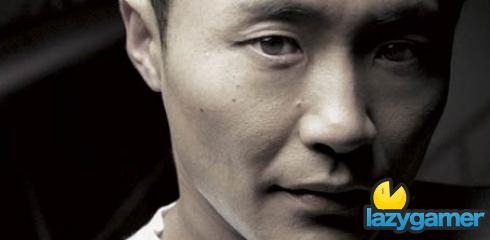 One of the big stories that cropped up overnight is the fact that Gran Turismo 5 is still not completed, this striking revelation has come from GT5's lead designer, Kazunori Yamauchi who tweeted.
"GT5 is supposed to be be completed soon. Too often, so of course, still no end. "Do not forget the random and had the cure," but some say that, like this time of "War" is a good opportunity to experience again. Enjoy. "War" for those who have never experienced first is the property of life."
And no I don't think he's busy overdosing or slumped at the bottom of a barrel, I think it's more the case that Google Chromes translator is horribly broken.
The important thing is that he said GT5 is supposed to be completed soon or if we believe Kotaku's translator what he said was that "GT5 is getting to where it will be finished shortly"
His original tweet was
"GT5は、もうすぐ完成予定ということになっている。いつもそうだが、当然のように、まだまだ全然終わらない・・・。「治に居て乱を忘れず」という言葉があるけど、こういう時期は「乱」を再体験する良い機会だ。楽しもう。「乱」を経験したことがない初めての人にとっては生涯の財産になる。"
So that's it GT5 isn't finished two months before it's release date which isn't terrible news but is a little worrying. Halo Reach has already announced it is done and dusted and that was about 2 months before it will hit the shelves.
Let's hope they don't hit a major issue and get the thing out on time.
Last Updated: August 10, 2010