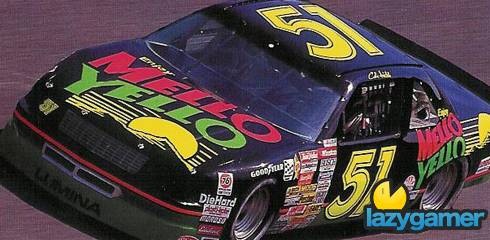 I spotted a new trailer out yesterday for GT5 that promoted the new NASCAR game mode but to be honest I just ignored it as I'm not a NASCAR fan or much of a racing fan.
But since it was brought up in the comments and we are short staffed this week I thought it would be a nice easy one to post up anyway, and yet I have to admit that the video really has me hooked.
I am tempted to get the game just to relive my Days of Thunder fantasy's.
Last Updated: March 11, 2010