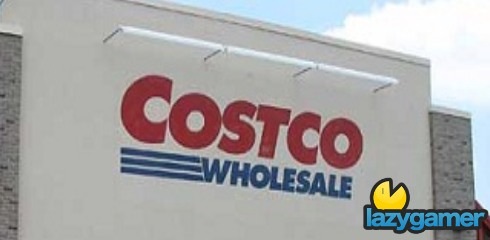 US retail giant, Costco, has gone against the grain and published a pre-release order date of the 27th of October for Gran Turismo 5.
This is not any more official than the 27th of November release date that GameStop posted and could simply have been a case of fat fingers when the techie was posting in the details onto the website.
In other news… GT5 is 4 years old next month, we should maybe bake it a cake.
Source: VG247
Last Updated: May 10, 2010