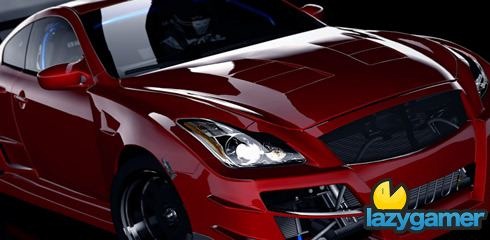 Whenever a Gran Turismo game is in development, fans of the series are always left playing the waiting game.
Gran Turismo 5 has been in development for what seems like forever now but petrolheads like me are starting to feel the buzz of the release as it draws nearer. There is a slight problem though.
From what we know, the game is finally set to release in March 2010 but that's only in Japan, what about us?
Chris Hinojosa-Miranda of Sony Computer Entertainment America has gotten us all a little down with his recent statement saying that while for the west, they are trying for a release in the summer of 2010, which if looked at works out to the beginning of our Winter, somewhere in the June/July area.
Keep in mind though that this refers more to America and doesn't necessarily mean that the European region that we fall into will have to wait the same amount of time. So hold thumbs, we might just get it a little sooner than that.
Also remember that the GT5 Academy Time Trial demo will be available on PSN on the 17th.
Source: Destructoid
(Please note: Destructoid are down for today so the link will probably not work until tomorrow)
Last Updated: December 14, 2009