If this mystery game doesn't have at least 21 guns in it, then what are we even doing here, folks?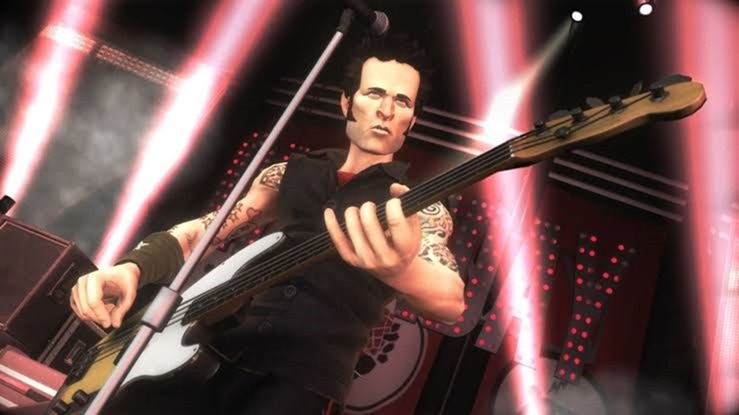 The Game Awards, affectionately (by me, and probably me alone) known as "The Keighleys" have often been a platform to unveil some of the biggest new projects in the video game industries. Just like every other award show, The Game Awards are no stranger to the glitz and glam of the medium, often bringing in musical acts and top-tier talents to play for the audience. This year will reportedly see a performance from the (very good) band CHVCHES and an appearance from Darryn's most listened-to band of 2019, Green Day. Although I should clarify, Green Day is attending the show not just to perform but rather to announce a game.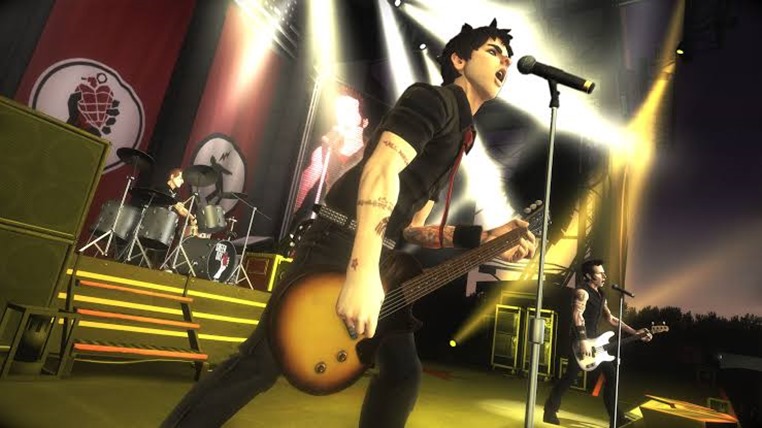 Geoff Keighley, known for his work in Death Stranding and for hosting The Game Awards, tweeted out that Green Day has a "really awesome video game announcement they'll be making". That's all we have to go on right now, so whether this actually turns out to be a game themed around Green Day or whether someone has just hired them to give their game announcement a little more edge is still up for debate. The mind boggles as to what Green Day could have to announce: A music pack for Beat Sabre? Perhaps a reboot of Guitar Hero or Rock Band? Maybe even Green D-Day, a World War 2 starring the band as the defeat the Nazis and bring an end to Hitler's tyrannical reign through edgy yet admittedly catchy pop-punk emo tunes?
I think we all know what we most want out of this announcement and it's definitely not the first two. Although a Guitar Hero reboot could be neat. I wouldn't know, I want Green D-Day real bad.
Last Updated: December 10, 2019