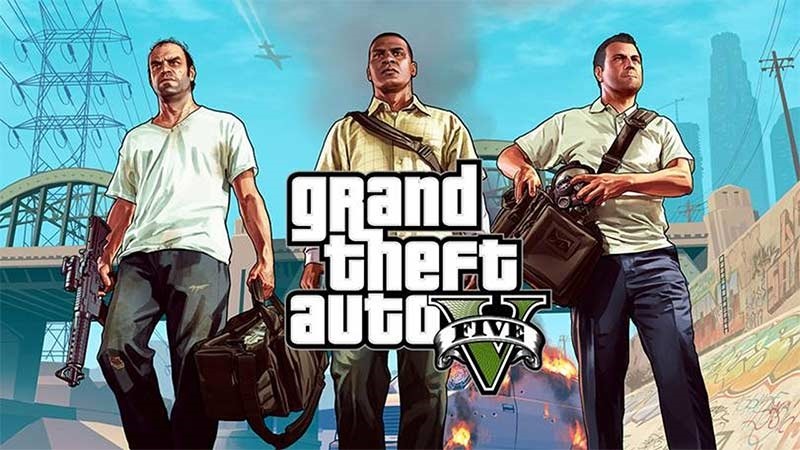 Grand Theft Auto is a phenomenon, and one of the most popular video games on the planet. With over 230 million copies of games from the franchise sold, its popularity is inarguable. The latest one though? It's something else.
Originally released on the old gen consoles all the way back in 2013 (which yes, in video game terms is a lifetime ago), and then given a resurgence on the newer consoles a year later, with a PC version a few months after that. And it continues to sell very, very well – more in a month than most other games manage over a lifetime.
According to Take 2, the wildly successful asshole simulator has shipped 65 million copies since its initial launch, which is staggering. In the last quarter alone, 5 million copies of the game have been sold, which means that a year since its PC release, it's still selling 1.67 million copies a month.
Take 2 Interactive has had another expectation-defying financial year as a result, with a net revenue of $1.414 billion (according to generally accepted accounting practices, even!), up 31 percent from the previous year.
"Our results were driven by the continued extraordinary performance of Grand Theft Auto V, ongoing momentum in our NBA 2K and WWE 2K series, the successful launch of XCOM 2, and our highest-ever revenue from recurrent consumer spending," Take 2 boss Strauss Zelnick said in a press release.
With new games on the horizon from its subsidiaries – like Mafia 3 and Civilisation 5 from 2K, and new titles from Rockstar – it's possible that next year will be just as fruitful for one of the most successful players in the gaming space.
Last Updated: May 19, 2016