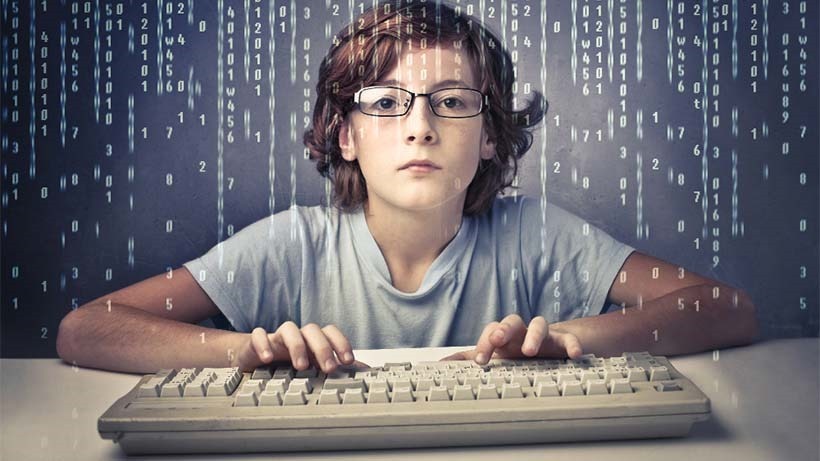 Xbox Live has been a bit of a mess lately, with the usually rock-solid network having more than its share of connectivity issues and downtime. It's not the sort of experience people who're paying extra to use are likely to accept, and people are growing increasingly angry.
Phil Spencer's been trying to calm things, saying he's "very sorry" for the outages.
This is the Twitter handle to follow get up to date status. Very sorry for the current issues. https://t.co/e3u1niGHOl

— Phil Spencer (@XboxP3) February 23, 2016
And of course, that's led to more anger – but the anger is misdirected. Xbox Live's current woes are because of a group of "hackers" who've been attacking the service with a large-scale Direct Denial of Service attacks. Why are they doing this?
Yeah, you guessed it, it's to help you! According to said "hackers" they're bringing Xbox Live to its knees because the service lacks security; security you as a user should have, and obviously would prefer to have over a functional online service.
"Well, didn't even take as long as I thought," a member of the hacking group New World Hackers told Newsweek. "We attacked Xbox to protest. Major companies like this have massive servers but no real protection. We want Xbox to update the protection they have, which isn't much."
According to the hackers they could knock Xbox Live off the face of the earth.
"[The Xbox attacks] also prove we do have as much power as we say we do, going out to the doubters," the New World Hackers member says. "[We could] honestly knock Xbox off the face of the Earth."
Last Updated: February 24, 2016