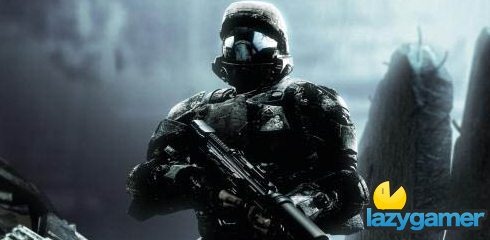 Halo 3: ODST is looking pretty awesome, this gameplay footage however is not.
It's possibly the worst leaked handicam footage I have seen and yet I am posting it anyway as I have been saying recently how excited I am about Halo 3: ODST and this leaked campaign footage has put a bit of a dampener on that.
It looks just like Halo 3 from this footage and I was really hoping we would be getting something a little more realistic yet still set in the alien story world I love so much.
Here's hoping it ends up being better than these videos.
And the all important Part 2
Source: HipHopGamer
Last Updated: September 2, 2009