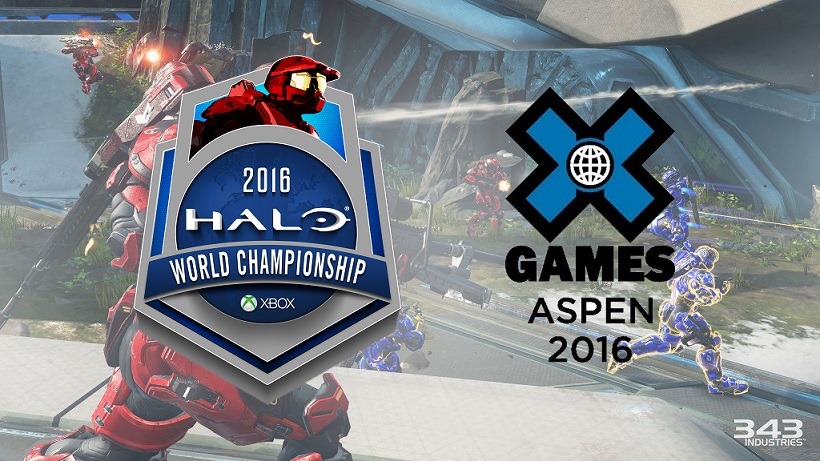 The Halo 5: Guardians World Tour makes its first stop this weekend at the EPSN X-Games in Aspen, forming an integral part of EPSNs focus on eSports. Microsoft and X-Games have partnered up to form the Gaming Shack at the extreme sports event where eight of the top teams in the world will play in the Xbox One inaugural leg of the World Tour. This is not the first eSport to take place at the X-Games. Both Call of Duty and Counter-Strike: Global Offensive have been a part of the X-Games prior to Aspen, but the new focus of eSports by ESPN and the partnership with Microsoft hopes to usher in a new era of eSports at the extreme winter sporting festival.
While in the past eSports may have been a feature at the X-Games, this year it will be integrated into the telecasts offering highlights and segments of the tournament. This means that eSports will be seen as just another sporting event at the festival as opposed to an attraction. The tournament is also being live streamed to Twitch, MLG and ESPN Online and is live right now!
Tim Reed, Vice President of X-Games, spoke to Fortune Magazine about this new venture with Microsoft and ESPN:
"This year is an evolution in how we're going to integrate gaming into the event like we do music. It's about broadening what we're actually offering fans that come to the X Games.

"They're just different elements we're promoting. X Games Aspen features the best snowboarders and skiers in the world, just as we host the best gamers in the world."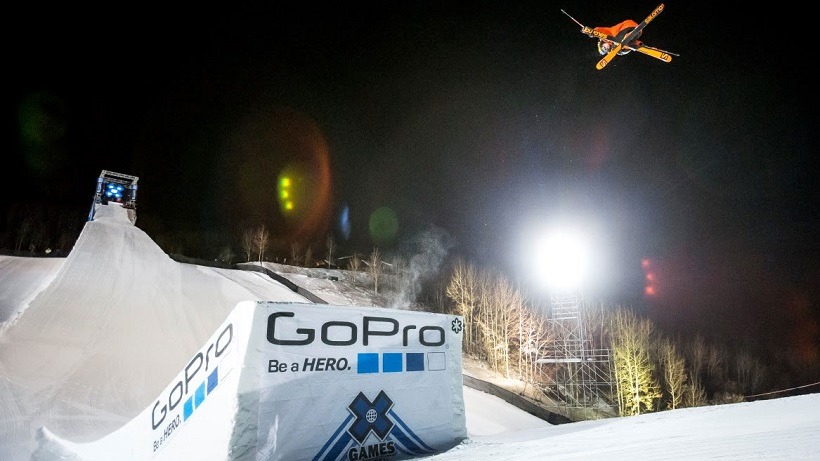 It makes perfect sense that EPSN would include eSports at the X-Games. The demographic, according to Reed, is from 12-34 which nicely overlaps with a large demographic in gaming. This broadened audience, and integrated broadcast, means viewers get a taste of the diverse nature of X-Games, which will hopefully become a regular thing.
Naturally the inclusion of more eSports titles throughout the year will broaden their reach even more. In the past X-Games have worked closely with MLG.tv (now owned by Activision) who were the sole broadcaster of events for Call of Duty and Counter-Strike at the X-Games. With the aid of ESPN, eSports will become a regular feature at the X-Games, ushering in a new era of extreme sports.
Last Updated: January 29, 2016