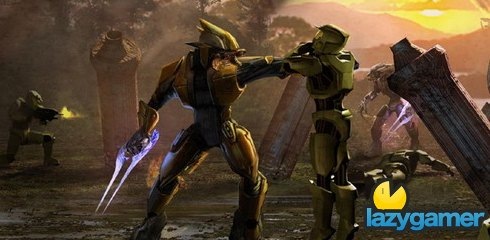 I have never gotten into the Halo idea but I have to admit that the more and more they improve the experience the more I am becoming addicted to the idea of playing Halo.
No other game has the community, online ability and stats that Halo has and in the upcoming Halo Reach they are taking their already superior matchmaking even further and will now include how people play and not just how good they are.
It's an interesting change and along with the graphics update and gameplay changes it could actually make Halo Reach the best Halo yet.
Last Updated: April 23, 2010