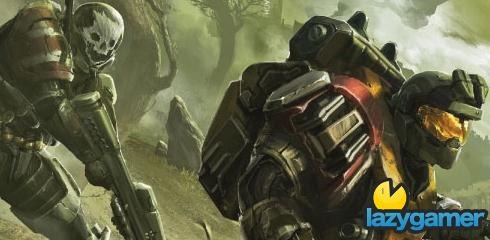 Halo has a nifty little feature built into it that allows you to record your gameplay and then export it for the world to see your awesomeness.
The embargo for doing this was lifted today so expect to see a lot of movies flooding your favourite video sites in the near future.
The one below is an official Bungie scripted video which shows off the new special abilities in Halo Reach, the armour lockdown ability seems to be a bit strong for my liking at the moment but the rest look pretty awesome.
You can find the rest of Gametrailers stockpile here
Last Updated: April 27, 2010