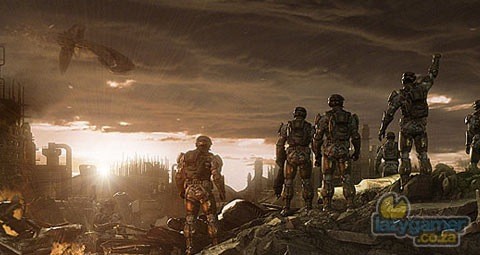 Finally some sense seems to have settled on Mi Digital and the Microsoft games pricing structure.
If you remember earlier this year we reported that Mi were planning on selling games for an astronomical R999 each, well that was quickly retracted by Microsoft themselves and subsequently Mi Digital as well.
However we have all been waiting with baited breath to see if the new pricing would be reasonable or not and thankfully it seems that it will be.
Halo Wars has been priced at R699 which is a bit high but understandable once you put the figures through the calculators and will also be released on the 27th of March…
There will also be a limited edition version hitting the shelves at R799 but you could always use that extra R100 for beers or something equally important.
Last Updated: February 11, 2009