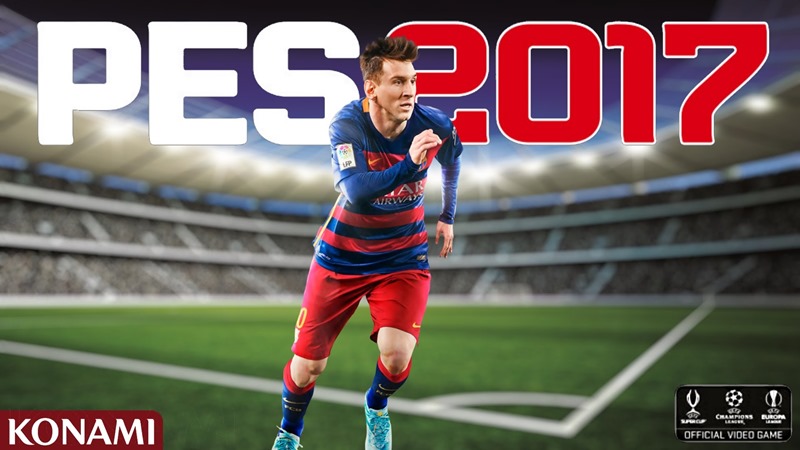 With most of the company being allergic to sports in general and Alessandro showing his poor taste by supporting Chelsea it falls to me to go hands on with most sports titles we get… and no Darryn WWE is not a sport. So I headed down to our local Konami distributor, Ster Kinekor, and got myself some hands on time with the upcoming Pro Evolution Soccer (PES) 2017.
Disclaimer first, I've always been a FIFA fan and have never really gotten into PES. I've found the controls to be clunky, the graphics to be lacking and the number of licensed brands in the game to be quite disappointing.
So I have to admit I was surprised when I sat down with PES 2017 and pretty much straight away I was hooked, the game is simple to pick up. The controls are very easy to get to grips with and the graphics and mechanics are smooth as silk which surprised me right off the bat. And then it doesn't take long for you to notice the complexity and depth of the game, there are numerous advanced tactics that you can set up before time, a slew of special moves that will take you months to master and that's before we even get into the complexities of the dead ball situations and tactics surrounding that.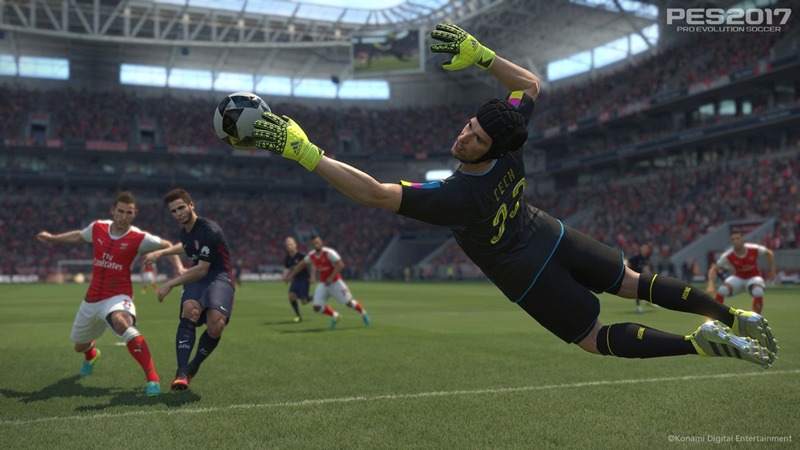 If you're not a football fan then you are probably unaware of the depth of skill and tactics that the game requires to really dominate in. There is a lot more to football than just chasing a dead pig and kicking it into a net; and PES appears to be doing a fantastic job of opening that up for players to sink their teeth into.
From the complex skills layout for every single player in the game to the ability to set your formation exactly how you like thjem and then tell them exactly how to react to events, PES 2017 has you covered. Unfortunately I only got an hour with the game so it's impossible to say how much of a difference all these tiny details make in the long run but Konami aren't amateurs in this arena and I am optimistic they are ready to knock this out of the park.
Moving away from the gameplay mechanics the graphics have received a very noticeable boost, the players are instantly recognisable.. Their unique style, while not yet on the level of the FIFA series, is visible and the audio is definitely not going to leave you wanting.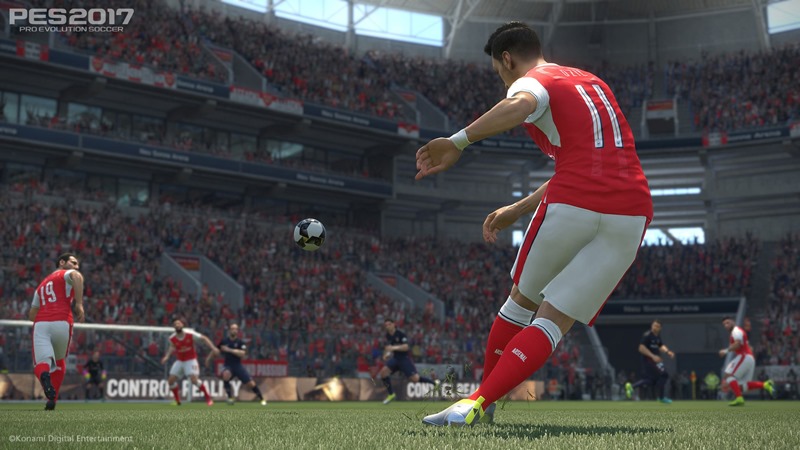 I get FIFA every single year and for the first time in around 8 years I am going to hold off on my purchasing decision. I need to see some more of PES 2017 as well as give FIFA the right to respond before I finally open up my wallet. Either way, this is good new for consumers.
Freebie extra, here watch me be terrible at PES 2017… it's okay you can judge me. I don't mind.
Last Updated: August 12, 2016