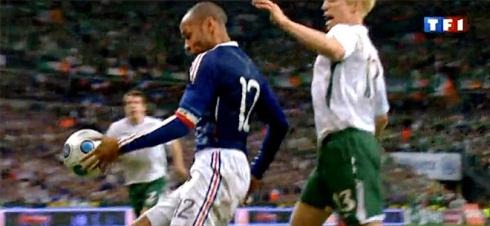 I read a couple of days ago about some vulnerabilities in the PS3 version of MW2 which allows people to alter their high scores and plant themselves on the top of the online leaderboards without actually earning that spot.
At the time I didn't think much of it as either Infinity Ward or Sony would surely fix the glitch quickly and remove all the cheats from their positions. Possibly even handing out short bans for blatant cheating.
Well unfortunately that hasn't happened and now the stories are going around that the PS3 version is pretty much ruined by the epidemic of leaderboard cheating.
There are two parts to this that I don't understand. Firstly why won't IW or Sony punish the blatant cheats? The only thing I can think off is that they cannot see exactly who cheated and punishing the blatant cheats will simply reward the cheats who are a little more careful with their inflated scores.
But the part that gets me is that people are claiming that this is ruining the game, it's a leaderboard people. It's not the game itself, so you don't get your name on the top of the leaderboard but does that really affect anyone? It's not like they are making the actual game less playable it is just that they are cluttering up the leaderboard and pretty much making it entirely redundant.
There has been no time given for when the game will be patched so I wouldn't hold your breath for anything to happen anytime soon.
Source: Destructoid
Last Updated: December 8, 2009