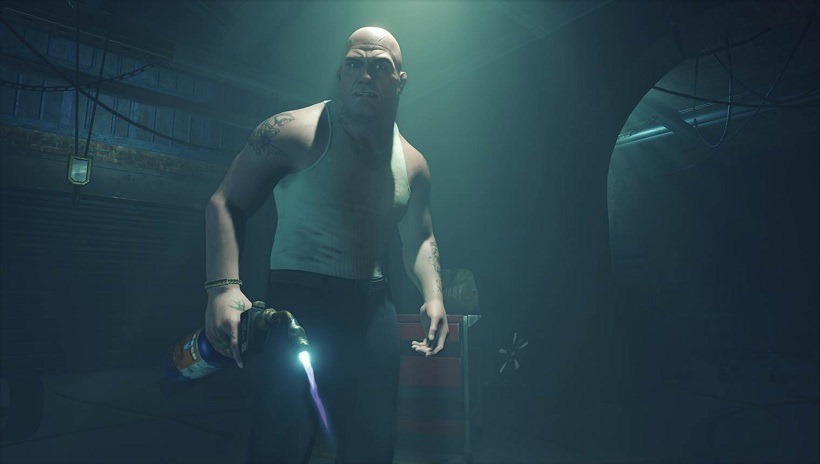 Virtual Reality is meant to be the big splash gimmick of 2016, even if the high-price points of devices such as the Oculus Rift are only making it viable for a small percentage of players. Sony has yet to announce a release date and price for their PlayStation VR headset, but they've not been shy with showing off the many titles being developed for launch. Some of the more promising games are coming from in-house studio Sony London – which has just lost its head honcho.
Developer of VR titles such as the incredibly immersive London Heist, Sony London has been at the forefront of Sony's VR development from the word go. Which makes the departure of Studio Head Dr. Dave Ranyard all the more puzzling, as he seems to be seeking out more independent development to not miss out on the VR explosion.
2016 is going to be the year of VR so it's the perfect time for me to take this step into independent development. The emergence of a new medium like VR doesn't come along very often and I really want to be a part of this new world.
What's confusing here is Ranyard's wording. He definitely believes that VR is going to be the emerging technology in 2016, and it's clear he doesn't want to miss out on the boom. One would assume that being part of one of Sony's biggest VR studios would offer that chance, but it seems that his creative freedom wasn't let loose. That, or Sony London suddenly started work on less VR-focused titles.
Ranyard has been a massive part of Sony's past augmented reality projects and their research into VR, working on projects including EyeToy, Singstar, Wonderbook and The Getaway. It's clear that his leadership at Sony London will be missed, but it's also going to be intriguing to see what he manages to cook up with a new and unhinged team.
PlayStation VR is expected to launch sometime in Q2.
Last Updated: February 11, 2016