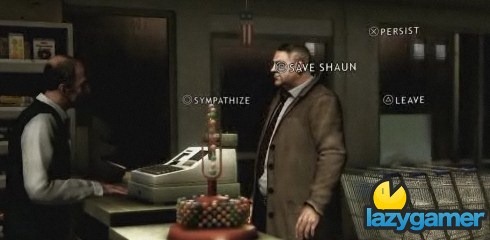 Multiple Japanese retailers have announced this morning that Heavy Rain will hit the shelves on the 18th of February.
And that's the end of this news report really… Sony hasn't confirmed this neither has Quantic Dream.
We could also expect the Westen release date to be a little later in the year after the required languages have been implemented.
And seriously that's all I have… it's one of those days again.
Source: VG247
Last Updated: December 1, 2009