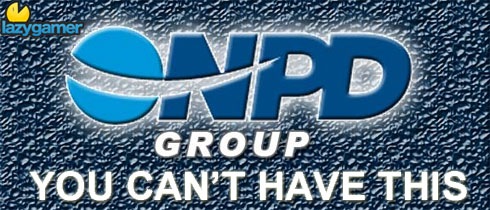 If you're one of the many who get a kick from monthly hardware and software figures, I'm afraid you'll not be getting your NPD kicks for a while.
The chart-tracking company has delayed the most recent results for a period of "up to three weeks".
They're blaming the delay on "a significant upgrade to the IT architecture," as reported by Gamasutra. Thing is these are probably the most anticipated NPD results just about ever. The last results – those for April – showed a sharp 26 percent decrease from the previous month – and even more alarmingly a full 11 percent year to date decrease over the whole gaming industry.
Analysts, developers, publishers, distributors and retailers are pretty keen to see if May showed an overall increase, or of the downward spiral is set to continue.
Source : Gamasutra
Last Updated: June 3, 2010