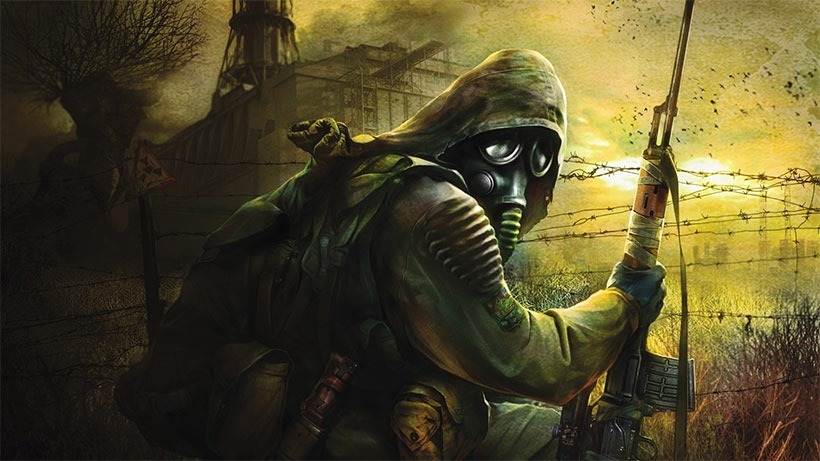 Yesterday's PlayStation 4 update was a minor one adding very little in terms of functionality  – beyond more stickers and the ability to follow official, verified accounts to see what games they've been playing, what their trophy collections look like, and to just be the best darned digital stalker you can be.
If you're anything like me, you'll be sitting there wondering what the bloody point is, but I'm an old and cynical git. You millennial types though? You'll probably get a kick out of following some of the biggest people in videogamimg.
You might be wondering who exactly to follow though – which is where reddit user Icebreak has you covered. He's collated all of the famous and quasi famous people who've been verified for you to gawk at. Who knows? You may even see a game you didn't know was being made being played before its reveal.
PlayStation

Shuhei Yoshida (President of Sony's Worldwide Studios)

PSN: Yosp (NA PSN)
PSN: GameApe2001 (JP PSN)

Mark Cerny (PS4 Lead Architect)

PSN: Marcus

Adam Boyes (VP of Publisher & Developer Relations)

PSN: DaBooya

Gio Corsi (Director of Third Party Production & Developer Relations at PlayStation)

PSN: EasyRhino43

John Drake (Director of Portfolio Strategy at PlayStation)

PSN: TheJohnDrake

Scott Rohde (Senior VP for Sony Worldwide Studios America)

PSN: TonyGwynn

Sid Shuman (PlayStation Blogcast)

PSN: shumanji

Justin Massongill (Tom Gilmore)

PSN: j00zt1n

Nick Suttner (Has relations with developers.)

PSN: rocksolidaudio

Chris Owen (PlayStation Europe Community Manager)

PSN: Envisager

Ross Thoroughgood (PlayStation Community Coordinator)

PSN: LordRoss

The Frannifer (PlayStation Plus Community Coordinator)

PSN: Cjarsa

First-Party

Stuart Platt (Producer for SHAREfactory)

PSN: pid

Mohammed Khan (Project Lead for SHAREfactory)

PSN: Kubla

PSN: olliethebum

Aaron Kaufman (Sony Santa Monica Senior Community Strategist)

PSN: Just–Tank

Nathan Gary (Creative Director at Santa Monica Studios)

PSN: Cichli_Suite

Neil Druckmann (Director at Naughty Dog)

PSN: DrUckmann

Christophe Balestra (Naughty Dog Director)

PSN: telletophe

Arne Meyer (Community Manager of Naughty Dog)

PSN: arne

Jason Paul (Web Developer at Naughty Dog)

PSN: jmpaul

Mark Norris (Senior Producer at Guerrilla)

PSN : deathstryker

Paul Rustchynsky (Director of DRIVECLUB)

PSN: Rushy

Jamie Brayshaw (DRIVECLUB Community Manager)

PSN: Phenom_Evolution

Evolution Studios (Drive Club Makers)

PSN: EvolutionStudios

Third-Party

Pete Hines (PR/Community at Bethesda)

PSN: DCDeacon

Sarah Wellock (Community Manager at Bethesda)

PSN: rikkusarah

Neil Gorton (Community Manager at Capcom)

PSN: LondonCalling09

Stewart Gilray (Business Development and Founder of Just Add Water ltd.)

PSN: Gilrod

Mike Bithell (Creator of Thomas Was Alone and Volume)

PSN: Biffikins
Will you be following any of these people – or does this sort of social guff confound you as much as it does me?
Last Updated: October 21, 2015