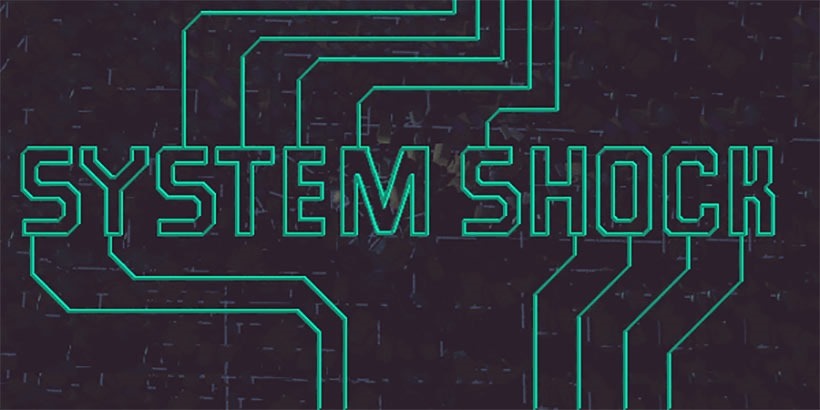 System Shock is an old classic PC game, which many young folk don't realise is one of the reasons they got to play BioShock, and its diminishing-returns duo of sequels. Thanks to Nightdive studios, a remastering house, you can play that game and its ground-breaking sequel by purchasing them on GoG right now.
Or you could wait, because Nightdive's remake of the first game is shaping up to be an incredible one. Until now, fans of Looking Glass' first-person action role playing shooter game have had to make do with screenshots, which haven't looked especially good. In motion though, it looks incredible.
Take a look:
After 20 years, we are remastering and re-imagining the original System Shock. We will keep the new game true to the classic experience, keeping all the things you loved, while updating the user interface and graphics to use a modern day engine.
The engine in question is what seems to be the indie game engine of choice these days, Unity. They're calling it a remastering, but in truth it's more of a full-blown remake, with wholly new art and assets – but the very same, faithfully recreated maps and areas.
While remakes and remasters are ubiquitous these days, they're usually of games no more than a handful of years old. System Shock was released in 1994 – and this remake looks fantastic. And hopefully, should this be a success, they'll give System Shock 2 the same loving treatment. There's no release date as yet.
Nightdive, who now has the rights to the System Shock franchise, is working with Otherside Entertainment on the recently revealed System Shock 3 – with Warren Spector and other former Looking Glass staffers bringing SHODAN back. For fun's sake, here's a look at the enhanced edition of the first game.
Last Updated: March 15, 2016