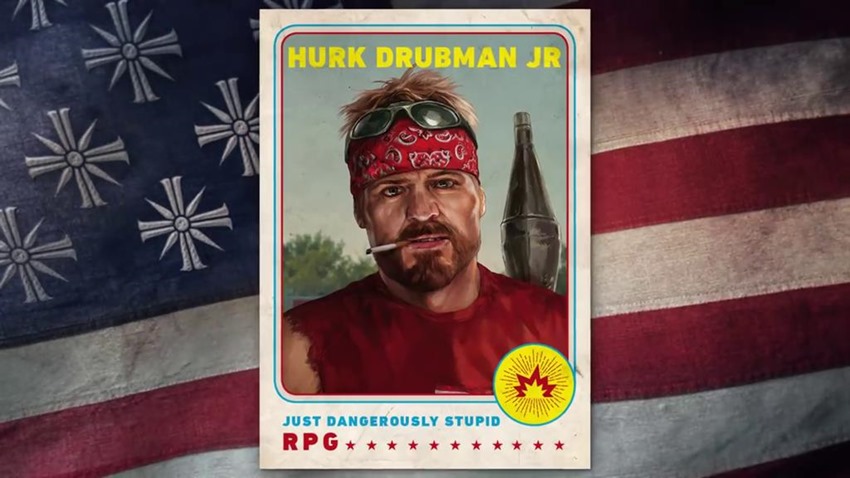 America. Land of opportunity, guns and a small army of pseudo-religous kooks in the upcoming Far Cry 5. Will Ubisoft's next title have the cajones to really say something about America's religion of gun worship and cults of personality when it releases? I'm not so certain, but from my time with the game I can say that it does feel like a title that has far more personality than any other title in the Far Cry series so far.
Which is a perfect segue into this new trailer for Far Cry 5 and its guns for hire, because hot damn I'm good at this. Here's some easy Friday viewing for you to direct your gaze at:
If you can't watch the video above, here's the gist of it: It's the most secluded region of Montana. You're outnumbered, outgunned and out-outted in a variety of other category. As Joe Cocker once crooned, it's time to get by with a little help from your friends. In Far Cry 5, these friends can offer plenty of assistance in the field. You could have Nick Rye offer a bombing run, Arrow LARPer Jess Black can help stealth-kill a few loonies and then there's Hurk Drubman Jr who happens to be described as "dangrously stupid".
Hey, I think we might be related. Hurkamania is running wild yo. Of course there's also Boomer the dog, who happens to be a really good boy. Don't you wish that you had a dog like that? I did at one point, but he was a smug bastard and I think he knew just how much of a good dog he was. Look at that cocky face, he knew he was a good boy he knew.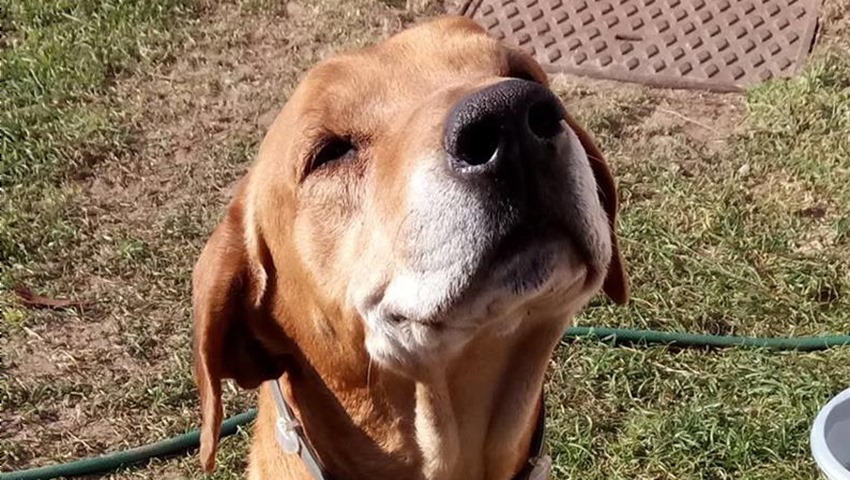 Anyway, plenty of pals who check all manner of skills and assists out in Montana. You can sample their anarchy for yourself in March, after which Far Cry 5 moves to Mars for some Martian hunting. No, seriously that is happening.
Last Updated: February 9, 2018