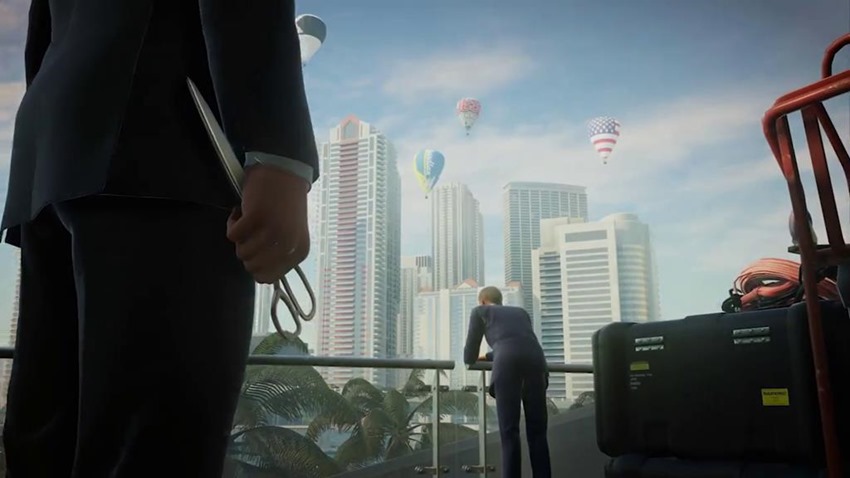 Everything is going to kill you. That faulty wiring? A shocking death waiting to happen. That highly combustible bleeding edge technology supercar? Oh man, your life insurance is about to void itself. That box full of incredibly sharp knives and blunt objects? …Nah, that should be fine. I think. Point is, is that there are a lot of ways that we can shuffle off this mortal coil and meet our maker.
Death can be accidental, tragic or even comical. But few dealers of the grim arts can make any death look like a fatal case of the oopsies, like Agent 47 can. In Hitman 2, everyone's favourite bald bruiser is back for a second round of stealth, assassination and covert ops. Releasing this time as one complete package that has its eyes on the future, Hitman 2 has several destinations lined up for 47 as he prepares to introduce his future victims to a bucket which needs to be kicked.
Here's a look at one of those stages, which just so happens to be set in a location that no Hitman game has ever visited before. Miami.
You can't see it, but I'm currently rubbing my hands together in glee as I imagine all the mischief that I'll get into in that level. There's so much mayhem waiting to be caused, and the very structure of a race track with several ancilliary buildings make for a tempting start to Hitman's latest sequel. Will I bugger around with a sports car to off my target?
Drown them in their own vomit when I slip some rat poison into their drink? Bludgeon them to death with a comically-oversized fish? Here's an idea for you: How about all of those methods, with a few more thrown in for good measure. Hey, I don't have a problem! All this murder is digital and legal! Hitman 2 goes for the kill on November 13.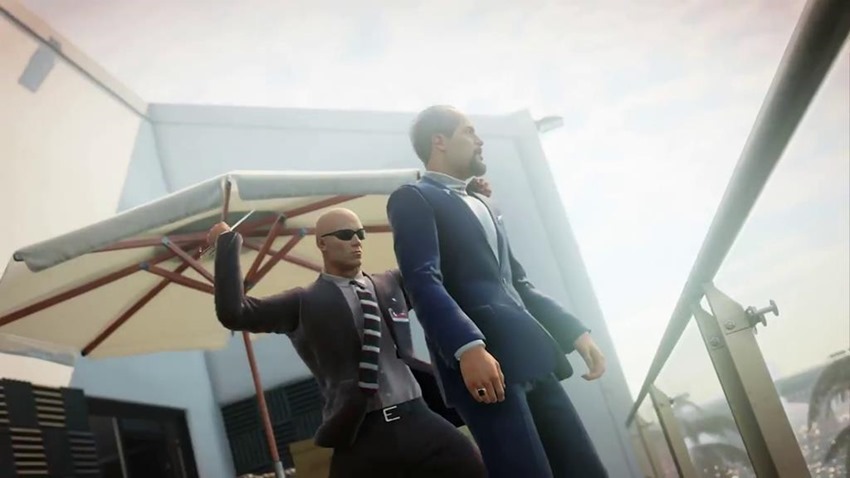 Last Updated: June 12, 2018