This weekend some juicy drama came to light over contractual disputes between Brazilian Team Luminosity and SK Gaming. What started out as a textbook poaching turned the CS:GO scene upside down as the organizations and players they loved were torn down over the threat of litigation by SK Gaming when the current members of Luminosity were not going to uphold their signed contractual agreements and join SK in July. Let's back it up a bit, and start at the beginning.
Back in July 2015 the then up and coming Brazilian team KeyD Stars joined Luminosity, which was finalized with a two year contract in December of last year. Most eSports contracts have an out for most players, which is why poaching is not a big deal in the eSports community. This year, however, SK Gaming were in talks with certain members of the Luminosity squad, we'll mention the captain FalleN since he plays a crucial role in the unfolding drama, about joining SK Gaming on July 1st 2016.
Luminosity signed a contract with SK Gaming saying they would join the squad, which they've now gone back on stating they would prefer to play out the remainder of the contracts with Luminosity as they felt they'd built a brand and a community of loyal fans. SK Gaming currently had a Danish squad under their banner, who recently won the GFinity CEVO Finals. SK Gaming are now threatening Luminosity with litigation after signing, and then refusing to honour their agreement. But this is where it gets really interesting.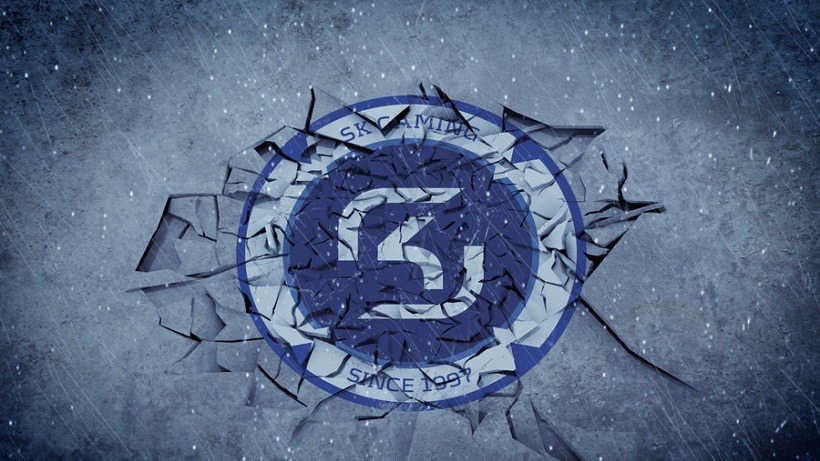 Cold Feet
The information regarding the litigation and entire scenario became public when Turner and their partners were made aware as Luminosity are currently playing the ELEAGUE which will continue throughout July which is when they would change to SK Gaming. Email conversations between the two parties were handed over to Turner and relevant parties.
In these emails, SK Gaming managing director Alex Muller offered the players the choice of residency where they would live and practice, a $9,000 monthly allowance. The letter of intent which they signed with SK Gaming offered legal representation against Luminosity, addition compensation and counsel in any regard, according to EPSN.
In the end the team and manager decided to stick with Luminosity after they felt they were pressured into signing the contracts with SK Gaming. Captain Gabriel "FalleN" Toledo offered the following statement to ESPN:
SK was pushing us to sign a contract with them when we were not comfortable with the whole situation.

That happened three days before the major. At that time, all we wanted is to be clear of those organizations 'problems' and focus on winning the major. After achieving that, we discussed internally and with lawyers about the situation. We also realized that we wanted to stay, building the history we have been building this entire year with LG. We have been growing so fast lately, both team and organization, and we feel proud to be part of it. That's why we wanted to stay where we feel comfortable.
Luminosity CEO Steve Maida also expressed his concern as he was not contacted or made aware of SK Gaming's intent to poach his entire team.
To this day I've yet to receive an email from Alex. He continued to proposition, bribe, manipulate and con my players, of whom only a few speak English, and did so with no legal representation. He never once informed me that he was doing this behind my back or was even speaking to my players. He manipulated my players into thinking LG was the devil, and coached them on how to break their contracts with false information and lies, all the while telling them he would protect them if LG took legal action, by paying for any legal fees. He even went so far as to personally write the communications to Luminosity for the players.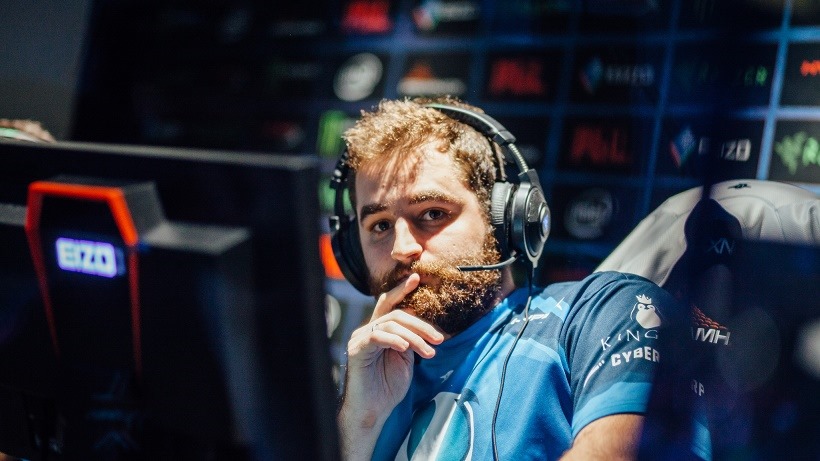 Now this is where it went full illuminati for me. While LG had these discussions without legal representation, SK Gaming's legal matters on this case were originally handled by Pietro Fringuelli, the interim league commissioner for WESA. Since all this went public Fringuelli recused himself from the case. However, this goes deeper. Fringuelli is not the only WESA-member who was involved in this ordeal. Ralf Reichert, ESL CEO and WESA board member, is also a partner in SK Gaming, but Reichert has since announced that he will be selling his shares in SK Gaming.
Maida continued to add:
I approached Ralf to discuss how he could assist in resolving the matter and righting a wrong. He claimed ignorance and said he has no power.

We later discovered that he did have the power. Ralf took the stance that what SK did was perfectly legal and he has nothing to do with it. Meanwhile, he was back channeling with his people about damage control if this information was leaked. One of those strategies was to sell his share of SK and claim ignorance.
So that's where (we thought) it would end off, with SK Gaming still seeking litigation, and the team honouring their existing contracts. But we were wrong. Captain FalleN remained vocal on social media, which in turn brought him under fire as well, and he earned his own 1 hour video response from Duncan "Thorin" Shields, who was visibly upset by the ordeal.
FalleN released a lengthy statement, which can be read here, where he talks about the decisions, his decision and there's a lot blame shifting and claims of ignorance and misunderstanding. Many felt there's no possible way that any negotiations were lost in translation between the two organizations and the FalleN acted in his own interest, separate from his team. Thorin's video is long, emotional, and heated, and it's definitely worth a watch.
No further announcements have been made by either SK Gaming, Turner, or Luminosity, but I will update you all on further developments.
Like esports?
Check out esports central
Last Updated: May 30, 2016