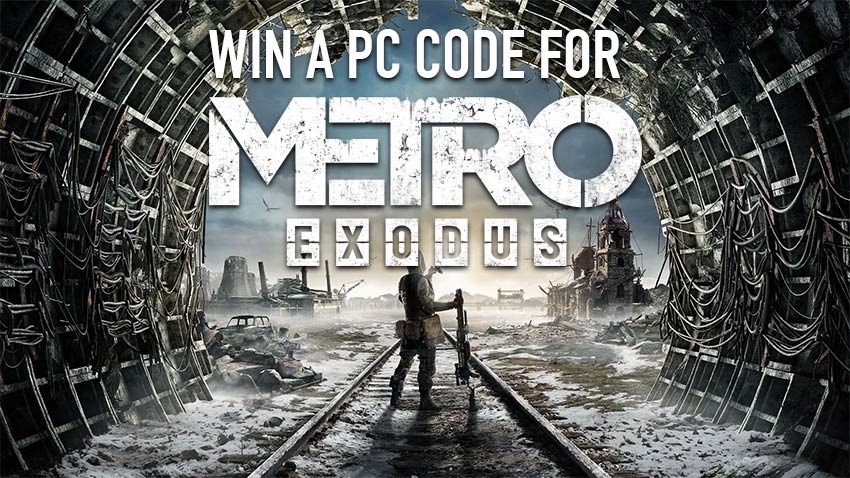 Metro Exodus, the third game in the series based on Dmitry Glukhovsky's bleak, post-apocalyptic novels is a very good game, and it's one that looks incredible, especially if you have the hardware to have it look its best. Here's what we said of the game in our review:
Metro Exodus is ambitious, engrossing and at times genuinely disturbing. Above all it tells a fantastic tale set in a world that all the game's superb aspects work hard to immerse the player in. While 'the post-apocalyptic Russia' may not sound like an appealing destination, Metro Exodus is well worth the trip.
Thanks to our friends at local Deep Silver distributor Apex Interactive, we've got a PC code for the game to give away. Who's won it? Well, according to the robot bean-counters at Random.org, it's…Rudi Van Der Walt. congrats Rudi, and may you enjoy your trip to the Metro. We'll be sending you your key soon.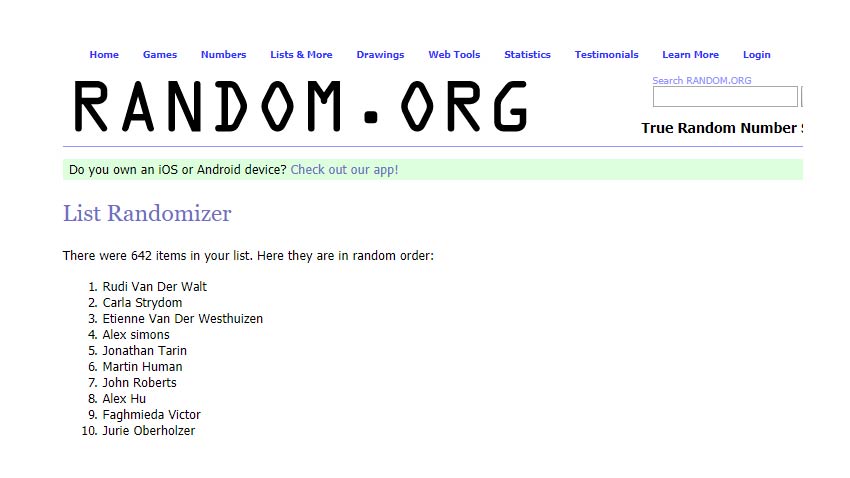 Last Updated: March 11, 2019