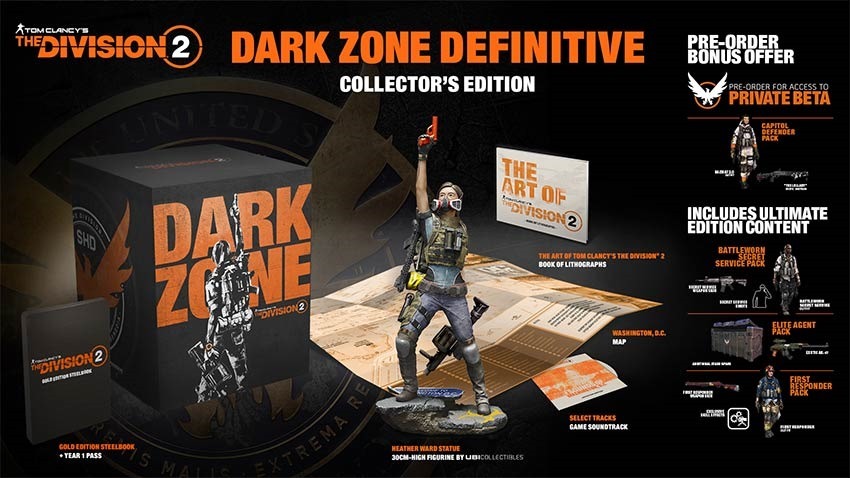 I've returned from two weeks of leave, which means my brain is currently a coconut flavoured pudding, or a reasonable approximation thereof. For the most part, things have been just fine in my absence, but in my haste to switch everything off and go the hell on holiday, I forgot to remind Darryn to do the draw for the Xbox One The Division 2 Dark Zone competition.
Before we get on to the winner, I'd like to just remind all of you what you didn't win, because I'm a bastard that way. The Dark zone edition contains:
Gold Edition steelbook
Year One Pass
Heather Ward 30cm tall figurine from Ubi Collectibles
Game soundtrack
The art of The Division 2, book of Lithographs
Washington DC Map
Battle worn Secret Service pack
Elite Agent Pack
First Responder Pack
In addition to that, the bundle contains a The Division 2 cap and t-shirt, because we're cool. If you'll just humour me for a minute and pretend it's 27 March, here's the lucky human who did win: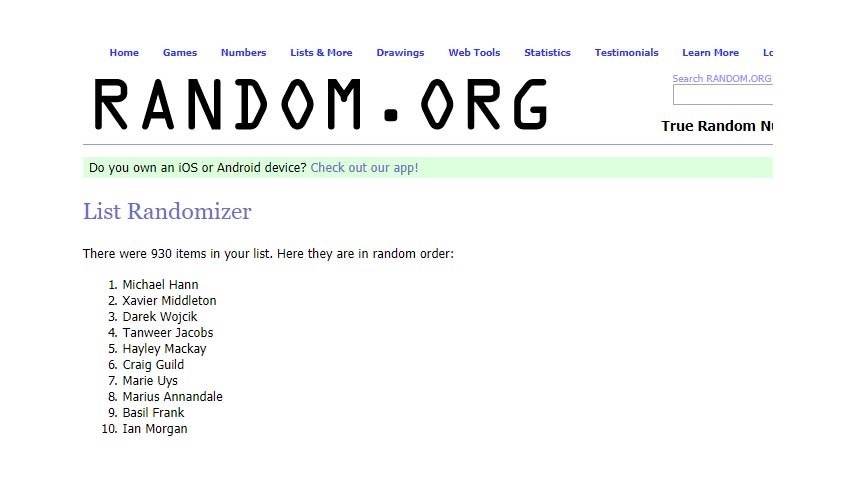 It's Michael Hann! We'll be mailing Michael shortly to confirm details and get the prize shipped off to him. For the rest of you, there's always next time, right? Thanks once again to the lovely people at Megarom for the prize.
Last Updated: April 1, 2019