A Way Out, the co-operative jailbreak caper from Brothers: A Tale of Two Sons developer Hazelight Studios is out today. The game is an oddity, in that it has to be played with somebody else. To that end though, it lets players who buy the game share their copy with a friend to play online. It's the lovechild of Josef Fares, the outspoken former film director who's now into making games. It's one of EA's new indie originals, which apparently won't be earning the company a single cent.
Here's what critics think of the game: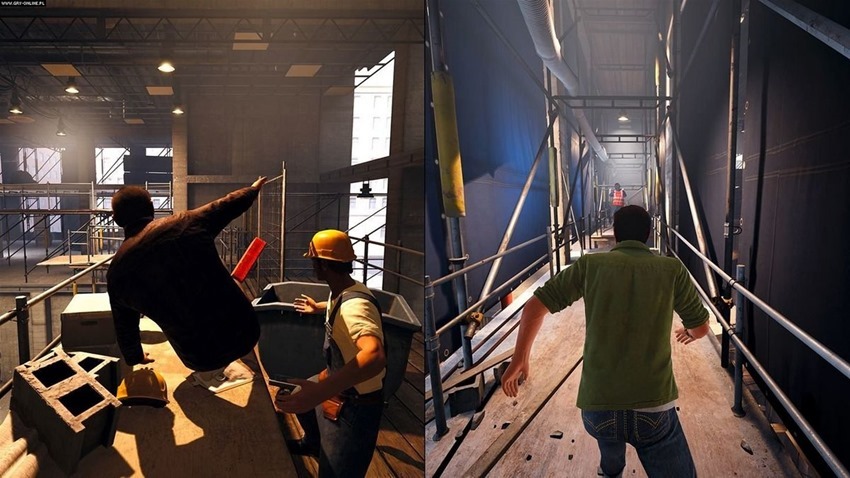 A Way Out takes some of the very best ideas from action adventure gaming and mixes them with the story telling of a great film.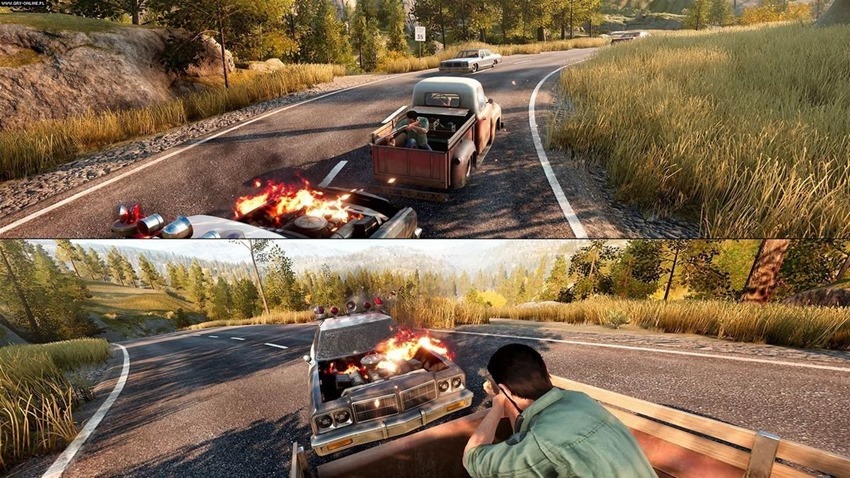 A Way Out has some ambitious, fantastic ideas at its core, but it's unfortunately surrounded by tiresome gameplay mechanics and a story that is just a bit too straightforward. While I think that the co-op focused nature of A Way Out could have better been executed upon, I endlessly credit Hazelight for trying something that I've never really seen done in this manner. Despite my issues, I really love the experimentation seen in A Way Out and hope to see more unique ideas like it in the future.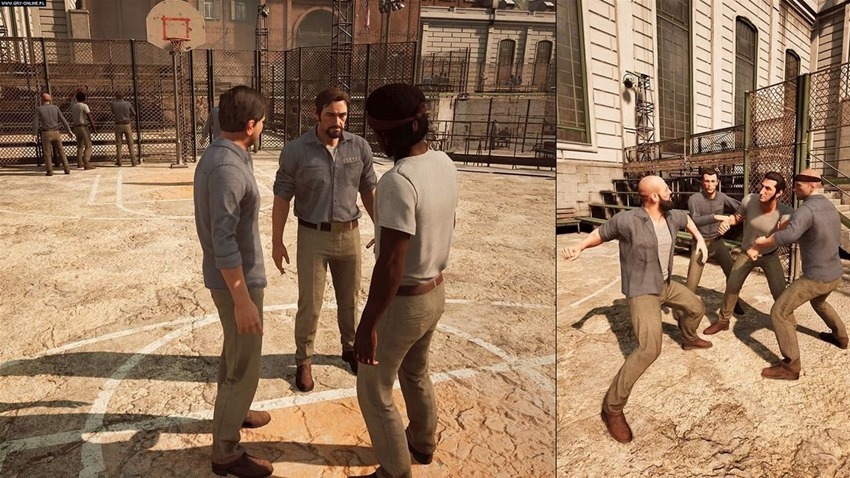 A Way Out hearkens back to the days of couch co-op, placing players in the shoes of two criminals who must solve puzzles and support one another to escape. The game's emotional drama runs alongside its silly undertone, making for a game that's both moving and, at times, unintentionally hilarious.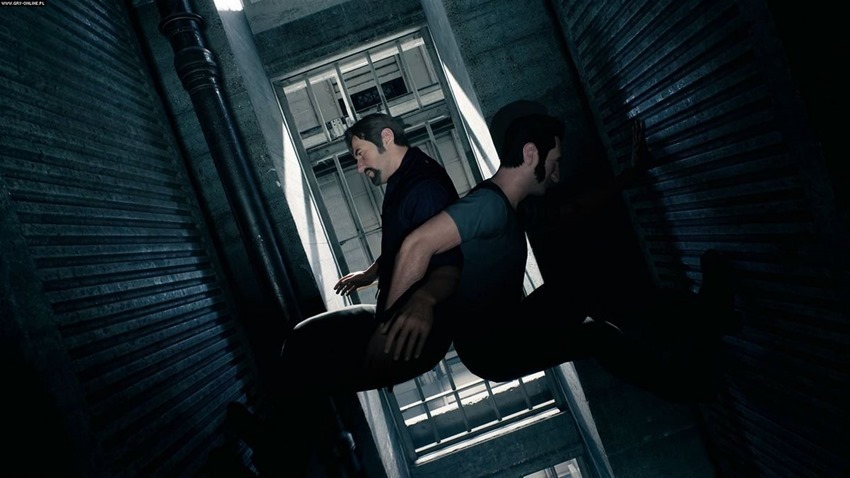 The premise, and occasionally its execution, has its moments, but A Way Out feels like a vision not fully realized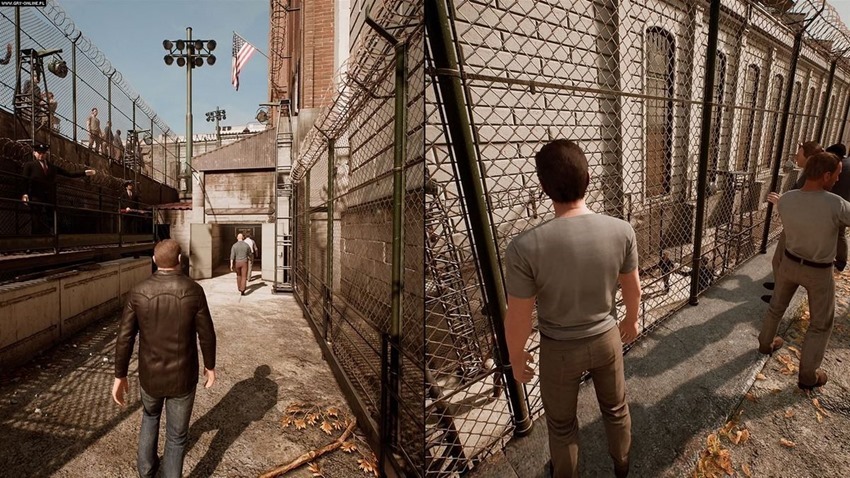 A Way Out has many faults, but a lack of heart isn't one of them. Seeing that heart translated into a cooperative play experience makes the journey worthwhile.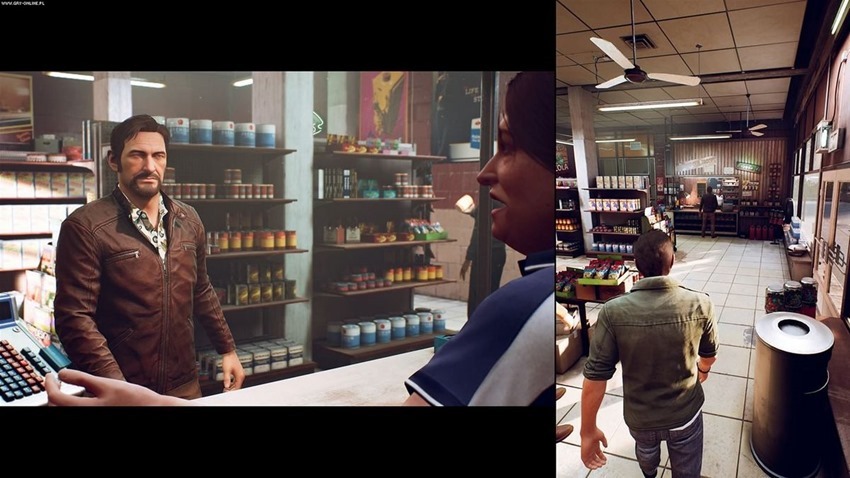 If you're not a fan of linear games, you should probably play A Way Out anyway. The game's presentation of a truly co-operative story is sublime, and it makes full use of the video game medium as a method to punctuate the dramatic moments and develop its characters. Like Brothers, A Way Out presents a unique twist to the cinematic story formula, and it sticks the landing.
Last Updated: March 23, 2018